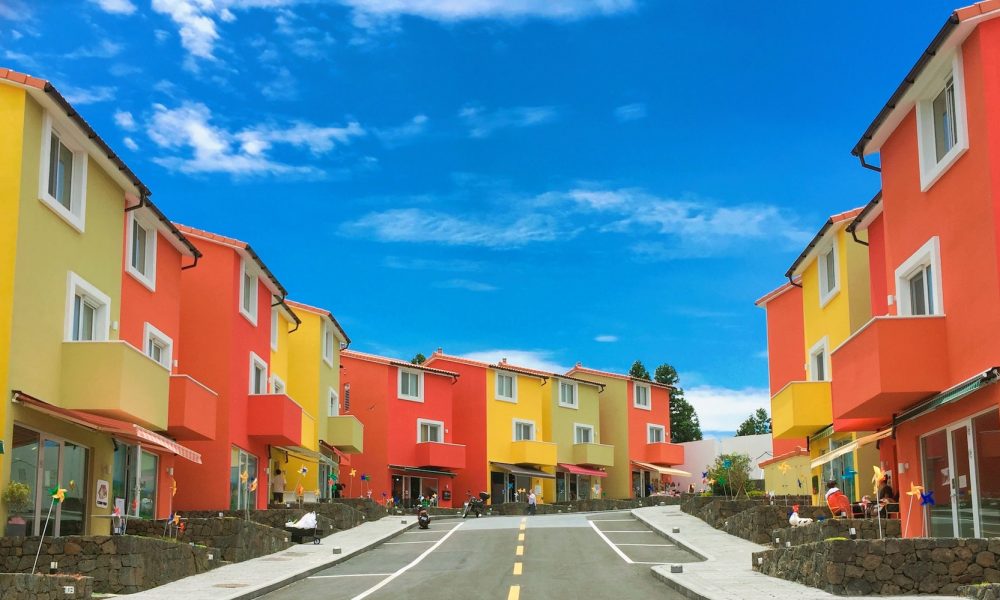 The Booming Real Estate Market is Experiencing a Decline due to the Ongoing Crisis and Experts Has Nothing to Say About It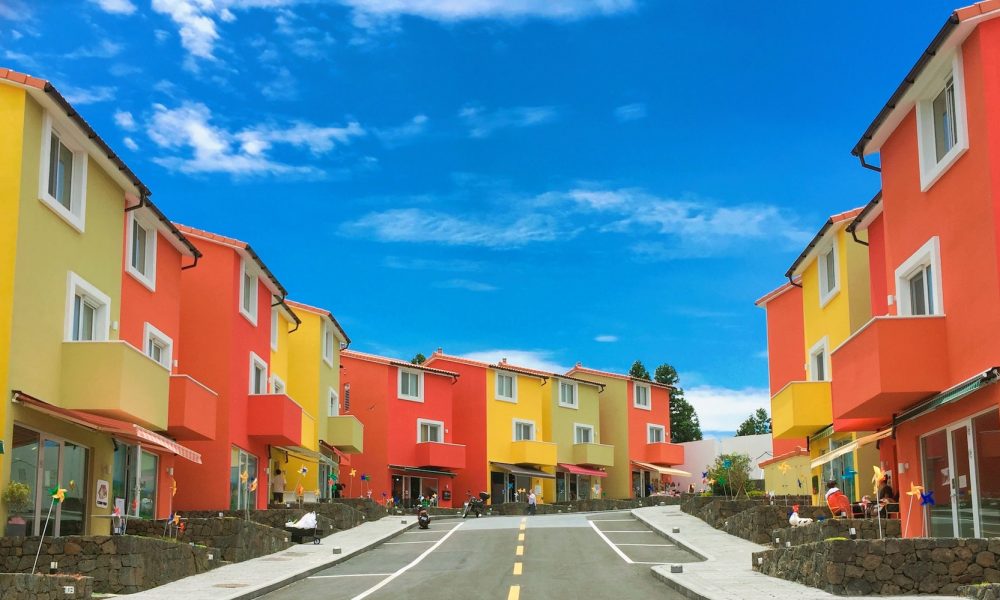 Aby Rosen, whose firm controls some of the significant midtown Manhattan office towers, has just now put forward a deal worth $400 million to purchase the 600000 square foot office tower, which comprises of 36 stories present on the 900 Third Avenue on hold.
People with direct knowledge of the deal said that Rosen will carry forward the deal once the coronavirus pandemic is over. When a spokesperson for the firm was asked to comment on the story, she declined to share the truth behind it.
The chaos and uncertainty has taken over real estate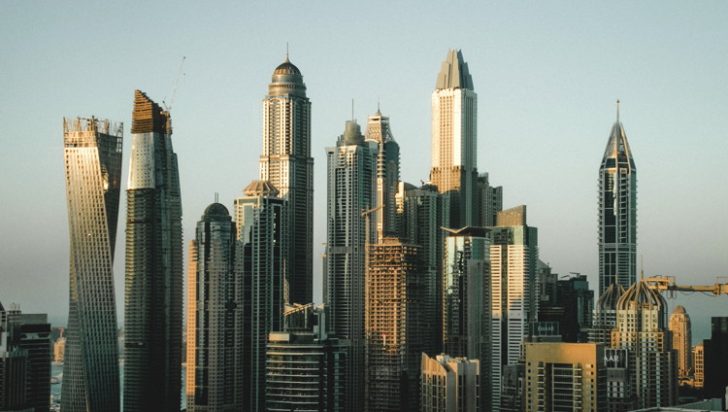 The recent hold on the deal by Rosen reflects the true panic and chaos that is engulfed in the real estate market due to the pandemic.  The recent uncertainty and concerns arose because social distancing made it impossible for people to occupy the office spaces. More retail tenants are avoiding the rents to make other payments.
Banks are no more acting as lenders
Banks and other lending institutions are cutting back on real estate deals because no one knows for certain that how long the pandemic will encumber the e-commerce and the daily life and whether the crisis will cause a recession and will put the market on slow down.  Though banks are still lending but to their potential clients are being hyper selective about that.
The booming sales market is experiencing a decline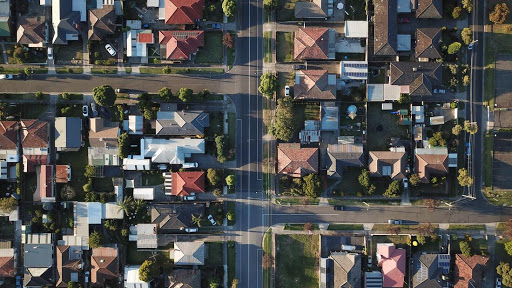 New York saw about $30 billion worth of commercial real estate being sold last year. Almost $5.5 billion of the property was sold in the first quarter last year. Although the market in 2019 saw a decline of 11 percent as compared to the numbers of 2018 the scenario right now and the sales market is extremely cautious right now and getting new things to sell and signing new contracts is very challenging.
Other sellers are pulling major deals from the market
Due to the rocky sales market, sellers are either canceling or postponing the large scale property offerings.  A solid partnership among Brookfield Group and Blackstone Group recently pulled back their deal of selling a 2.3 million square feet office tower in lower Manhattan.
A resource from inside said that the group was ready to sell the building for as low as $1.7 billion. Another real estate developer Related has also pulled back from selling Equinox Hotel at 33 Hudson Yards, according to an official source.
More in Finance & Business