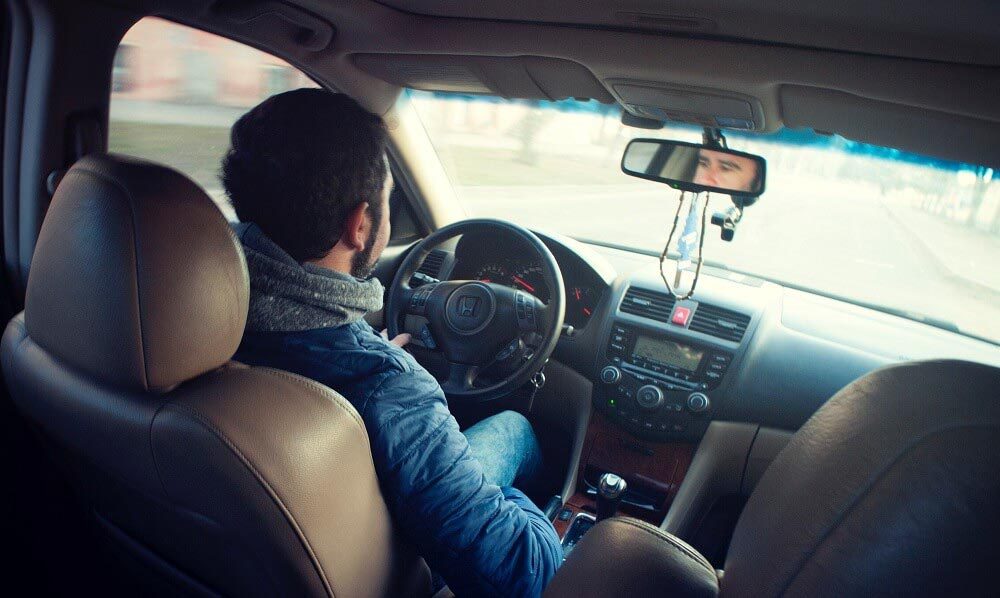 The Business Of Automotive Cybersecurity Is No Joke–This Is How Companies Are Working To Make Your Car Safe From Hackers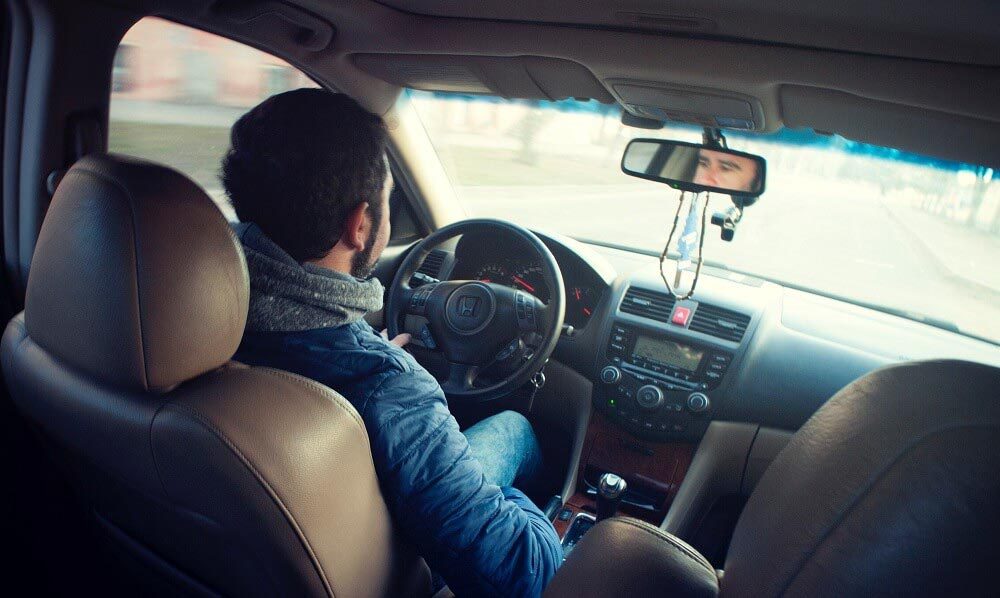 The subject of automotive cybersecurity is seen as a challenge by both automakers, who work to improve their vehicles, and hackers, who want to breach these same cars. That said, it's concerning to know that most car owners probably don't have a clear idea about just how vulnerable or secure their cars are.
The Challenge
As automotive cybersecurity expert Alissa Knight put it, modern vehicles are somewhat like 'computer networks on wheels' because of all the multiple added functions like Wi-Fi connectivity that they now have. The problem today is that drivers aren't given much when it comes to options on how they can keep their cars safe, especially from potential attacks from hackers.
She also noted how this situation leads people to rely on manufacturers, who are building a stack of other suppliers' products. And because suppliers of car security can't really edit a vehicle's code, they're left to build devices that just sit in the network as a monitor and blocker of potentially dangerous traffic.
Considering all these factors, Knight emphasizes how consumers should be focused on asking questions about how a car's various parts communicate with each other and how this connectivity works. Asking these can, in turn, let automakers realize the concerns on automotive cybersecurity that their clients have.
Partnering for Cybersecurity
But while keeping connected cars 100% secure in the near future isn't possible yet, there are many efforts to improve on vehicle's anti-hacking protection features.
One company working on this is the Israel-based GuardKnox. Working with major car manufacturers, the company is reportedly looking to announce products in the Asian and European markets this year. GuardKnox was founded in 2015 by Israeli Air Force cybersecurity veterans.
It's currently working with the German car brands, Porsche and Daimler. GuardKnox is reportedly developing anti-hacking protection systems and products for the major manufacturers. Meanwhile, other well-known automakers like Mercedes-Benz seem to be working on their security efforts as well.
According to GuardKnow CEO Moshe Shlisel, the company was founded on the principle that automotive cybersecurity shouldn't be a reactive technology but as a proactive one. He also put emphasis on the suggestion that cars should retain the rest of its functions even after its infotainment system is compromised.
Aftermarket Solutions
Another solution Shlisel mentioned to solve security problems is to offer aftermarket devices that'll help car owners fend off cyber attacks. Doing so would allow more communication between consumers and dealerships, who Shlisel says can offer these devices. The situation would be a win on both sides as people get the products they need to protect their car as dealers potentially sell more vehicles.
More in Finance & Business