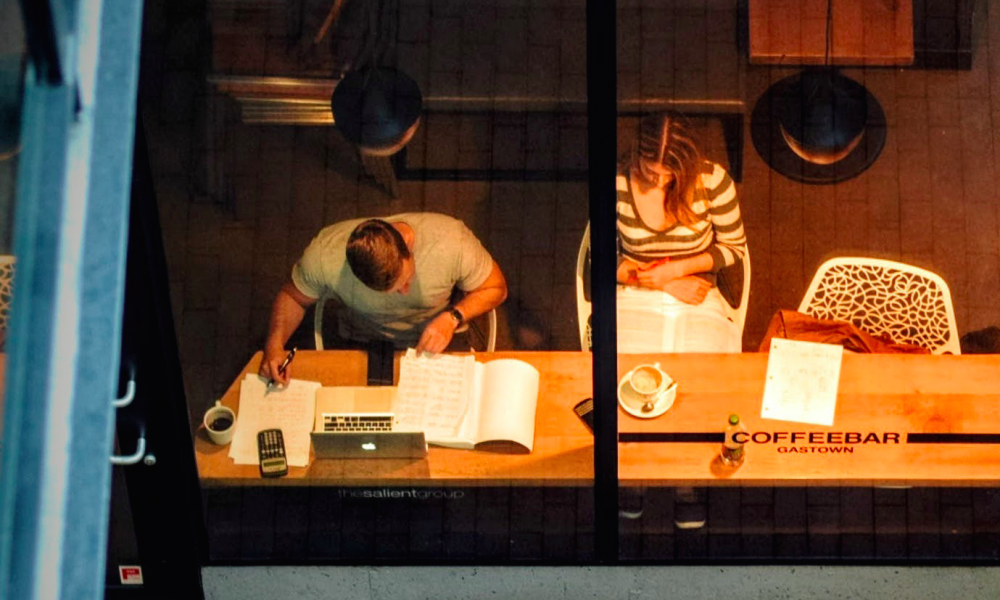 Business Formation Tips: How to Start a Business?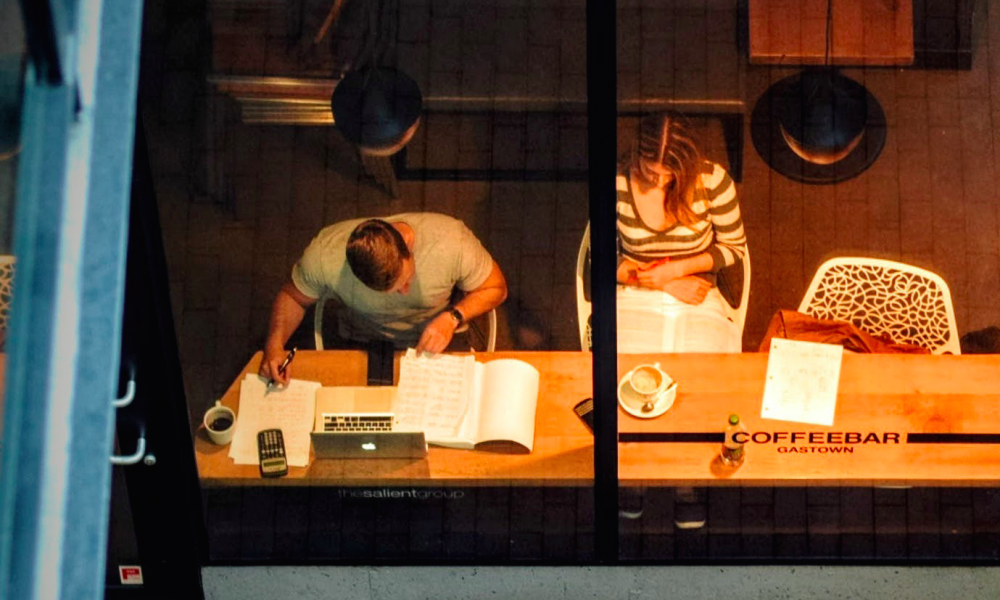 It is widely known that the entrepreneurial vibe is extremely intense. With all the established, progressive, and innovative start-up businesses that put in huge investments, it continues to become one of the most popular states for business, incorporation, and LLC formations.
Despite the economic turmoil, most countries in the world have experienced over the last few years, business-minded people still devise all the possible ways they can to put up their own business ventures – hoping that these could give them financial freedom in the long run.
Small and large businesses alike thrive to invest since they all wish to maximize the state's business-friendly environment and diversify its economic opportunities and advantages.
If you're actually considering pursuing a business, then you should keep these important things in mind. And if ever the processes set forth may seem too complex for you to digest and comprehend, don't fret because you can always seek the professional services of competent attorneys.
Realizing that you don't have enough expertise in one area doesn't mean that you should avoid starting a business. It just means that you might need a little help.
Forming a Corporation
What's in a Name?
Deciding the name of your brand is as important as thinking of what business you're going to venture in. Choose, verify, and secure a name that will carry your brand, a unique corporate name may have the following term/s at the end: Incorporated, "Inc.," "Limited," "Ltd.," "LLC," Company," "Co.," "Corporation," "Corp."
Articles of Incorporation
Most of the time, business owners have to secure a license in case they intend to incorporate their business. More often than not, preparing and filing these documents – business license and articles of incorporation, respectively – requires legal assistance.
Your corporate name and its address; the name, address, and signature of an agent for service of process; the name and address of the incorporator; the number of shares the corporation is authorized to issue; the names and addresses of the board of directors, etc. should be reflected in the document. The certificate of acceptance, which is included in the Articles of Incorporation form, must also be completely signed by a registered agent.
Your corporation is only legal if the Articles of Incorporation are already filed with the corresponding state/city.
Meanwhile, in filing the Articles of Incorporation, assisted by a registered representative, you will be required to create an account with the state office. Some fundamental information about the company will be asked for filing under public record. These include business name; authorized shares; names and addresses of the board members, as well as of the chairman, secretary, and treasurer; the structure of the company; and other necessary information.
Officers' List
This also requires you to file an Initial List of Officers, Directors, and Registered Agents and State Business License Application with the Secretary of State within one month after your articles of incorporation are completed and submitted.
A Registered Agent as Your Representative
Corporations must submit the name and address of a registered agent with his or her physical address. The state obliges every corporation to have an agent who would agree to accept service of process on your corporation's behalf prior to the designation in the state. A certified resident or an authorized business entity, he or she must be available during standard business hours to accept pertinent legal and tax documents on behalf of the business.
Corporate Records Book
It is very vital for a business to have a Corporate Records Book. This piece of manuscript keeps those important business records and reports, including the Articles of Incorporation, minutes of board meetings, company bylaws, stocks information, among others.
Though these are very common and may not be as necessary as any of these processes, securing one is highly recommended, especially for all serious business entities and LLCs.
Corporate Bylaws
Another step that certainly needs a lawyer just so you keep yourself at peace and away from any worries. Having an experienced lawyer to handle this procedure accordingly diminishes the risks of having bigger problems.
This is an internal corporate document that describes the common ground rules for operating your corporation. Though this is not filed with the state, and your corporation is actually not required to have corporate bylaws, you are still encouraged to adopt them. Doing this helps you establish and reinforce your corporation's operating rules, and in proving that your business is entirely legitimate.
Business Bank Account
You need to put your "corporate financial house" in total order. One good way of doing this is to set up a business checking account under your company with a reputable bank.
More in Finance & Business