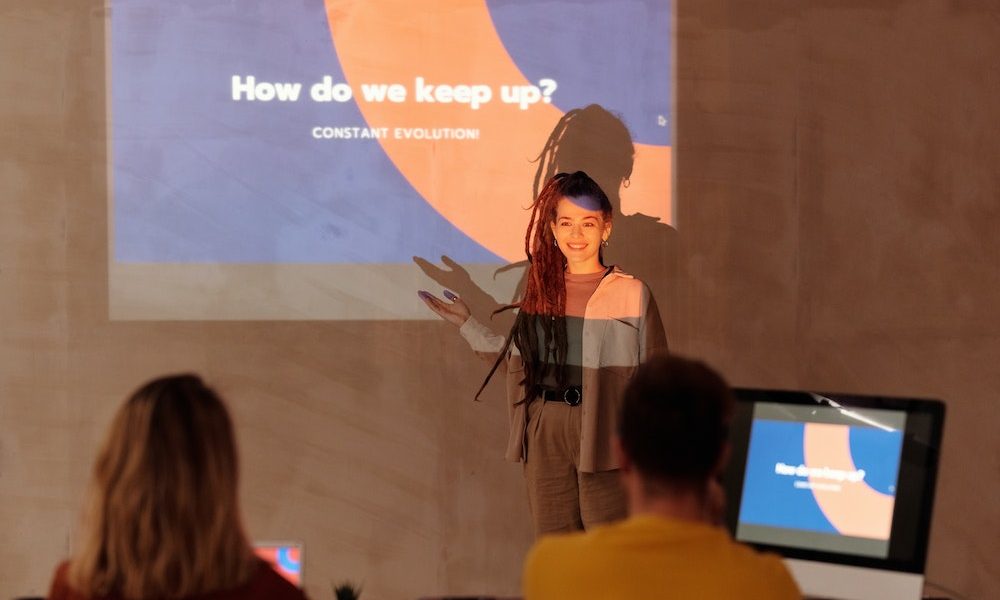 Career Experts Weigh In On The Best Ways To Make The Most Of A Work Conference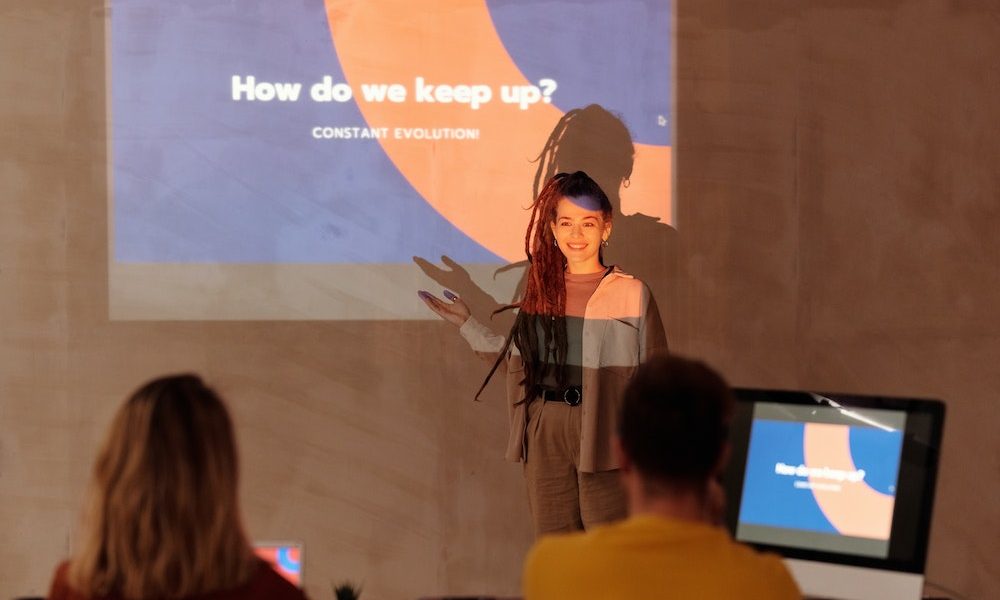 Whether you work in the corporate field or not, work conferences are common for every field. They are about giving people the opportunity to connect with other professionals to further their careers. Work conferences are usually held at fancy halls or restaurants that set the mood for people to network and make the most out of it. However, over the past two years, most of the work conferences were being held virtually due to the threat of COVID-19.
There is a good chance that you might even be invited to such an event. If you are someone who started their career in the pandemic days, this might be the first time you'll get to experience it, but if you have been working for a while, then this might be a good time to brush up on your work conference skills to get the most out of it. If you are wondering about where to start, then you are at the right place because here are three things that experts recommend:
1. Be Open And Confident
Work conferences are the ideal place to get in touch with professionals at all levels; they could either become your mentor or open doors of opportunity for you. And even if they don't help you climb the ladder, they can surely be a source of inspiration, motivation, and even information for you to excel in your career. Once you are at the work conference, you should try your best to connect with as many people as you can and a good way to stay connected is through LinkedIn.
2. Be Mindful Of Time
Usually, work conferences come with an itinerary, which lists all the activities that the organizers have scheduled. With this, you have a clear-cut idea of which segment can benefit you the most and which segment you should most definitely attend. You can set your priority whether you want to pick up a new skill or use your time getting in touch with people.
3. Focus On Your Current Relationships
So, while it's important to grow your professional circle, it is also important to maintain relationships with your current circle. This is mainly because the people you meet today will probably be the people you'll end up running into at work conferences. Since your current work circle is in a particular field, then you are bound to meet them time and time again, so why not improve your relationship as well? You'll never know if the working relationship you nurture today might end up being the one to open a new opportunity for you.
Now, you are all set to take on the next work conference that comes your way.
More in Finance & Business