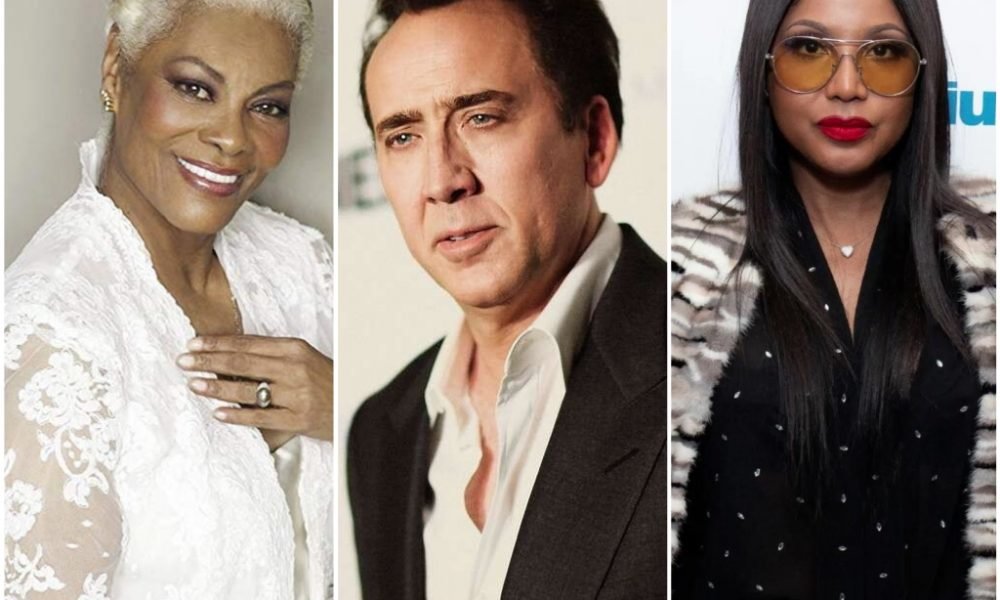 Celebrities That Have Gotten Into Some Really Messy Financial Situations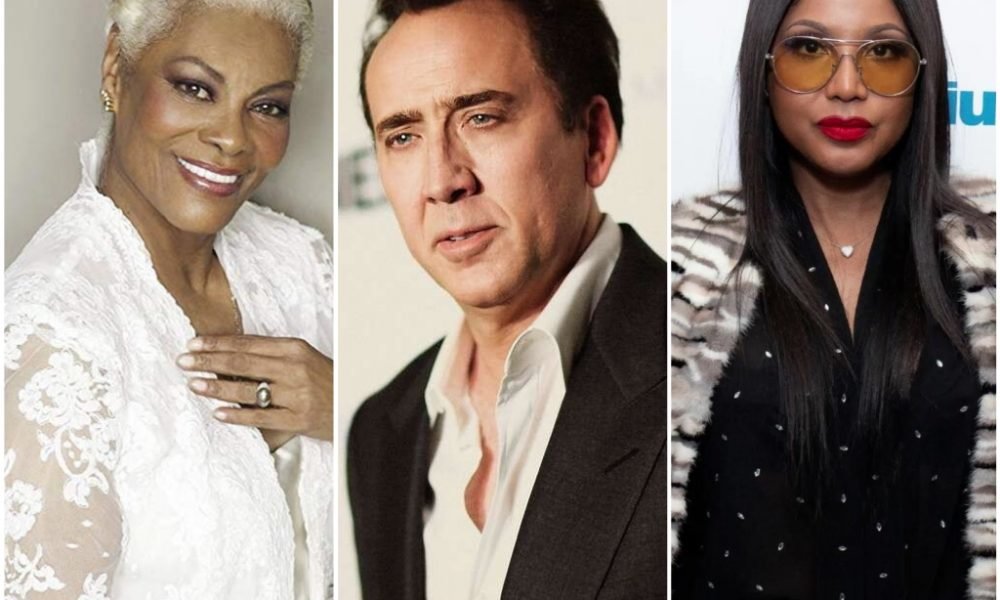 Nicolas Cage
Reports have it that Nicolas Cage's earnings in 2009 totaled $40 million which made him one of the highest earning actors in Hollywood. However, 55-year-old Cage has some major issues with spending and some other issues with his money manager.
He faced different foreclosure orders on some of his properties and was hit with a lien of $6.2 million tax in 2009. He then instituted an action against his financial adviser claiming fraud and negligence.
His money manager brought a countersuit against the actor claiming that he spent nothing less than $33 million on the acquisition of several vintage and unique vehicles, 15 palatial homes all across the world, four luxury yachts, and also, on some rare high-end jewellery. While the lawsuits have already been settled, Cage is still having issues stabilizing his finances. At the moment, he's trying to sell off a lot of his properties including one chalet located in Aspen.
Photographer Annie Leibovitz
In 2005, Leibovitz reportedly borrowed $24 million, and she pledged her photographic library as collateral for the loan repayment. According to her friends, she started experiencing financial difficulties partly because of her business mismanagement as well as poor economic choices.
There were also diverse personal circumstances which escalated her financial straits. She lost her partner, Susan Sotang in 2005 as well as both of her parents. That same year, she also had twins born through a surrogate.
There were also unpaid income taxes as well as huge bills from a major property renovation which all adversely affected her finances. However, she has succeeded in working out a deal with the creditors that takes her photo collection off risk list. The 69-year-old listed her $33 million property located in New York City for sale.
Singer Dionne Warwick
Dionne Warwick, a five-time Grammy winner, is mostly popular for her own versions of songs such as "Walk on By". However, the money she has made from her stardom has gradually disappeared.
In March 2013, she filed for bankruptcy in a federal high court which listed her assets at $25,500 against a debt of about $10.7 million, most of which were taxes.  At 78, she still has popularity as a performer and has recently been touring the world. Her bankruptcy filing indicated that there's a possibility of earning about $21,000 per month.
Singer Toni Braxton
Toni Braxton's money problems have been further compounded by her illness as she had another unpleasant encounter with lupus. The 51-year-old singer has taken out bankruptcy filing twice, and at some point, she listed to companies such as Tiffany, Four Seasons, and AT & T that she had debts up to $50 million. Also recently, she has been hit with several liens by the IRS for unpaid taxes.
More in Finance & Business