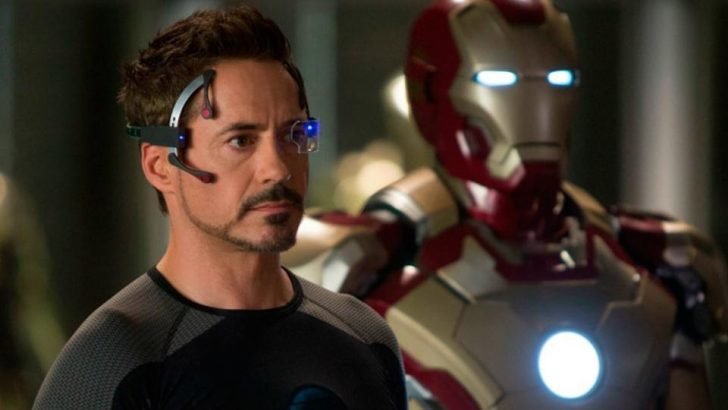 Check Out The Massive Amount Robert Downey Jr Earns for His Ironman Role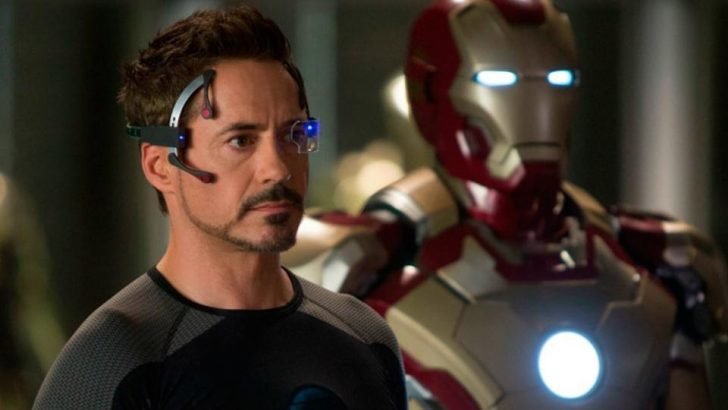 Everybody is still buzzing over the latest Avengers Endgame movie. There is something special about superheroes movies, and The Avengers Endgame has once again ascertained this fact. But come to think of it, with all their exploits, how much does the real human behind everybody's favorite superhero, Iron man, earn?
Robert Downey, The Ironman
As we all know, the actor behind Iron Man is Robert Downey Jr., and reports have ascertained that he is the highest earning superhero actor of all times. Robert has a long lasting contract with Marvel that has earned him a lot of fortune over the years.
Although the figures have not been confirmed by either Robert Downey or Marvel, the media agencies still believe that the figures are right since they were revealed by several inside sources. However, the figures have risen from when he first starred as Iron Man.
How it all Began…
Initially, the actor was paid $500,000 and was considered to be a very decent pay given that he was yet to have made a career for himself at the time. Some even consider him to be lucky for getting as much as he did for a rookie.
He performed exceptionally well and met up with Marvel's level of expectation. His performance made him a name and generated a lot of fan base for Marvel, and that was indeed the beginning of great things for Robert Downey. He was able to use his performance as leverage for Iron Man 2.
According to sources, a deal of $10 million was negotiated for both Iron Man 2 and Iron Man 3, and he ended up taking home a sum $75 million. But since this mercurial rise, the ensuring movies have not seen him land a pay higher than the $75 million, and it is expected that he would get around that amount of money for the Avengers End Game movie too.
Here is a Breakdown of All His Earnings From Marvel
Iron Man 1 – $500,000.
Iron Man 2 – $10 million.
Iron Man 3 – $75 million.
Avengers – $50 million
Avengers, Age of Ultron – $40 million.
Captain America: Civil War – $40 million.
Spiderman Homecoming – $15 million.
Avengers; Infinity War – $75 million.
For Avengers: Endgame – $75 million.
In total, Robert Downey has earned an estimated $380.5 million from his role as Iron Man, which is definitely more than what any other superhero has earned till date.
More in Finance & Business