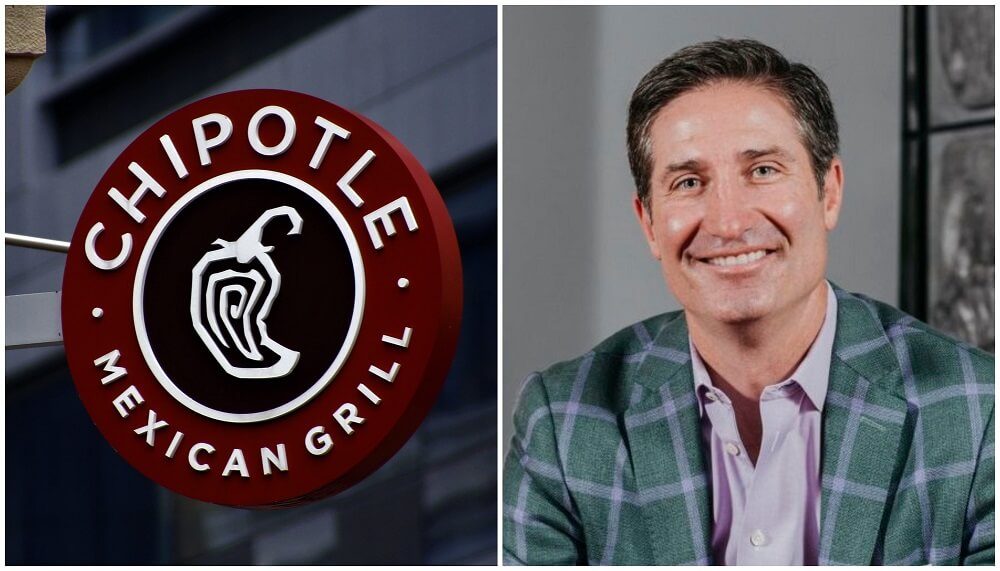 Chipotle CEO Brian Niccol Has Been Dreaming of Adding This Tasty Item on The Menu & It Might Finally Be Happening Soon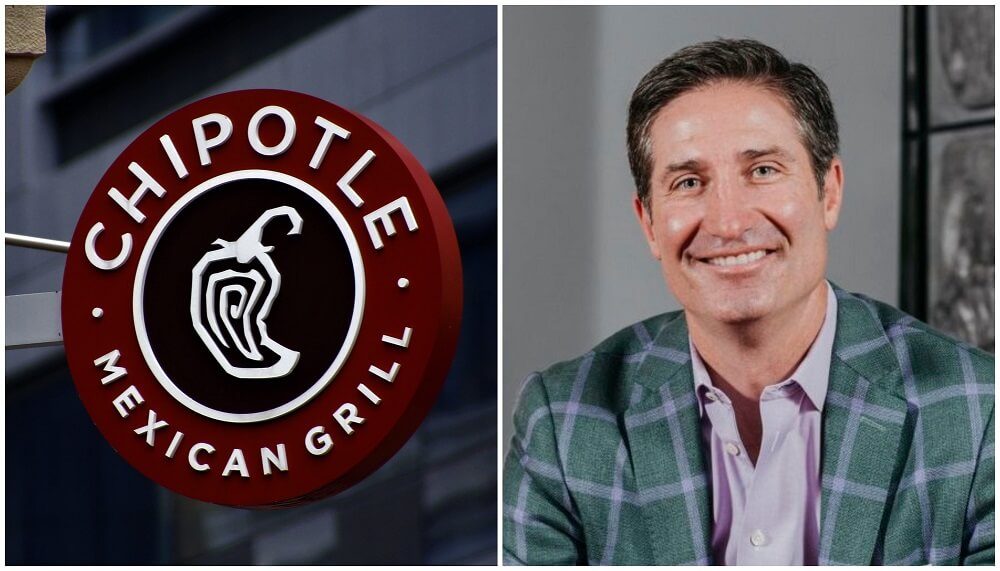 Being the CEO of a giant company is no easy job. One needs the ability to be able to make major corporate decisions as well as manage a corporation's vast resources efficiently. Chipotle CEO Brian Niccol is proving to be a good man for these tasks. And now, the former Taco Bell CEO is bound to make one of his dreams for the chain a reality to capitalize on Americans' craving for Mexican food.
Most Requested Food Item
By now, it's no secret that the executive has set his eyes on putting quesadillas on the Chipotle menu. In fact, he's even name-dropped the cheesy taco-type dish in his interviews since he assumed his position in the company back in 2018. His determination is not surprising though considering the fact that the quesadilla is actually customers' most requested menu item.
Unfortunately, this dream was halted by issues when it comes to actual food preparation. Apparently, the chain couldn't roll out quesadillas in the past because of how needing to heat it up slows down the casual restaurant's fast assembly line for other popular fares like burritos and burrito bowls. This challenge might soon be solved, though, thanks to Chipotle's efforts on their digital make line.
Future Possibilities
Analyst Peter Saleh predicts that the chain would soon roll out an entrée innovation that would be something like the quesadilla. The catch though is that the much-anticipated menu item might not be released right away given Chipotle's other sales-driving products. Saleh predicts that quesadillas would be pushed in either 2020 or 2021 as the company's digital make line gives them a little more flexibility.
It can be remembered that the chain's first attempt at digital-only menu items began with a line of Lifestyle Bowls, which turned out to be a successful endeavor. Now, they're working on digitizing its second make line which could lead to the doubling of Chipotle's maximum output.
Chief technology officer Curt Garner also distinguishes the restaurant chain as the only one dedicated to having a 'digital restaurant within every restaurant'.
Digital Perks
Since these efforts allow customers to order ahead as opposed to lining up in the Chipotle restaurant, the 'digital restaurant' can allow more time-consuming menu items, like the quesadilla, to become available.
According to sources, Chipotle's digital sales account for 18% of its business and is expected to more than double eventually. That said Saleh believes that the chain would introduce more digital menu items when they reach the 30% or 40% marks. For now, though, people would have to make do with Chipotle's varied and tasty Tex-Mex menu offerings while they wait for the chain to roll out quesadillas.
More in Finance & Business