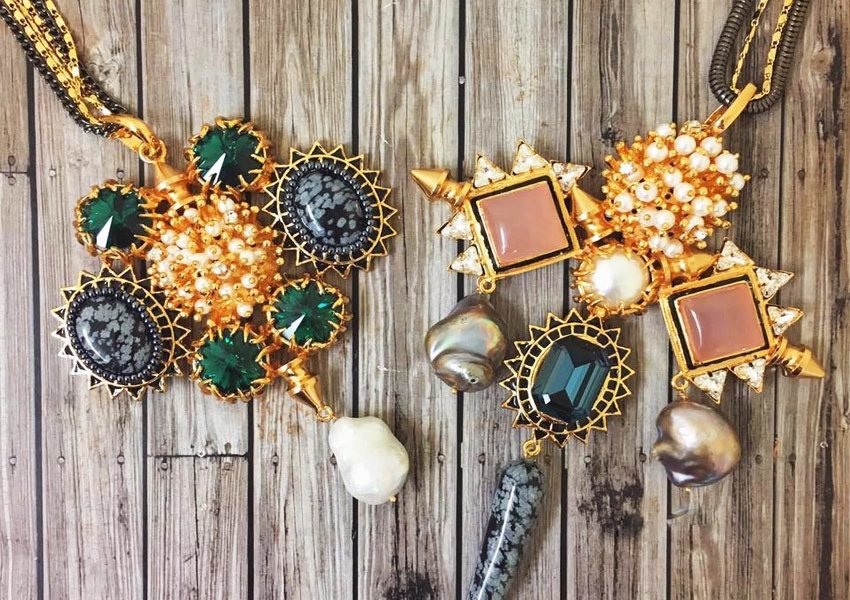 Fashion Jewelry Brand Pipa + Bella Raised an Astounding $1 Mn Funding!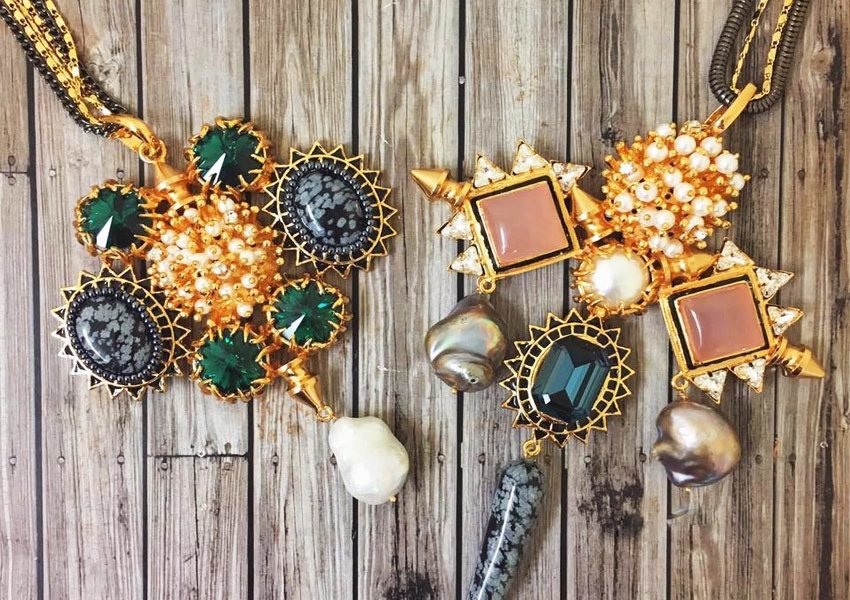 The amount of jewelry brands and businesses opening in India continues to emerge thanks to digital and eCommerce marketing. Today, more and more online retailers are utilizing the powers of the Internet to design powerful strategies to reach their global market audience. Following the footprints of other major key players, the Mumbai-based, woman-led fashion jewelry company named "Pipa + Bella" also maximizes the use of social media to promote their products to the millennial market.
The Social Media's Prowess
Founded by Komal Goel and Shuchi Pandya, Pipa + Bella currently offers ready-made fashion jewelry at an affordable rate. Their stunning jewelry designs and innovative online platform enabled them to reach over 40,000+ Indian customers across the country. The company also aims to reach an astounding 1.5 lakh customers next year. When asked how they would be able to achieve their goal? That's where the power of social media comes in. The company acknowledges the need to use social media as part of their marketing strategy.
According to both founders, social media helps them in reaching their target market while humanizing their brand to their customers. It also helps their company engage with influential people in their chosen industry to promote their brand and content.
Aside from social media, Pandya also said they took pride of their User Generated Content (UGC) section which allows their loyal customers to post pictures on their social media accounts and use specific hashtags for it. What's more, they also allow the pictures to be featured on their website exclusively, enabling their shoppers to virtually canvass each design to determine which jewelry suited their style best. This one-of-a-kind service enabled their website to increase their engagement and lead conversion.
Women Empowerment and Promoting Financial Independence
While both founders are happy and contented with their growing business,  they revealed that they want to do more than just business. Their fundraising aims to promote financial independence for Indian women. This vision enabled Pipa + Bella to collaborate on a new venture with Fireside Ventures. Pandya revealed that the funds raised would be used to hire more people and expand their new and innovative distribution channels.
The proposed robust offline distribution model will help Pipa + Bella to expand its business operations overseas as they aim to enter the international market. Pandya also revealed this was the best business model for them since they could combine their philosophy and their passion for jewelry in a business. When they first pitched the idea, they were pleasantly surprised at how it became an instant success. She revealed how women were excited to host trunk shows or become stylists for free jewelry.
Brand Building
Pandya said she couldn't wait to return to India the moment she completed her MBA course at Wharton School. She and her business partner have been brainstorming new ideas to create more sets of jewelry that suits the Indian market as they develop their business model further.
She also said they were delighted to keep working with FireSide for a long time now. They're also happy that FireSide and Kanwaljit became their investors since their goals are in line with theirs. Because of that, their investors understand their brand building process. Their expertise in distribution and marketing also helps Pipa + Bella to promote their brand and help reach their customers effectively.
More in Finance & Business