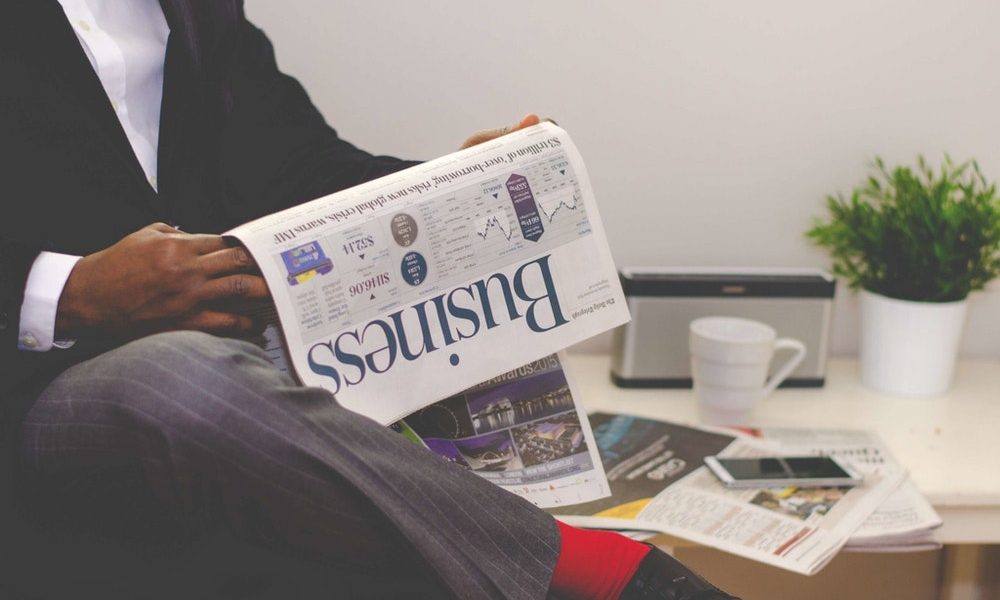 The Growing Fintech Ecosystem Is Transforming Egypt's Finances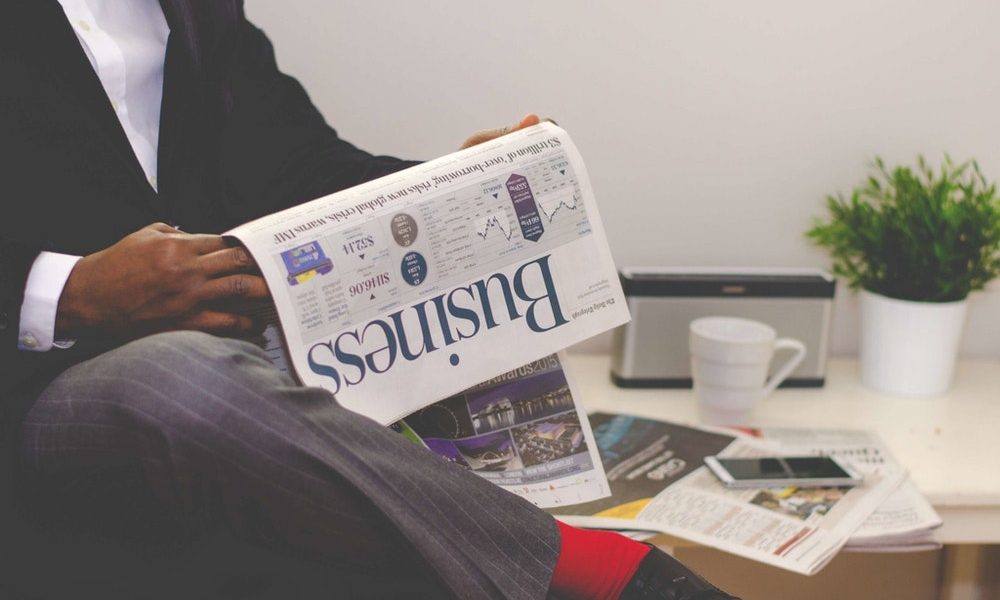 In the middle of the digital revolution taking place in the Middle East, Egypt is showcasing its potential in the world of finance.
Recently, Egypt's nascent fintech ecosystem has been rising and growing quite quickly. There is also a significant increase in the number of companies launched in this field of work. This means that Egypt is going through a technological revolution as venture capital continues to grow and is attracting international attention.

What Is Fintech Ecosystem?
Before you jump into the details, you should know what a fintech ecosystem is in the first place. When it comes to defining the term, it is referred to as collections of companies or organizations that are working towards and together to achieve a mutual goal. However, in the world of finance, the Fintech ecosystem is considered to be the work done to develop or adopt new technologies to improve the traditional banking sector.
Egypt's Rise in the Finance Sector
While there is a long journey ahead for Egypt before it reaches the point of maturity, there's no denying that it is going up quite fast. A report released by FinTech Egypt stated that from 2014 to 2021, the Egyptian fintech companies have jumped from 2 to 112. The Central Bank of Egypt supported this initiative to engage the younger generation and promote this industry.

That is not all; venture capital investments also saw a great rise as they went up from $1 million raised through 3 deals in 2017 to $159 million raised through 32 deals in the year 2021. Currently, 24 Egyptian fintech companies are enjoying markets in the Middle East, North Africa, Europe, and the Gulf Counties.
International Investors
FinTech Egypt released a report that published the sector's performance on the first of this year. It showed that around $167 million was raised between January and June through 31 deals in the fintech and fintech-enabled investments in Egypt, marking an all-time high record of investments. The report also disclosed that while most of the investors are stationed in Egypt, a significant amount of investment comes in from the Middle East. 24% from the North African region, 19% from the United States of America, and shockingly, 4% from China.
This has led to Egypt becoming one of the top four countries in the African region when it comes to having the most dynamic fintech sector. Even though Egypt's fintech sector isn't the most consolidated market like South Africa and Nigeria's, it still has managed to make its way into the industry while growing significantly quickly.

Given that Egypt has a sizable number of youngsters, and with its focus shift towards this sector, it won't be a surprise if this country joins the top ranks in the world of fintech.
More in Finance & Business