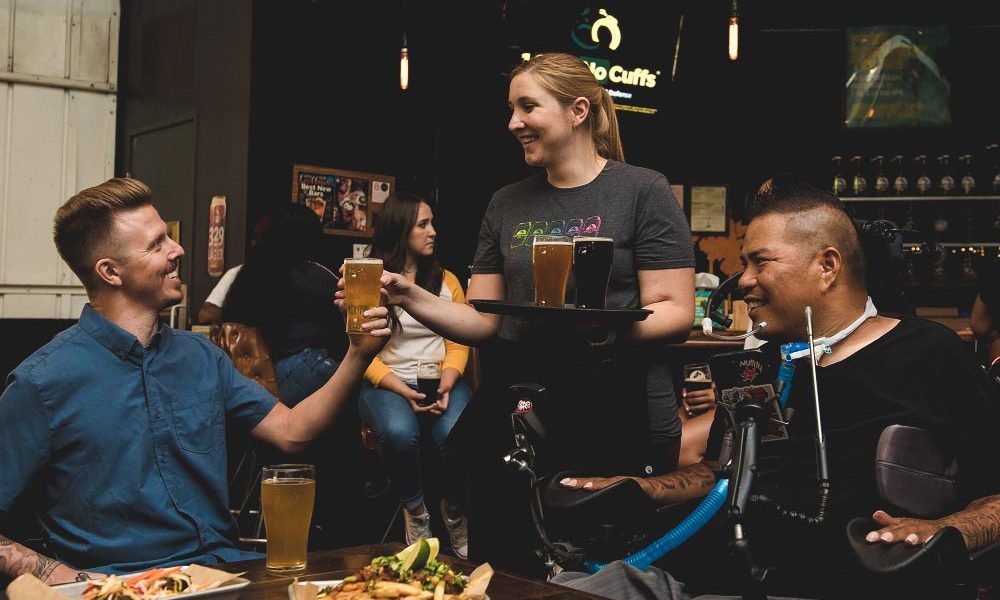 Hard Work Pays & UK Workers Are Bound to See it in Action With The Coming of This Anticipated Change Soon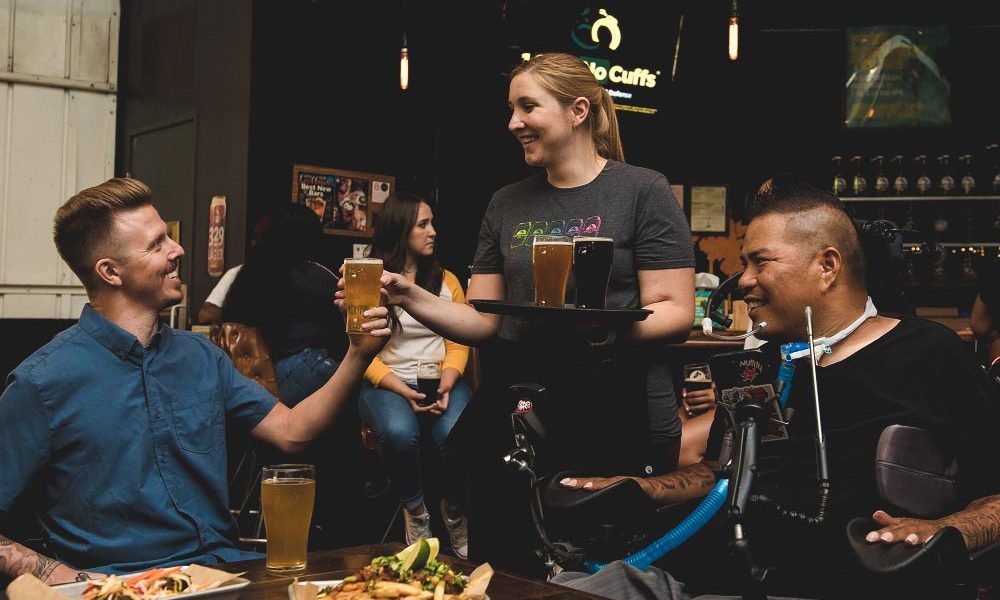 It looks like it isn't just regular people who like keeping track of promises. The United Kingdom government is finally living up to its vow to introduce an updated National Living Wage this 2020. This change would increase the earnings of millions of low-paid workers in the country. Here's everything people should know about the anticipated wage hike.
National Living Wage vs Minimum Wage
First taking into effect in 2016, the National Living Wage is a mandatory minimum wage that employers should pay their workers who are above the age of 25. The wage was initially pegged at £7.20 ($9.41) per hour with eventual increases that would push it up to at least £9 ($11.76) per hour in April.
The new wage is different from the minimum wage in that the latter is a rate that has been negotiated based on input from stakeholders like businesses and trade unions before being released by the government. It's also worth noting that companies aren't required by law to sign up to the real living wage.
Wage Increases
So, how much of a difference would the upcoming increase really make on the lives of numerous workers? See the difference between the recorded National Living Wage in April 2019 and what it'll become April 2020:
Workers 25 years old and above: £8.21 hourly (2019) to £8.72 (2020);
Workers 21 years old to 24 years old: £7.70 hourly (2019) to £8.20 (2020);
Workers 18 years old to 20 years old: £6.15 hourly (2019) to £6.45 (2020);
Workers under 18 years old: £4.35 (2019) hourly to £4.55 (2020);
Apprentices: £3.90 hourly (2019) to £4.15 (2020)
The National Living Wage changes annually every April.
Expected Impact
These changes are certainly welcomed by those who will benefit from them. Still, the government fell a bit short on their initial promise of a £9 hourly rate. Considering this and the actual 2020 wages, over 25 workers would actually be losing out on earnings amounting to £1,600 ($2,090) a year. On the positive side, the same group will experience a rise of £930 ($1,214) annually when the 2019 and 2020 wages are compared.
Meanwhile, Prime Minister Boris Johnson reiterates how hard work should always be compensated and pointed out how workers haven't seen the pay hikes they deserve. In connection with this, the Conservative Party vowed to further raise the National Living Wage over the five coming years to put the hourly rate at £10.50.
More in Finance & Business