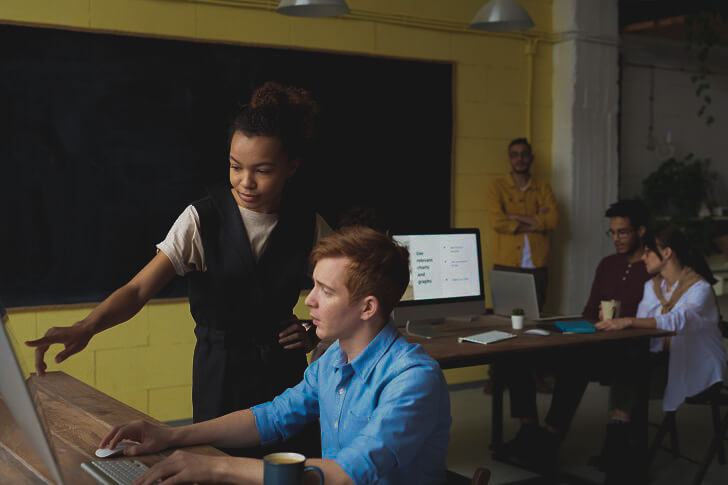 Here's A Work Incentive All Entrepreneurs Should Really Consider Giving Their Employees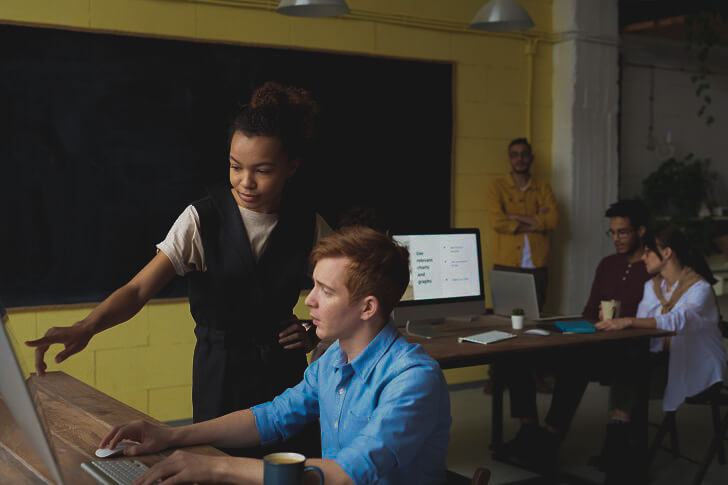 Having fantastic perks at work can help business owners keep their best employees loyal to the company. Aside from the usual benefits and days off, simpler things such as having free lunches and the like can keep people happy and productive. But one perk that workers may enjoy the most is having the 'right to disconnect', which is something that's already a thing in French workplaces.
A New Workplace Right
This relatively new right primarily pertains to a person's ability to fully disconnect from work-related matters more particularly from electronic messages such as email. In France, the government has actually mandated that all companies employing 50 or more employees to negotiate a policy with their staff that'll limit the intrusion that work responsibilities have on their personal time.
The law also targets email use outside the official work hours and was reportedly a result of the findings of a study by the French Ministry of Labour. It warned against the effects of 'info-obesity', which is the burnout that comes with having to constantly keep an eye out for work messages.
The law and its current implementation in France are not without criticisms but there is no doubt that letting people take a step back from their screens can help them avoid burning out. What more, the right to disconnect has promoted public awareness about the negative repercussions of being at work 24/7, although only virtually.
The Downside of Being Overworked
Another interesting about the topic that business owners should know is that worker productivity sees a serious slump when a certain limit is reached. As was found by a Stanford study, employee output plateaus after they've clocked in 50 hours a week. It declines even further when they are pushed to work 60 or more hours in the same period.
Meanwhile, business professor Erin Reid did a study that found that managers weren't actually able to differences between those who really worked overtime (80 hours a week) from those who only pretended to do so. At the end of the day, both business owners and their employees would greatly benefit from keeping their work hours, in the office and virtual, in the regular 40 hours up to 50 hours a week.
Overall Well-Being
The act of disconnecting won't just be beneficial in terms of avoiding work burnout though. In reality, spending so much time on social media and the rest of the Internet can also impact a person's physical and mental health negatively just as working around the clock does.
Being online all the time can reportedly harm one's ability to concentrate, think and even result in the brain being overtaxed.
More in Finance & Business