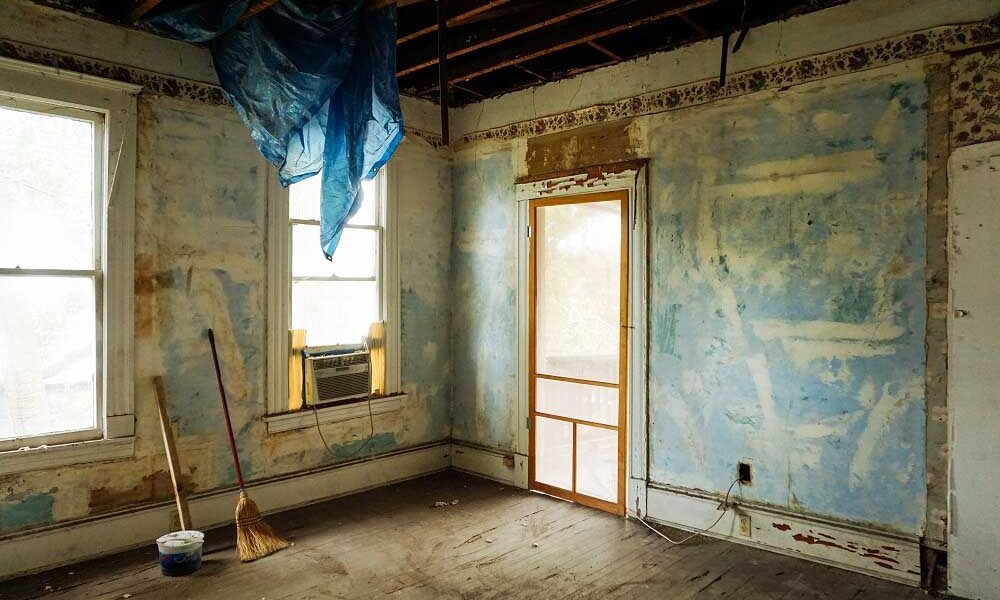 Hit Two Birds With One Stone With These Stylish Renovations That'll Also Add Resale Value to Your Home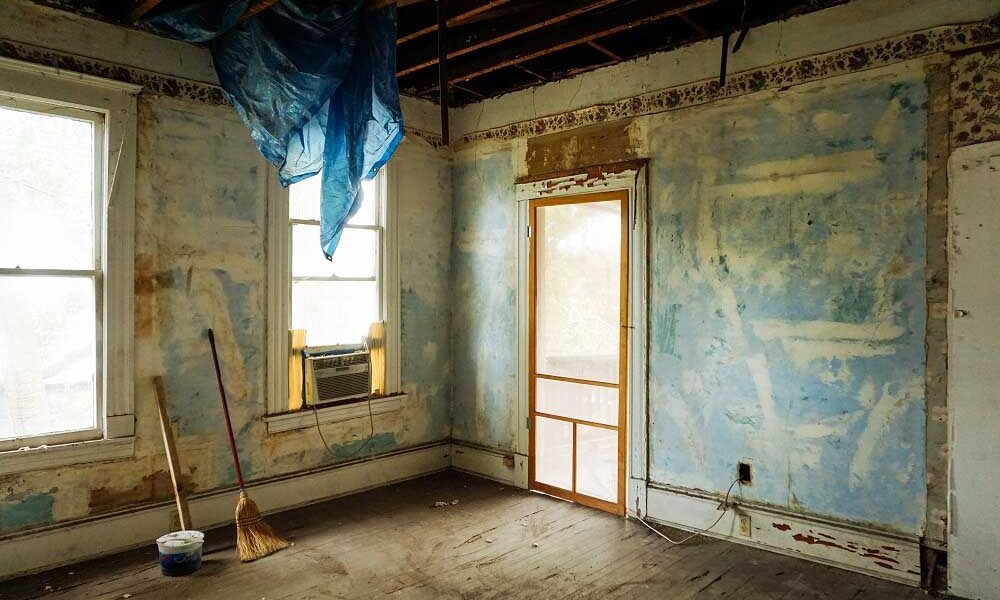 After living in the same home for years, one may feel the urge to make some design changes or additions to their abode. These can easily get expensive though, discouraging some to abandon their plans altogether.
However, there are actually home renovation projects people can spend their hard-earned cash on and not feel so guilty in the end. These are all listed by Remodeling magazine in their latest Cost vs. Value report.
Best Home Addition
According to the publication, homeowners can get the best bang for their buck by going for some manufactured stone veneer. The fake stone addition reportedly recoups up to 97% of its value every year onward.
Having these installed in one's home costs about $9,400 on average and impressively recoups $8,900 at sale on average. This is true for most homes across the United States but can be most beneficial for homeowners in areas like the Mountain and Pacific regions where the addition recoups up to a whopping 120% of its initial cost upon sale of the home.
However, those living in states like Kansas, Minnesota, Nebraska, Missouri, and Iowa might want to skip adding stone veneer to their homes as it only recoups about 61% of its cost in these specific areas.
Other Projects to Consider
Aside from this affordable home renovation project, people can also expect an almost-perfect return on their initial investment by adding other features to their property. Another good value-recouping option is adding a new steel garage door. This addition would reportedly nearly pay for itself in the long run, according to the same Remodeling study. The project's return promises an average of 95% from its original building cost during resale
Homeowners who often use their kitchen might want to consider doing a minor kitchen remodel given the 77.6% return they'll get for it. This project will set people back an estimated $23,000 but will leave them with an $18,000 value at sale. A remodel can include changes like a new paint job, upgrading to a mid-priced faucet and sink, and adding more resilient flooring.
Ones to Avoid
It might be tempting to splurge on a master suite makeover but Remodeling's report seems to discourage it. Apparently, master suite additions like an in-room living area cost a whopping $282,000 on average but only recoups a little over half of this initial cost at $145,000. In the end, homeowners may be better off focusing on other areas of their property, which they can improve on to add more value to it.
More in Finance & Business