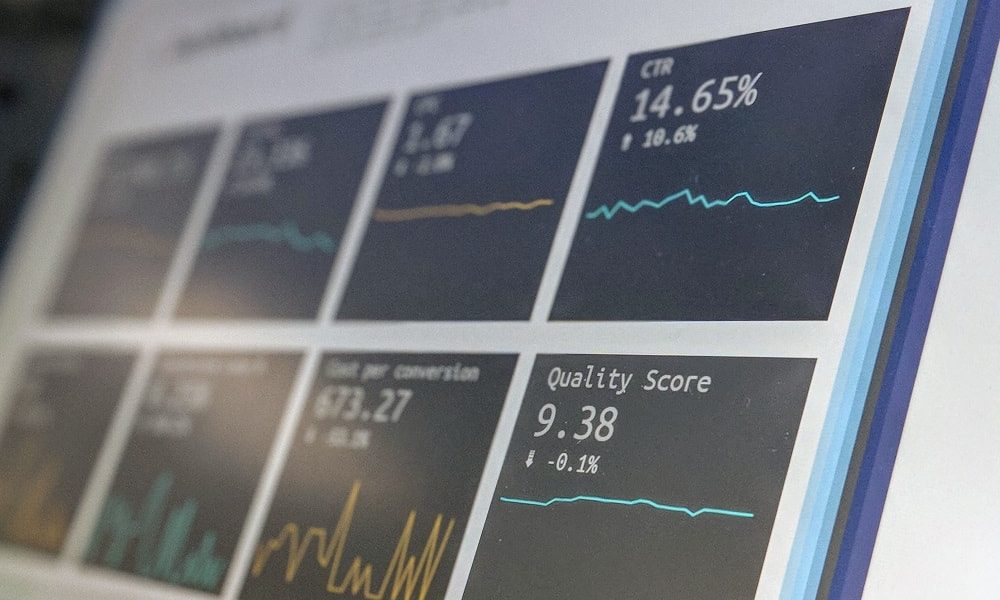 Increase Your Money IQ & Overall Financial Literacy With These Five Mind-blowing Tips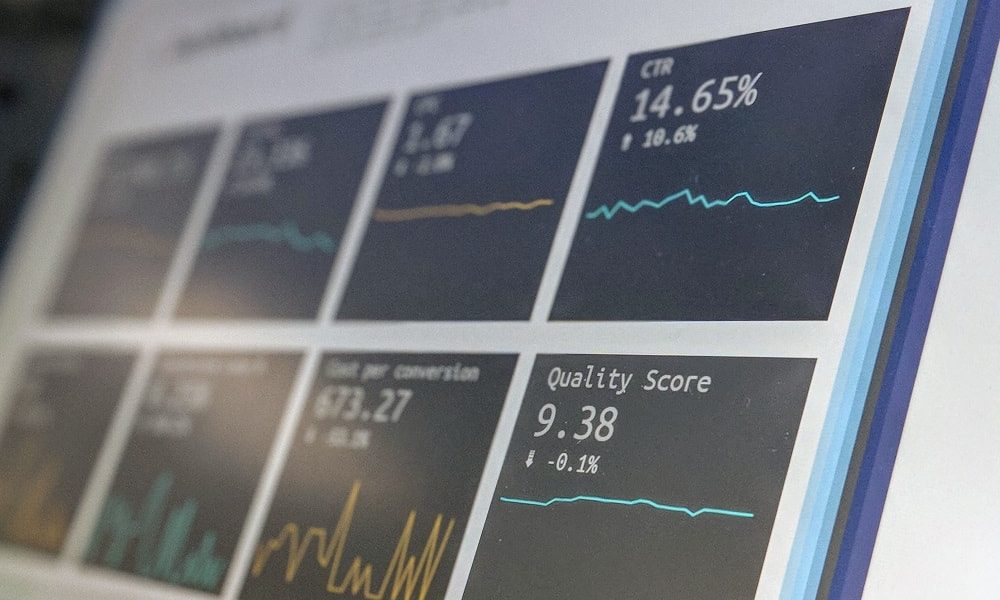 Being financially literate doesn't mean that one has to be a stock market whiz. It simply entails one's ability to understand how money works in the real world, be it from how it's made to how it should be managed for one's benefit.
While making money may be an easy thing for some, managing it wisely is a different thing altogether. To avoid falling for schemes and to start using money to achieve one's goals in life, here are some techniques and tips on how to build financial knowledge.
The Mentality to Learn
Whether you're a fresh graduate working their first real job or a person who's already years into their career, it's never too late to start learning about finance. Start by studying simple topics like how a credit card works. One can then jump to more complicated ones, later on, like social security to investing in the stock market.
Take a Class
For those who are really serious about learning finance, taking a class or course at a local institute or community college may be a better choice. Plenty of comprehensive and helpful finance classes can also be found online either for free or for just a couple of bucks. The important thing is to focus on understanding what is being taught as it's important to be financially literate in the modern world.
Utilize Free Content on the Internet
And speaking of online classes, you can also find many other free resources on financial topics on the Internet. In fact, the web is brimming with content like articles, eBooks, and news stories on finance to keep one preoccupied for a long time.
Watching Youtube videos is a particularly great way to learn about the topics. Some channels are even dedicated to helping struggling viewers in figuring out solutions for their specific financial problems.
Just be careful when filtering which content to trust. The links that appear on top of search engines are typically good enough. But looking at what other people might have said about it in the comments is also a great idea.
Tune In to Various Media
Of course, traditional media like television, newspapers and the radio are also good sources of financial information and lessons. Tuning in to a news channel dedicated to topics concerning business and finance will be very helpful in keeping up to date. Bloomberg is an example of one such channel. For people who like to read, buying issues of reputable newspapers and magazines is another way to go.
Use Government Resources
Resources like analyses and reports made by the government are also reliable sources of financial knowledge. What more, these are typically made available online via the websites of certain government agencies.
More in Finance & Business