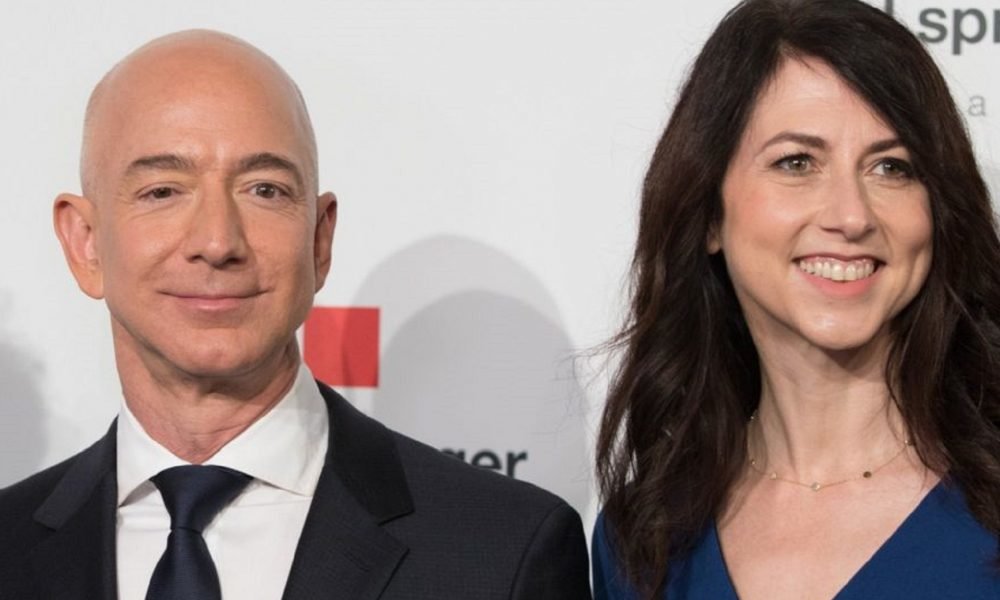 This is How Jeff Bezos' Ex-Wife MacKenzie is Planning to Spend The $37 Billion Fortune She Got From Her Divorce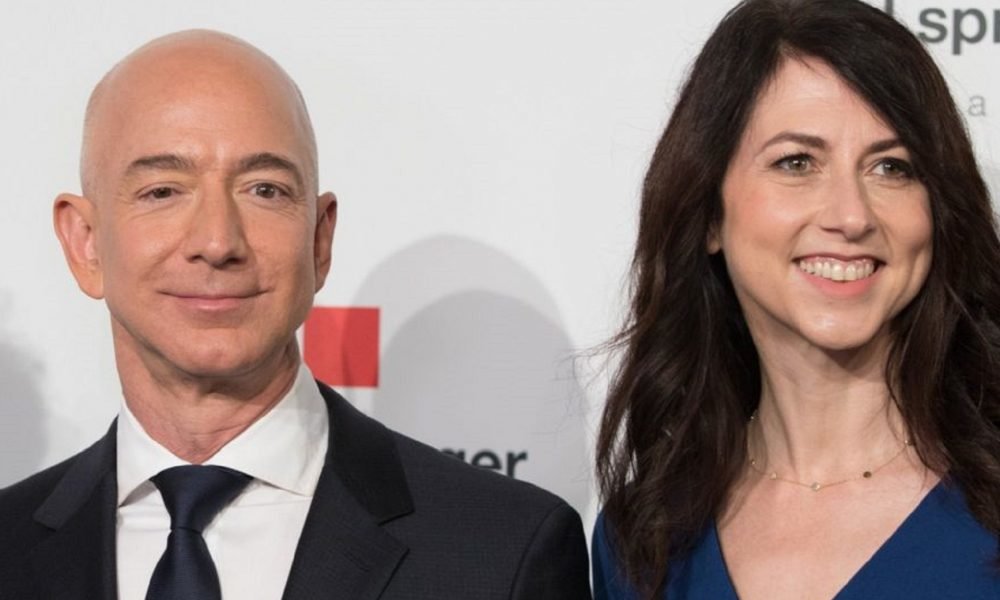 At long last, the controversial divorce between Amazon's CEO and current richest person in the world Jeff Bezos and MacKenzie Bezos, has been finalized. After months of debates and anticipation, the world can finally have a satisfying ending to the story.
In the end, the 49-year-old novelist got a $37 billion settlement making her the third richest woman in the world. MacKenzie has faced lots of criticism during the divorce's proceedings but it looks like she's out to prove every critic wrong with her latest moves.
Joining Other Billionaires
According to recent reports, MacKenzie has expressed her plans to give away $17 billion of her massive fortune to charitable causes. She joins Microsoft founder Bill Gates and investor Warren Buffett's efforts in The Giving Pledge, a movement that encourages the world's billionaires to donate half of their fortunes.
The pledge was started by Gates and his wife Melinda back in 2010 and has since attracted 204 billionaires coming from 23 countries. These hundreds of people have signed a pledge to slowly give away a majority of their wealth by the time of their deaths or in their wills.
Included in this extensive list are Facebook founder Mark Zuckerberg and his wife Priscilla Chan as well as Tesla's CEO Elon Musk. Zuckerberg is currently worth an estimated $66 billion while Musk reportedly has a $17.9 billion worth of fortune.  It's important to note though that the pledge is a purely moral contract with the signatories not being legally bound to follow through with their promise.
Divorce Fortune
In the beginning, the Bezos' divorce appeared to be a mutual decision between the two of them with the relationship ending on good terms. Their announcement tweet revealed that they've been on trying trial separation and have decided to remain friends. However, rumors of infidelity and blackmail soon hounded them. Over the course of the following months, Bezos' public image as a private tech geek changed as the tabloids extensively covered the proceedings.
It even came to a point where highly private texts between Bezos and his alleged new girlfriend were leaked for everybody to read. What more, speculations about how the bitter divorce would affect Amazon and their $150 billion fortune also constantly made it to the news.
The divorce was finalized in April with MacKenzie getting 25% of their conjugal wealth. However, MacKenzie reportedly decided to leave her husband with 75% of all their stock shares on Amazon as well as their stakes in Blue Origin and The Washington Post.
Proud Ex
In the end, it seems like the exes are telling the truth when they said that they ended on good terms. Shortly after Mackenzie's pledge announcement, the Amazon CEO described the action as 'amazing and thoughtful'. Bezos hasn't expressed any desire to follow suit by signing the pledge yet.
The two first met in 1992 as co-workers at D.E. Shaw, a New York City-based hedge fund. At the time, MacKenzie was a research associate while Bezos was a senior vice president. Two years later, they would quit their jobs to make the move to Seattle where they started working on Amazon.
More in Finance & Business