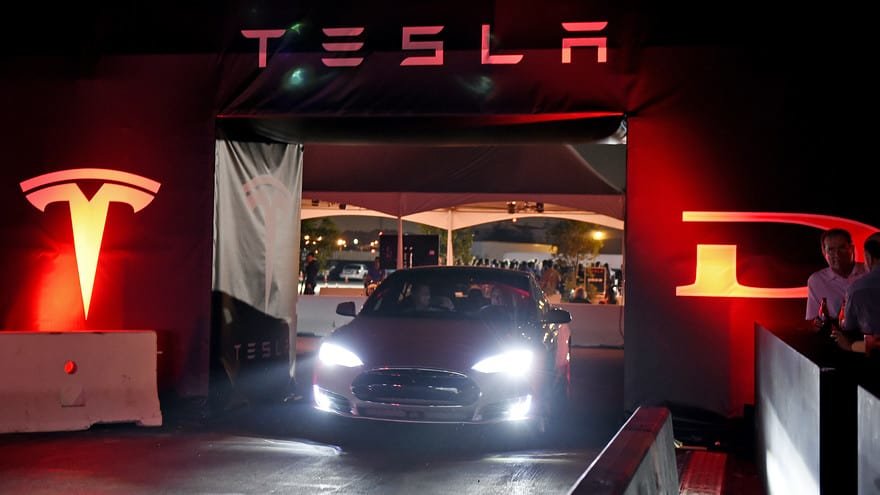 JPMorgan Slashes Tesla's Stock Prices After The Controversial Interview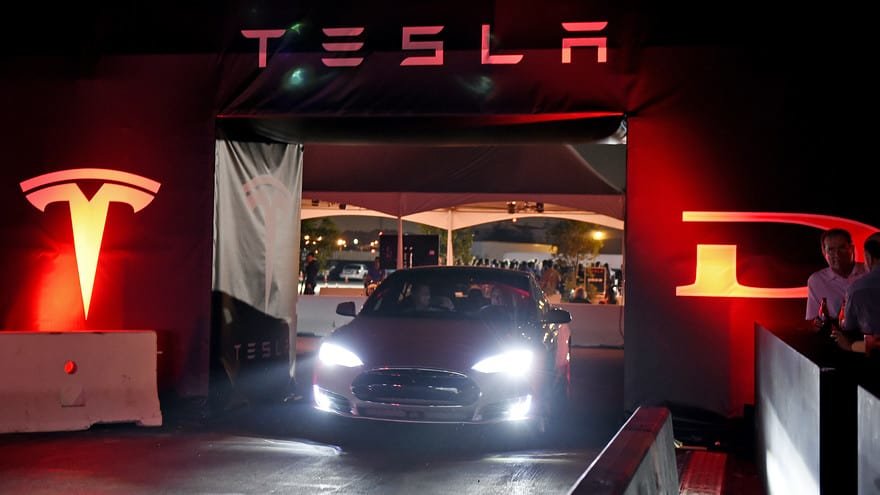 According to JPMorgan Chase, the Tesla's crash in the stock market has only just begun. JPMorgan's analyst Ryan Brinkman added that it was premature to add value on Tesla's stocks claiming they'll eventually go in a private deal which may or may not ever happen.
The Controversial Interview
Last week, millions of Musk's fans and investors all over the world were appalled when the Tesla CEO published a Tweet stating that he's considering on making Tesla's business operations private at $420 per share.
Musk also added that the funding was already secured, which would give his company an astounding $10 billion should the deal push through. While the said news delighted the thousands of its investors to keep investing in Tesla stocks, it seems there's a catch to this seemingly sweet deal.
It turned out the "secured funding" Musk was talking on his tweet wasn't secure at all. The Saudi Arabian government claimed they didn't commit to taking the deal yet, nor have they entered into an official transaction to fund Tesla's privatization. This revelation caused the investors to pull back their investments that caused Tesla's stocks to tumble down.
The Dreaded Projection
According to Brinkman, JPMorgan believes that Musk' recent cryptic tweets and confession show that the CEO has yet to secure the funding to privatize Tesla, nor was there any formal proposal that happened. Aside from that, Brinkman believes that even if Tesla seals the deal successfully, his proposal to take Tesla private at $420 per share pricing could still violate the SEC rules, which have started conducting their own investigation too.
With that said, Brinkman predicts that Tesla's valuation in the stock market could sink as low as $195 by December 2018. According to JPMorgan, Musk's claims about privatizing Tesla create a doubt about how close Tesla is in sealing the deal.
While Musk wrote in his blog post last week that "process is still moving closely", this does not give a guarantee to the investors that the deal is developing smoothly as they presumed.
The Investors' Woes
Aside from the doubts circulating around on the success of the said privatization deal, most investors reveal they're worried in Musk in general, especially after he confessed how he rendered 120-hour work per week and forced himself to use Ambien to sleep sometimes. According to JPMorgan, Tesla's investors have voiced their skepticism and worry about Musk's health and wellbeing.
The Analyst Gene Munster also wrote how investors noticed Musk might've been burned out and his seemingly random tweets were just a product of his imagination, possibly the influence of Ambien and other drugs. They are questioning the authenticity of the said privatization deal whether it is true or not.
Despite the investors' woes, Musk responded to Huffington via a tweet and told her that slowing down has never been an option for him. He also clarified that he was not under the influence of Ambien or any drugs when he published that Tweet. He was fully aware of what he was sharing, and he'd thought of sharing it as an attempt at transparency with his millions of customers, fans, and investors worldwide.
Proving Them Wrong
Despite these challenges plunging Musk's company, Tesla is known to continually prove its doubters wrong. Since debuting in 2010, Tesla became a vital key in revolutionizing the auto industry. It also has accelerated the production of electric cars.
While Tesla has struggled with reaching their target profit, the company's share price in the stock market had grown exponentially. Tesla's current value is around $52 billion, defeating its closest rivals Ford and General Motors. Despite the company's popularity in making high-end cars, it's still facing difficulty in building affordable cars for the mass markets.
This often forces the company to raise money or take vast amounts of debt to make their cars more accessible to the public. Thus, JPMorgan concludes that Tesla's expansions require greater risk.
More in Finance & Business