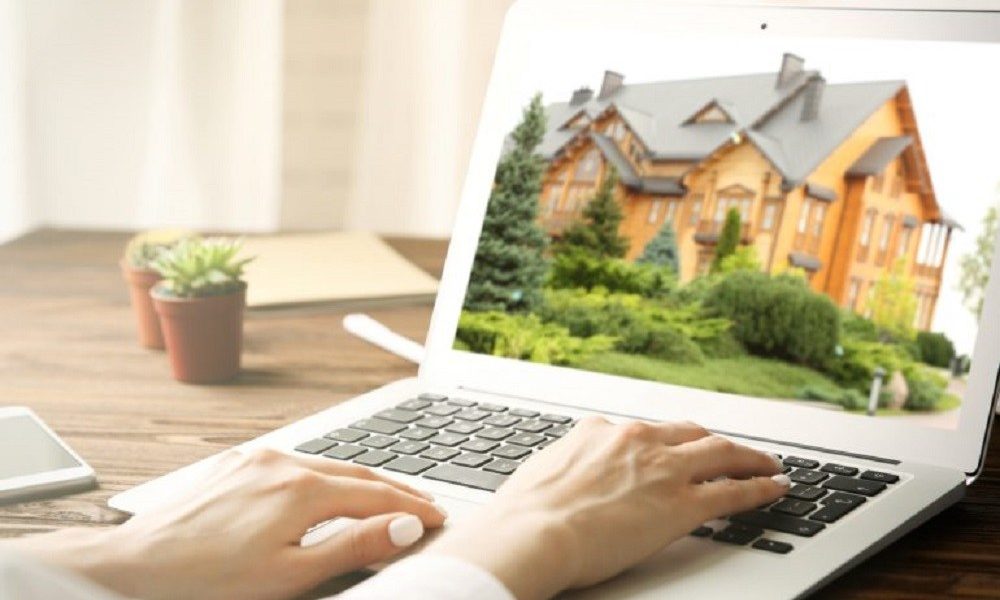 Did you know you could Trade in Real-estate Remotely?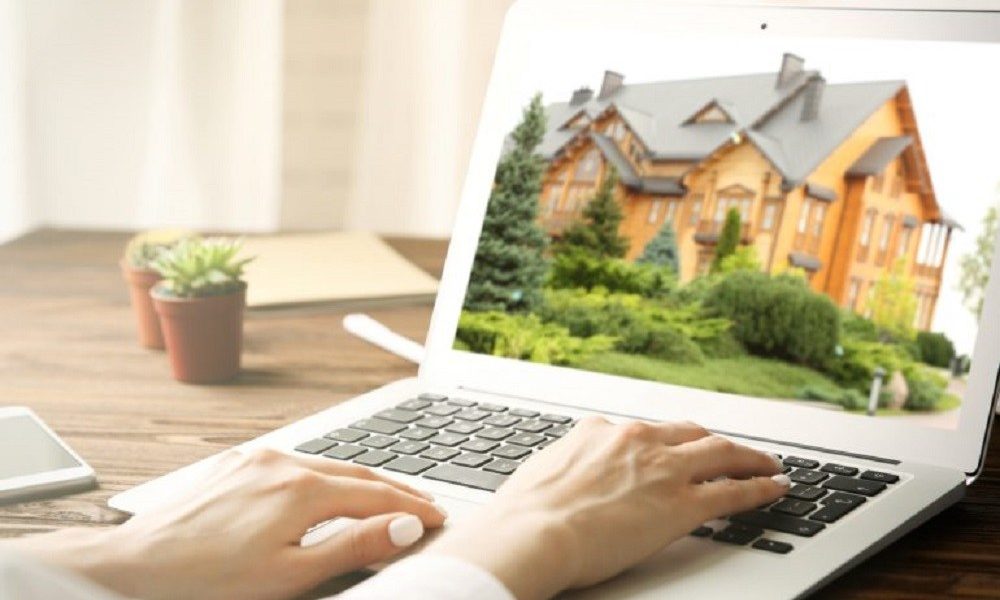 One of the most disruptive changes Coronavirus has brought is the paradigm shift in global industries. Everyone is working through the Internet, even sectors that hadn't explored this possibility in the past.
Speaking of massive changes, did you know you can now easily become a real estate trader through the Internet? It's true! With several properties marketed through reputed websites, you can now buy shops or rent apartments and villas within a few clicks! Join us as we delve a little deeper into remote real-estate.
Read – 4 Simple Ways to Invest in Real Estate.
Buying real-estate online
Usually, pictures of properties sold online are uploaded by the seller for a negotiable amount of money. But since several sites are performing this task, before putting money on the line, you must do your homework. It would be best if you learned about such sites and the extent of their authenticity before you make transactions through them.
Initially, you must read multiple user reviews about such websites and ask people in the real-estate field about their authenticity. Once you've established that they're credible, you can proceed to register via such websites.
After that, search for the property you want to buy through the site. For example, if you want villas for rent, you must enter the section of villas and see all the specifications of the most recently offered villas. Additionally, it would help if you tried to learn about their area, location, maintenance methods, price, and suitability according to your requirement. A similar procedure should be followed in the case of apartments and shops for sale or rent.
Once you've narrowed down on the property, before initiating the rental/buying process, you must also make sure that the owner is not a fraud and has registered the property papers completely and correctly.
Read – What is considered trading in real estate?
And what if you want to be the seller?
In case you want to sell real estate online, you must describe factual information about the property you wish to sell on the real-estate website. You must mention what all you're offering in terms of the property that you want to sell. Mention the different rooms and other special characters of the building in detail to attract the customer to you.
When you finish writing the property specifications, mention its price, and you must make sure that the price is appropriate for the specifications you've mentioned. Inappropriately calculated rates can be the deciding factor that controls the number of people who want to initiate a negotiation with you.
In Conclusion
With most businesses moving online, everything has become more accessible. Nowadays, trading of all kinds depends on a few clicks. This might be a difficult time for some, but for many, this time presents excellent opportunities if they know how to seize them.
More in Finance & Business