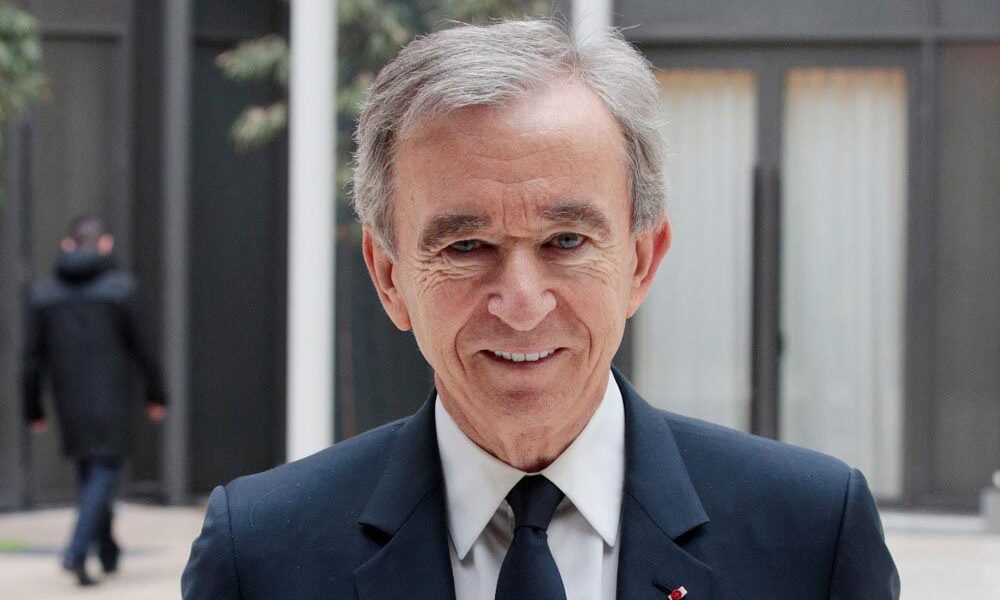 LVMH Chairman Bernard Arnault's Net Worth Is Now Higher Than Ever–Find Out Why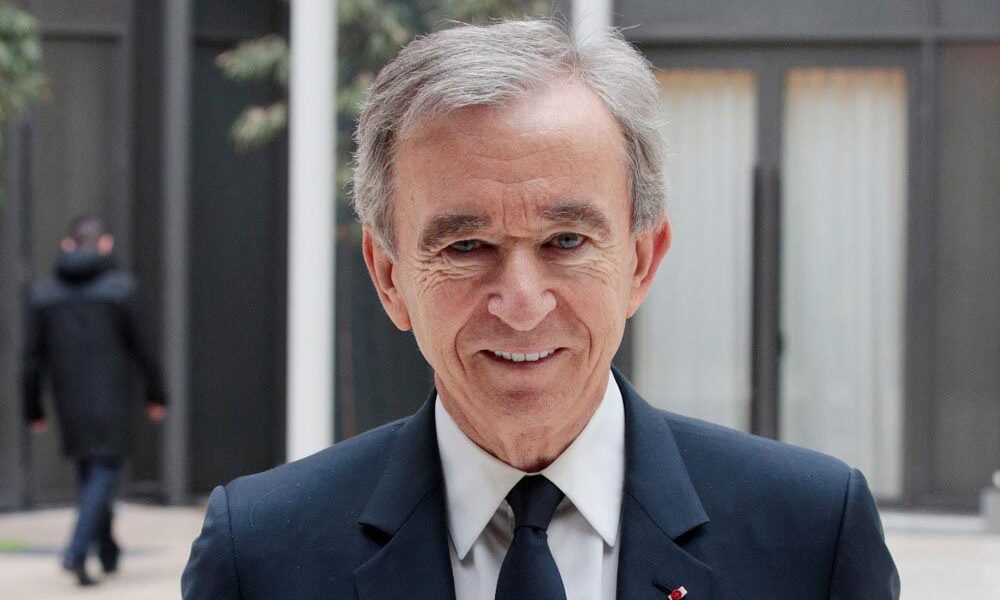 French billionaire Bernard Arnault has certainly made himself a force to be reckoned with as he further grows his wealth rapidly. In fact, he's doing such a great job at doing so that he ended up tens of billions richer in 2019 alone.
Amazing Year
According to reports, the year saw Arnault gain a whopping $36 billion. This feat put his name higher on the richest people in the world list and at some point, he even nabbed the second and first place distinctions for a brief period of time within the same year. As of current estimates, the 70-year-old luxury goods mogul is worth about $106 billion, which makes him the wealthiest person in the European continent.
Another thing Arnault can be proud of is the fact that he is cited by Bloomberg as the billionaire who has earned the most money in the year that was among his peers. In comparison, Microsoft co-founder and philanthropist Bill Gates raked in not even half of what Arnault earned. The businessman's recent successes are partly attributed to the new shakeup seen in two of LVMH's brands namely the men's divisions of Louis Vuitton and Christian Dior.
Family Affair
Arnault, together with his immediate family, reportedly owns more than 47% of LVMH. Meanwhile, the patriarch himself owns 96.5% of the French luxury brand Christian Dior. He has also been serving as the chairman of the world's largest creator of luxury products since the late 1980s.
Through LVMH, Arnault sees over more than 70 companies including the likes of champagne brand Dom Perignon, French fashion brand Givenchy, and the global cosmetic chain Sephora. Recently, the iconic jewelry brand Tiffany & Co. joined these companies' ranks in the LVMH portfolio after being purchased for a reported $16.2 billion.
Luxury goods are certainly a family affair for the Arnaults as most of the billionaire's children actually work for LVMH. For example, his daughter Delphine has been serving as a member of the company's management group since the early 2000s being the youngest person and the first woman to do so.
Joining the League
It's also worth noting that the French businessman is also among the only three billionaires in the world whose fortunes have reached and exceeded $100 billion. The other two are Amazon CEO Jeff Bezos and Gates. Even more impressive is the large gap between these top three people and the next one in rank, which is Berkshire Hathaway CEO, Warren Buffett. The Sage of Omaha has an estimated net worth of $82 billion.
More in Finance & Business