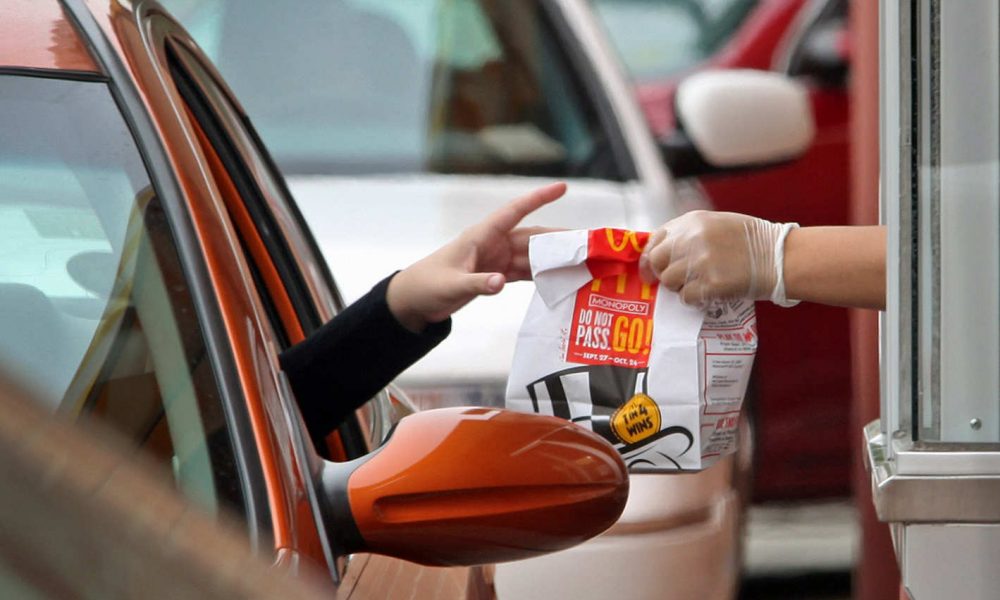 McDonald's Drive-Thru Time Increased, Fast-Food Giant is Taking These Drastic Measures to Change That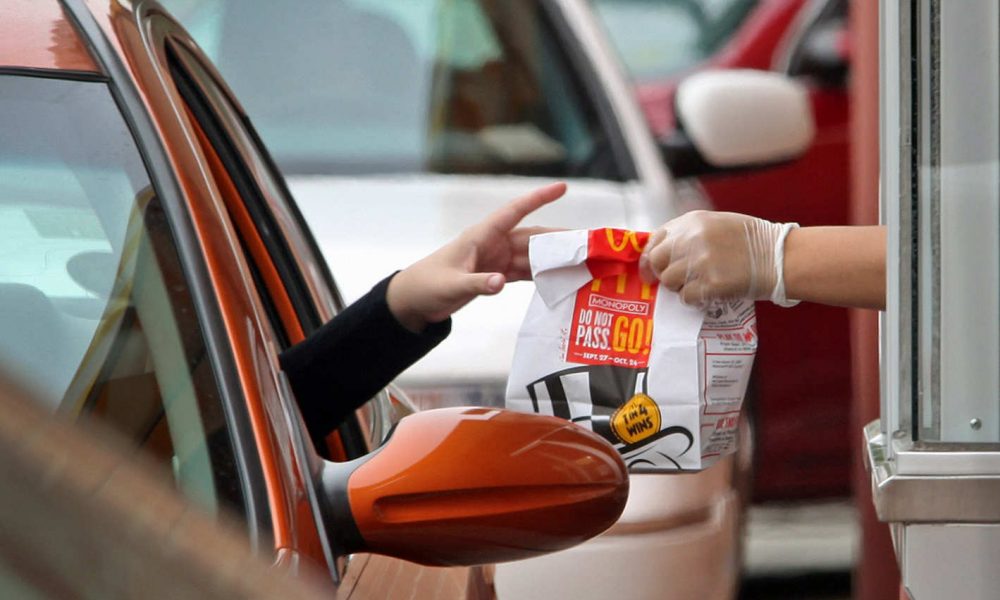 Don't you hate it when the car in front of you takes too long to order at your favorite fast-food drive-thru? There are many times we would choose this relatively faster and easier way to get food, especially if you are running late, have no time to cook, plain tired, or just want to go home with a ready-to-eat snack. However, the entire process can be irritating if it takes time — which is ironic because you opt not to actually go into the shop to save time.
Drive-Thru Time Increase
But fast-food chains are not deaf when it comes to our predicaments … at least that's the case for McDonald's, which reportedly is taking giant, costly steps to make this process happen in a breeze. Why is this a great concern among customers? According to the Drive-Thru Performance Study by QSR magazine, the time it requires became longer by 20 seconds in the food industry in general — on average, every customer spends more than 4 minutes.
This was partly in line with the introduction of new choices in the menu and the officials zooming in on in-store developments such as tablets. As per the study, Chick-fil-A and McDonald's were touted to have the longest drive-thru time, with the latter's time increased by 11 seconds (284 seconds), and admit it, even if the food shop is your favorite, once you spot long queue of cars, you tend to settle for others that could give you food pronto.
McDonald's Steps
For the fast-food giant, they have acknowledged that the rate they serve their customers through drive-thrus is crucial, which is why in a Sept. 30 memo, it bared its plans to improve this aspect of service. Before this, Steve Easterbrook, its CEO, announced in June that they are dedicated to innovating their drive-thru.
In March, the company shelled out $300 million for Dynamic Yield, an artificial intelligence startup that will create a tech that will not just hasten the process of ordering in drive-thrus but will also help in encouraging customers to buy more.
For example, if a person asks for a coffee, the tech will instantly give out suggestions that will go with coffee, like donuts. Then, just in September, it again acquired a voice tech called Apprente, which McDonald's said will provide "more accurate" taking of orders.
Other Moves
The company introduced a new program in the memo that could be attractive for franchisees with a single lane drive-thru. Basically, McDonald's is urging other branches to open up another lane, which is referred to as a side-by-side lane. Before, shops should have 90 cars during peak time to become qualified for a two-lane drive-thru, however, this was reduced to 70 cars.
While McDonald's is obviously becoming aggressive to improve its drive-thru service, it has also been putting efforts far from the public's eye in a bid to cut the waiting time. As per the CEO, the simplification of their menu has greatly helped – five months ago, the fast-food company removed some of its sandwiches from the late-night menu.
More in Finance & Business