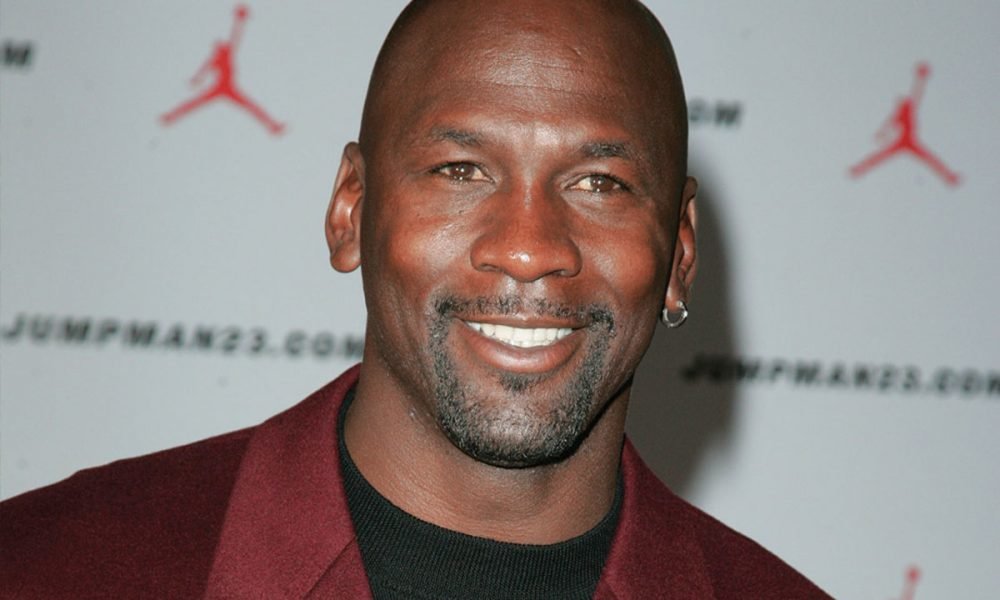 Michael Jordan Rejected a Million-Dollar Endorsement Deal for This Simple Reason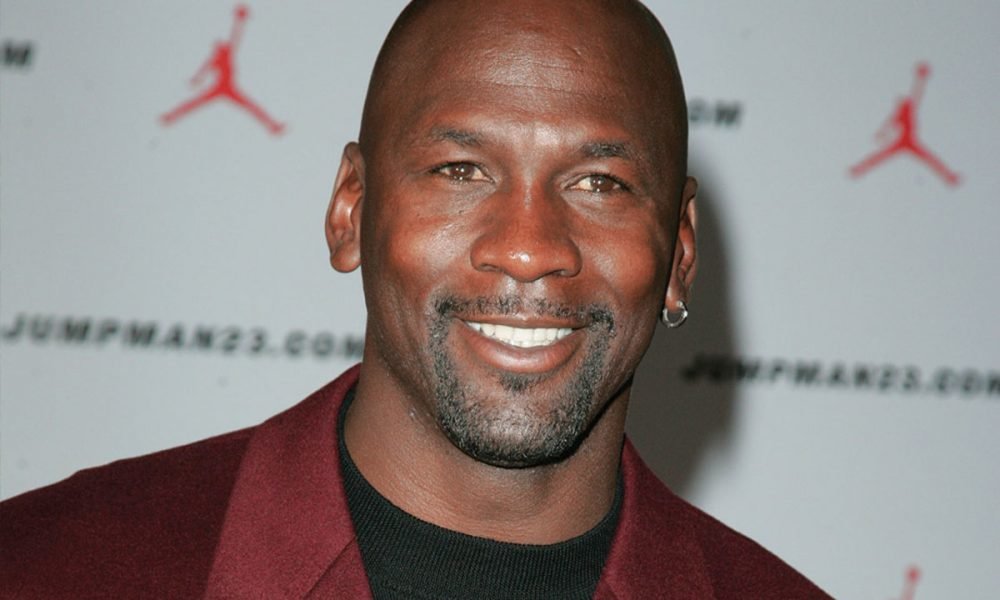 Beanie Weenee Endorsement
Michael Jordan once turned down a huge endorsement just because he did not fancy the name of the product.
The deal came quite early in Jordan's career when he was playing for the Chicago Bulls, but he didn't sign the deal because he couldn't bring himself to say Beanie Weenee on TV.
The product, which is one of Van Camp's products, is a combination of hot dog chunks and baked beans. The canned product is still very much around in the market.
The offer was made to Jordan back in the 80s, and it was reportedly worth almost a million dollars per year. In an interview which he did in 1992, he reportedly explained why he could not bring himself to pull through with the deal even though the money he was offered was a whole lot at that time.
He explained that when Quaker Oats approached him to endorse Beanie Weenees, he could not imagine himself standing on TV to say he'll be willing to eat Beanie Weenees. That was simply the reason why he refused to take the deal.
Jordan's Financial Standing
Jordan is now a billionaire, and he might not even know there's a product called Beanie Weenee. However, when he got the offer in the 80s, he had not made more than $5 million in his career with the NBA.
That shows that it wasn't probably easy for him to turn down the contract that was offering him so much money just for endorsement.
A couple of years before Jordan had that interview, he was yet to reach a peak level in his career. All he had was an MVP card, and he hadn't even won any championship. While he was far from being a poor man at the time, he was also a long way away from being the billionaire he has eventually become.
Jordan's Business Orientation
Jordan once noted that if he was ready to be a greedy businessman, he could have gotten several deals. For example, there was a deal with Johnson products. The deal was for the brand's hair-care products.
He said he still had a couple of years left on the deal when he realized he was starting to lose his hair and so he forfeited the deal. He added that if he had been influenced by greed, he wouldn't have forfeited the deal notwithstanding the fact that he was losing his hair.
His first NBA championship win was in 1991 with the Bulls. He later won the title in 1992 and also 1993. He retired for a short while before the NBA season of 1993-94 started and began a career with Minor League Baseball. However, he went back to the Bulls in 1995, and they won three more championships between 1996 and 1998.
More in Finance & Business