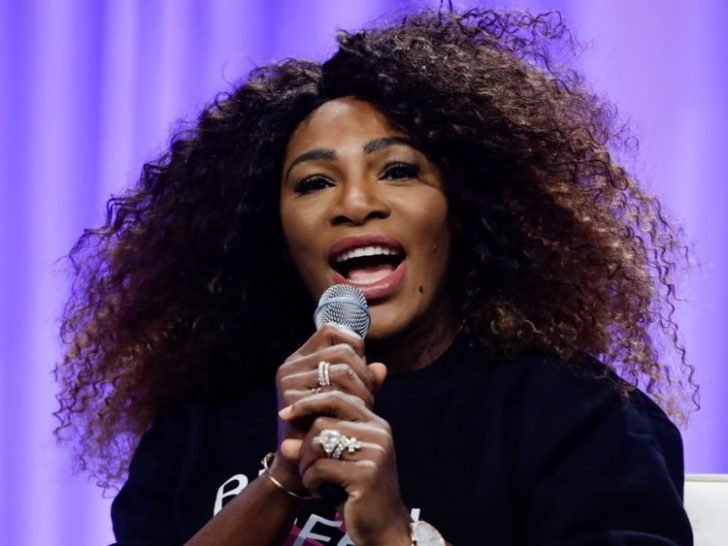 You Might Want to Use Serena Williams' Tips On Choosing Companies to Invest In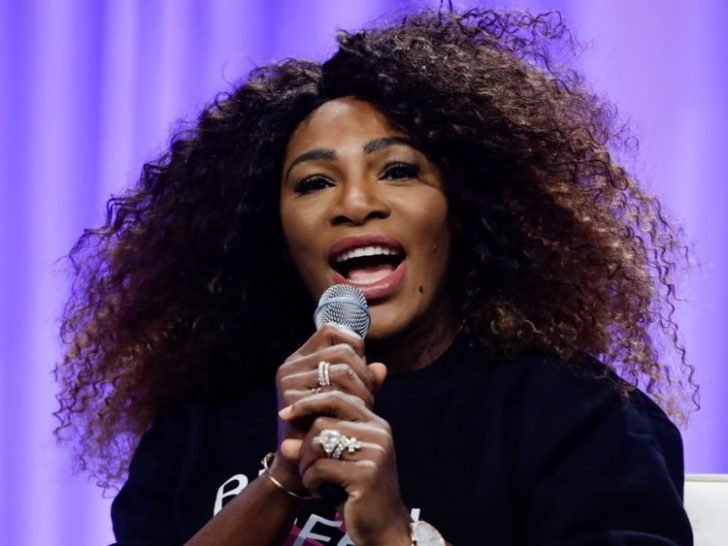 Tennis star Serena Williams, who is arguably one of the best females ever to grace the sport with 23 Grand slams, is also known for her various investment moves in the business world. As at now, she is an investor in about 30 companies already. But how does she choose the companies to invest in? Serena has made light of this in a recent interview.
Women-Owned Companies
She explained that most of her investments are made towards companies that are owned by either African Americans or women. Serena Williams also said she invests in women mostly because she realized that a lot of them attain less than 2% of the funds that capitalists raise for them. One of her most popular and major investment move is made on a female-owned company which is a frozen meal delivery organization known as Daily Harvest.
Serena was however accurate with her estimation, and data that was revealed last year showed that a meager 2% of about $85 billion raised by investors in America for the startup of businesses went to females. Comparing this to their male counterpart, the average funding for female startups is about $5 million while that of a male is twice as much, with figures around $12 million.
African-American-owned Companies
Asides that, Serena also explained that she is focused on Africa-American companies too because there is a vast majority of them out there with massive ideas, and they are usually overlooked by investors because of their skin color. She is an investor to an African-American company known as Mayvenn, that deals in the production of hair.
Although this is not the first time Serena will be giving insights into the companies she is looking to invest in. She once talked about companies that are focused on parental needs, and how she would like to render her support to them. She said having a child has revealed a lot of things to her, and she now feels like she understands companies that deal with parental needs.
Serena's Other Investment Criteria
However, Serena explained that regardless of how she is choosing to invest her money and the company she is investing in, she and her team are willing to do so with integrity and diligence.
She said an important aspect of an investment is who the other investors are, and what the track record of the company is. If it's a company that has been around for long, she will definitely check their records and make sure that they are a successful one.
For a new company, she would have to make sure that their product is good enough and it is something she can believe in. Finally, she revealed that she has made a lot of investments in sports enterprises, being that she believes in them.
More in Finance & Business