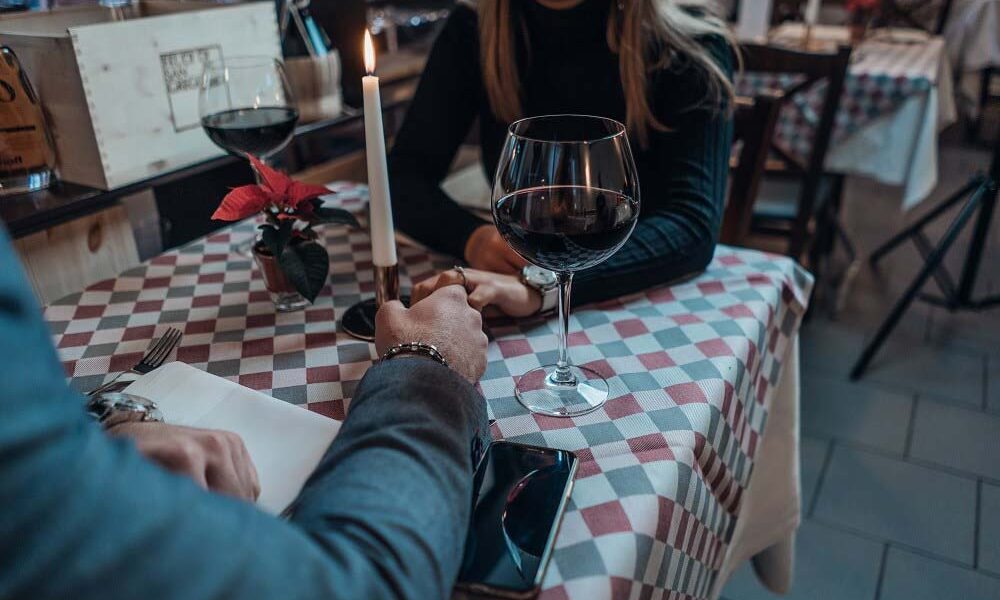 Is Your Money Management Abilities Ruining Your Chances At Love? The Answer Will Surprise You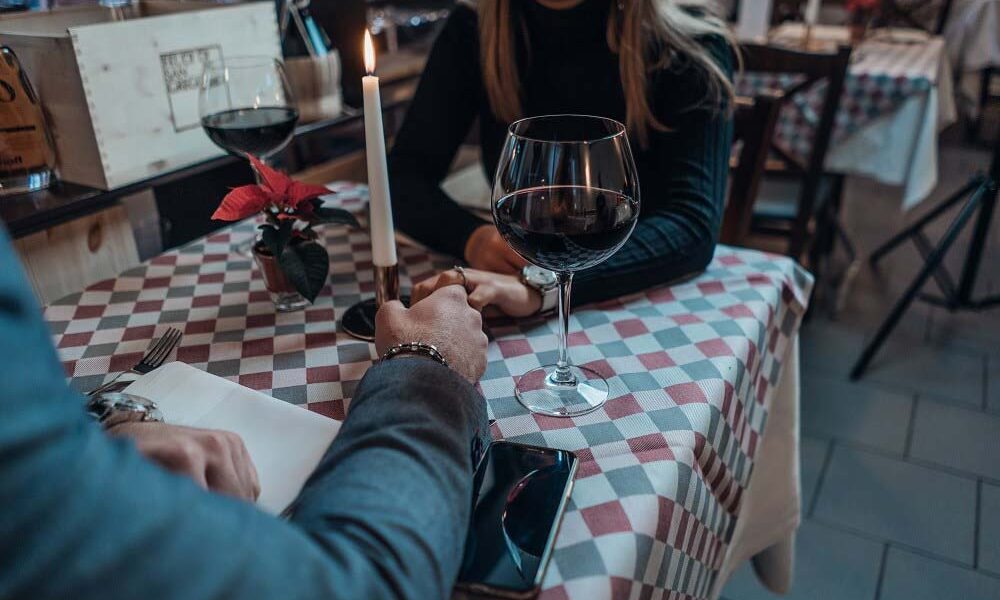 In the age of smartphones, people have resorted to online dating to meet a potential romantic partner. While this may be a fairly new thing, men and women on dating apps and sites typically look for people with traits depending on their personal criteria be it height, key stats, and even education. Beyond this though, there are some who take things to a new level by looking for a date using their credit score.
Credit Scores & Dating
As other people find it difficult to fully disclose their financial situation to potential partners, there's a group of daters who are totally cool with doing so. In fact, they're so open to the topic that they use a specific dating service called Credit Score Dating to find the love of their life. The website allows people to ask others information about their current student loans and even allows users to filter dates based on whether they've posted their credit score.
This way of choosing dates may seem materialistic for some but the results of a study by the Federal Reserve actually vindicates credit-score daters. According to the research, individuals with good credit scores have a better chance of having a successful relationship.
What more, the researchers emphasized that a couple who have similar credit scores will be a better match compared to those with differing ones. This is because the way one handles financial matters is also indicative of their values and temperament, which are qualities a person would like to have similar with a significant other.
Finances & Relationships
Speaking of values and temperaments, a person's personality can be a factor affecting other aspects of their life. For example, some companies may use psychometric credit scoring to figure out which customers it would be too risky to lend money to.
In terms of romantic relationships, a person who's characterized as a 'saver' may find their financial goals thwarted when they marry a person who's got a more 'spender' mindset. Still, it's worth noting that it isn't good to reduce people to a simple number such as their credit score. After all, people feel and love with their hearts and not with their calculators.
Finding a Good Match
Instead of basing things off of one small number, people are recommended to actually determine if a person may be a good match for them by speaking with them about one's goals and hopes. Going into details may be too much for couples who have only begun dating but it would become necessary as the relationship becomes more serious.
More in Finance & Business