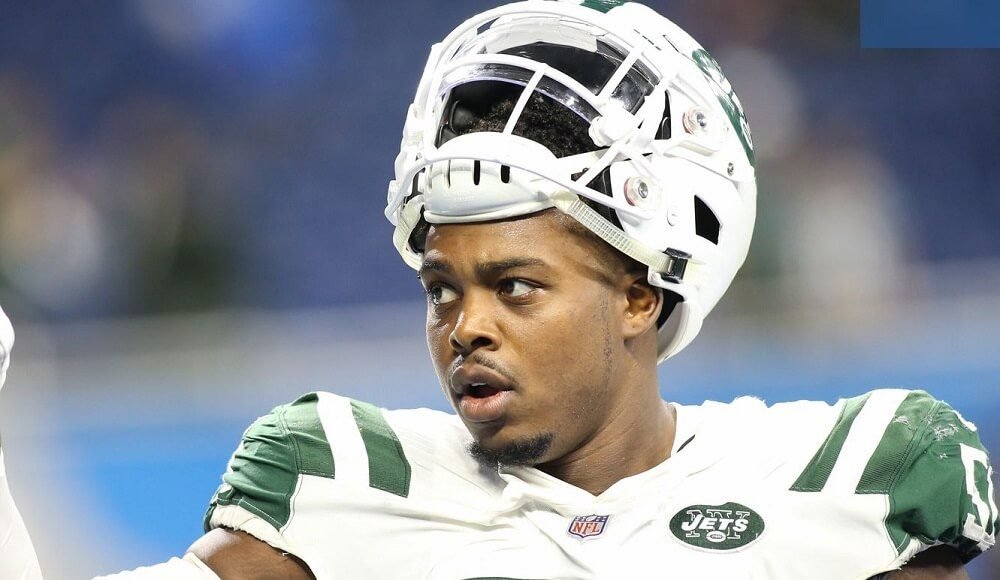 This NFL Star Has Business Skills as Strong as His Field Game– Here's His Best Financial Advice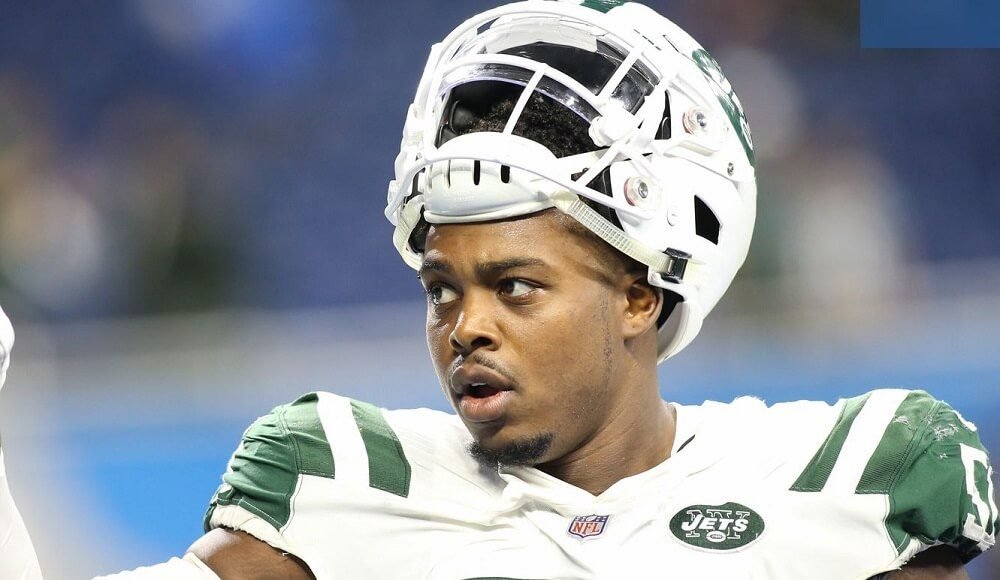 It's no secret that professional athletes, especially those signed with teams like the New York Jets, earn good money. While star athletes' lavish spending habits are often the focus of media attention, it doesn't mean that there aren't players out there who are also financially savvy.
One of these is linebacker Brandon Copeland, who also just so happens to be a business school graduate from a prestigious Ivy League university.
Business School Graduate
Before signing on to play for the New York Jets, the 27-year-old football player attended the Wharton School and graduated with a degree in economics. He even led the 2012 Ivy League championship winning team as captain. But his impressive resume doesn't end there. The brainy athlete also worked as an intern for the UBS Investment Bank during his college years and was employed at the Weiss Multi-Strategy Advisers during NFL's off-season in 2017.
Given his background, it's no wonder that Copeland is good with his own money. According to Business Insider, he saves the majority of his reported $1.2 million salary and has his own real estate business which he runs with his wife, Taylor.
'Life 101'
Eager to share his knowledge about finance, the New York Jets player is currently teaching a financial literacy class together with Dr. Brian Peterson, a professor at the University of Pennsylvania. Nicknamed aptly as 'Life 101', the class covers a wide range of useful and practical topics from student loan debt, to buying a home, to purchasing or leasing a vehicle.
According to the football player, his goal is to help his students to be able to go through these big life decisions more confidently. He also highlights how making financial mistakes can lead to spending 30 years of their life just to pay for them.
For his first class, Copeland likes to use an exercise to make his students understand that, when it comes to personal finance, it's really not how much a person makes that will make the difference. Instead, it's what they spend.
To demonstrate this, he asks his students to look up the usual salary that they can expect from post-college jobs in their fields. He then led them through computing all the living expenses they might have in the future depending on which city or area they plan on living in. Most of his students, says Copeland, end up shocked by the end.
The Importance of Budgeting
As the football player observed, most of his students went over their hypothetical budget forcing them to re-evaluate their lifestyles. While teaching them about the importance of making and sticking with budgets, Copeland tried to make his class understand that pursuing a certain kind of lifestyle or career might entail them to work other jobs to supplement their projected income.
He's pretty clear though that while he's giving them a dose of reality, he's still helping them to 'enable' their dreams instead of killing them.
More in Finance & Business