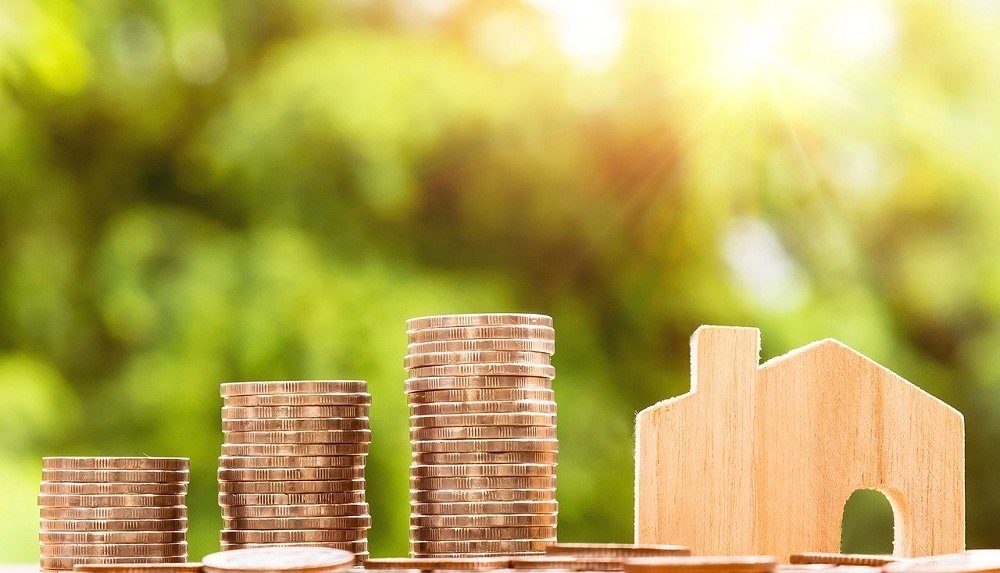 Owning your Dream House isn't Difficult if you follow These Simple Tips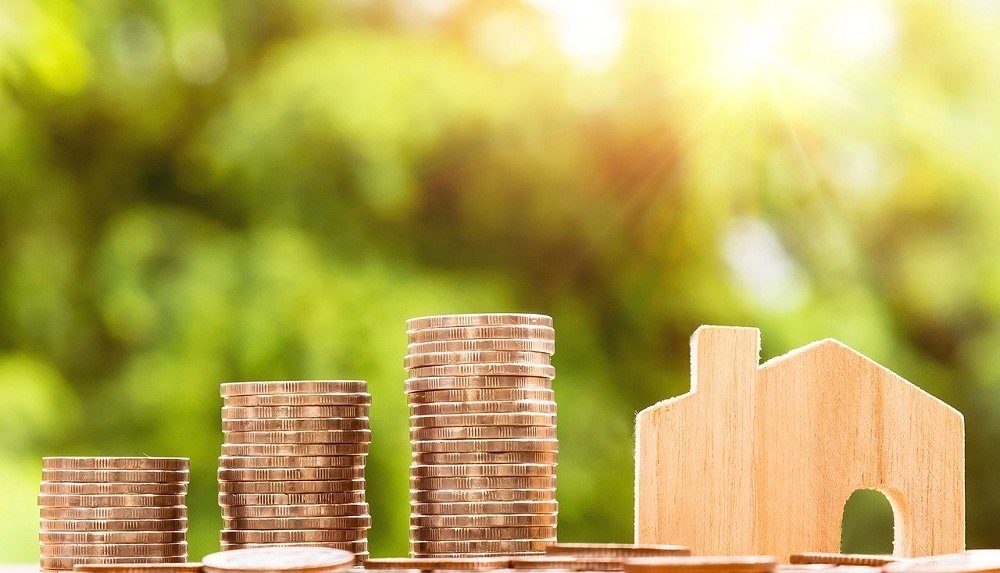 For many people, buying their dream house is the most significant investment in life. While some start to plan for it after getting settled in a decent paying job, some distinctive minds initiate the process at a much earlier age. But regardless of when one does it, procuring the house of one's dreams needs a hefty investment.
That's why doing it seems a little impractical in the current social situation when the economy is crashing, businesses are shutting down, and people are losing their jobs. But that doesn't have to mean that it can't be done!
If you keep the below-listed tips in mind, you can easily afford your dream house even in the present dire scenario:
Decide and determine
The first step involves deciding on the little things like the structure of the house. You could begin by imagining how many rooms you would prefer to live in. This will also help you allocate an appropriate budget for the home. But remember, once you've decided on a comfortable amount of living space, stick to it.
Save, save, and save
It might be painful, but downsizing your current lifestyle may help you save to afford the house you want to live in. Forging those annual vacations and compromising slightly on luxuries can be beneficial. These might help you to build the money bank you wish to use for your house. However, make sure you let your family members know about the reason behind your turning frugal.
Research for a home loan
Figure out your finances and calculate the amount of loan you'd have to take. Once you have a fair idea, start searching for the most flexible home loan options. The ideal loan should have low-interest costs and offer flexible EMI options. If it has a grace period, that's an added advantage.
Work out the mortgage
There are many mortgage rates available too. Find the one which offers either fixed interest or an adjustable-rate. You might consult a professional before working out the mortgage. Looking for a second-seller mortgage or lease option might be a good idea too.
Dedicate more earnings
Try to request for a raise at your job so that you can put more money away as savings. However, if you don't get a raise, another viable option is to get a second job. Working two jobs may help you make enough money for the down payment and further expenses. You only require dedication and commitment to your goal. If your spouse can help you do that, nothing better than that.
More in Finance & Business