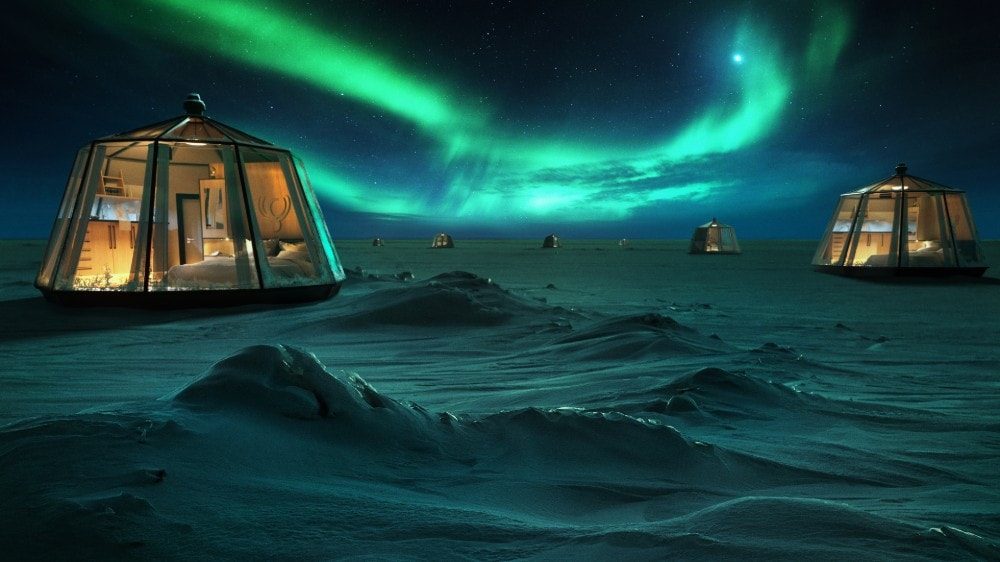 Planning to Glamp up in the North Pole? You Can Stay at the Posh Igloo-Shaped Hotels for This Insane Amount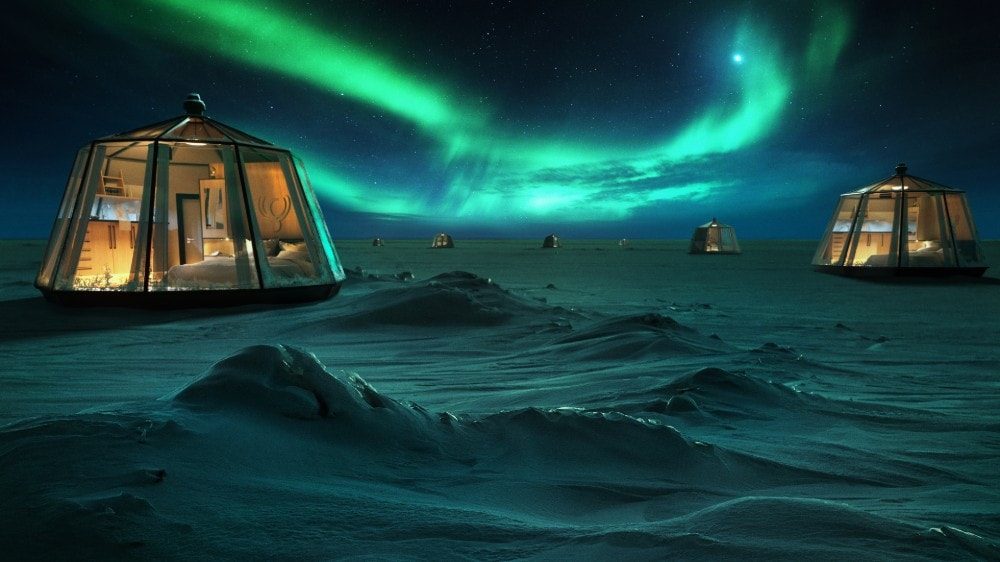 If you happen to be rich and a traveler at the same time, then you've probably heard of the most unusual accommodations available around the globe. You've probably been in Kenia's Giraffe Manor, where guests can interact with the long-necked animals; Sweden's Treetop Hotels that boast unique designs of abodes situated way up the trees; or South Korea's Sun Cruise Resort where you'll get the nicest view of the sunrise while staying literally at a cruise ship on land. But have you ever considered the igloo hotel in the northernmost part of the world?
Camping in the North Pole
If you have the extra money, time, and thick coats to use by next year, know that there will be a new luxurious place in the North Pole ready to accommodate you and your friends. It will only be available every April since the location is not accessible during other months. Basically, you will be camping amid the white spread of thick ice, but don't fret as the hotel was reportedly tested in
The North Pole Igloos, offered by Luxury Action, are typically igloo-shaped structure with glass ceilings, which means you will be treated to a night-sky view while staying in a warm environment. Think about it: glamping, or glamorous camping, in the middle of North Pole in a very posh tent sounds dreamy, but expect the experience to come with a hefty price tag. You have to be willing to withdraw $105,000 from your savings — definitely not a friendly price for an average person.
Things to Keep in Mind
The first thing you should remember is that you need to plan. This only happens once a year (in April when it is accessible) and according to reports, you can get to the location via a helicopter. So there are only 10 domes scattered around the area that have en suite toilets and all have roofs made up of glass ceilings. Luxury Action founder Janne Honkanen explained that they sometimes move the heated igloos in the arctic glacier in different weather conditions.
Apart from this, you need to think about where you will source that kind of money. Bear in mind that this isn't your usual hotel room in a typical location, so the price point is relatively understandable. Plus, for that amount, you get to stay at the spot for a night, two nights at a Svalbard hotel, food and transportation from Svalbard to the igloo hotel, a tour guide, and security.
On Climate Change
Only a few brave hearts manage to reach the place yearly, as per reports. Janne said the company hopes to address this by providing the necessary equipment for travelers to go there. But guests will not just be able to go home with a one-of-a-kind experience, they will also see how climate change affects the world, added the CEO, who also said that the igloos are sustainable and won't harm the environment.
More in Finance & Business