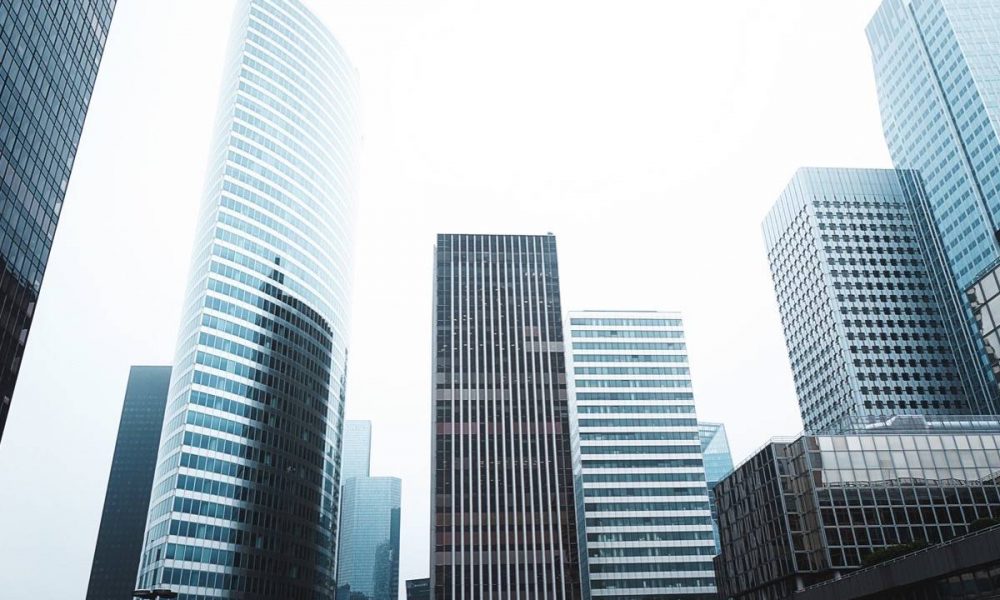 Planning to Invest in Real Estate? Here are 6 Tips to Become the Landlord of a Rental Asset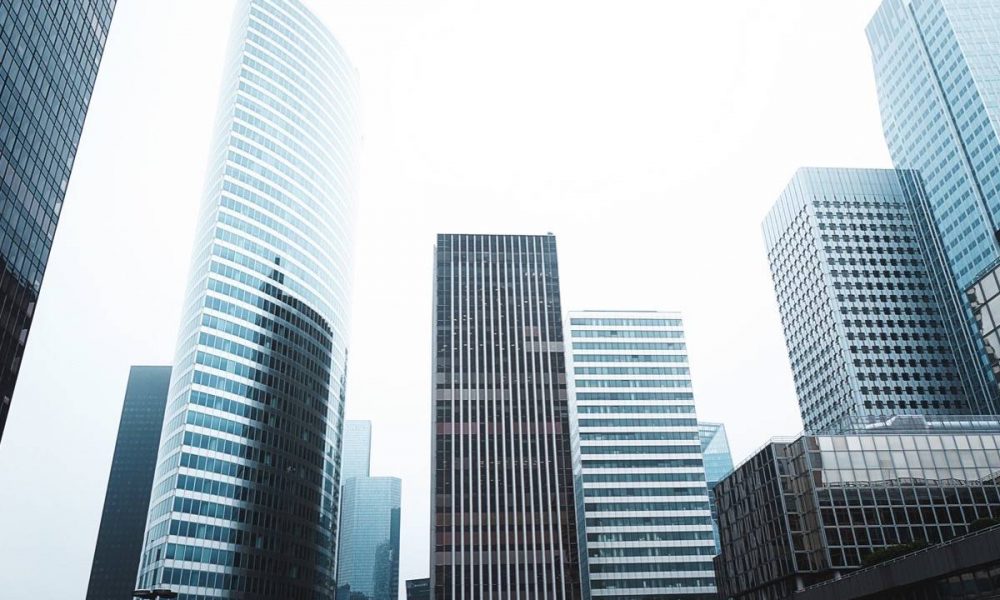 The purchase of investment property has engendered many of the world's wealthiest people. If you're dreaming of being one of them, there are numerous reasons to assume it as a justified investment. However, according to experts in finance, it's more acceptable to be proficient before plunging in with hundreds and thousands of dollars.
Here are six things to consider before pitching in your long earned savings into an income property.
Ensure you're comfortable being a landlord
Property owners with one or two rental homes are much better off in terms of earnings if they know their way around a toolbox and can handle little repair and plumbing work. This helps save money, considering your income is not huge since you are new in the real estate field. It's not easy to deal with the tenants, so you should be calm and confident about what you're swooping in.
Choose a profitable location
Finding an ideal location is as tricky as finding a needle in a haystack. Still, once you've seen the perfect rental property and successfully owned it, you'll enjoy a reasonable appreciation rate for the rest of your life. A few aspects that should be considered while searching for a profitable location are:
– Presence of amenities nearby parks, restaurants, hotels, theatres, malls
– Low rates of property tax
– Low crime rate
– A decent living district with schools, hospital, church, gym, and laundry
– More potential renters willing to settle in that area
Repay all your debts 
This is the biggest mistake some people make- financing a rental property before paying off their previous debts. The income through rent directly goes in paying off the installments and interest, leaving you with nothing behind. Before you step in the real estate world, it's advisable to pay off all the private debts, such as due medical bills and student loans.
Keep a budget for unexpected costs
There will come months when your property might stay vacant. However, you'd still be paying the mortgage, maintenance, and utilities out of your bank balance. Therefore, it's advisable to save a specific portion of your rental income to cater to such unanticipated occurrences.
Consider purchasing Landlord Insurance
To protect your new investment, you should ponder purchasing not only homeowner insurance but also landlord insurance. This insurance secures you in instances where a tenant or a guest gets injured during property maintenance or in unforeseen circumstances like property damage, liability protection, or lost rental income.
Try to find a low-cost property
Experts recommend that it is not wise to buy the best house in the block available for sale, and neither buying the worst is a good option. It is suggested that your first investment should be an average property on the block ranging around $150,000. The main reason behind this being, the greater the value of a home, the higher the operating costs, and other expenses.
However, before you take any financial decision, it's crucial to weigh all the rewards vs. the potential risks. If your analysis shows more benefits, then you should go on with your investment in property. Investing in rental homes is an outstanding investment if you proceed towards it in a business-like way. While the temptation of generating passive monthly earnings with real estate is lofty, it's essential to remember that it often requires a lot of exertion to keep that revenue circulating.
More in Finance & Business