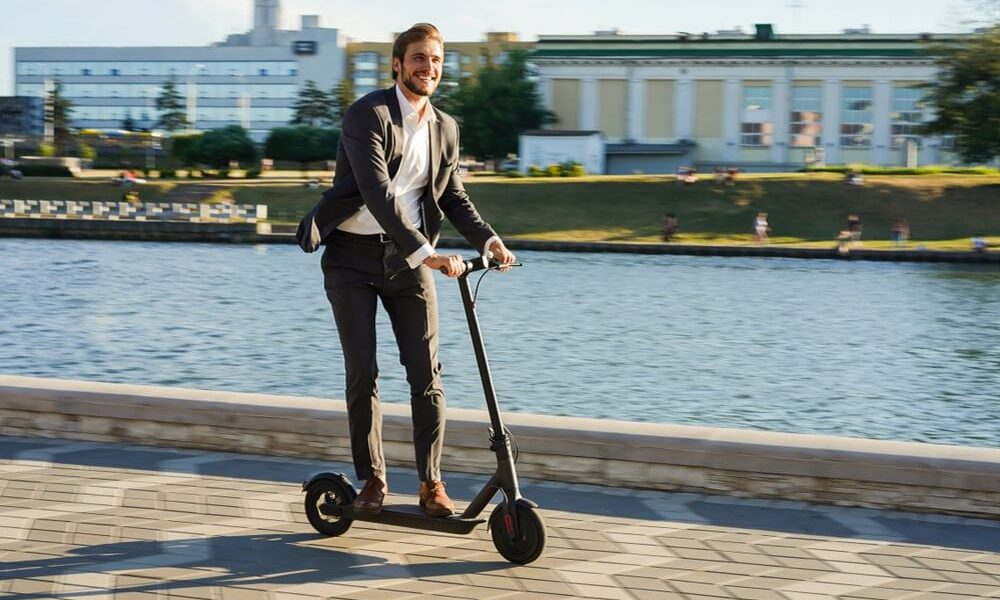 These Private Companies Achieved Within 10 Years What Others Took Decades to Do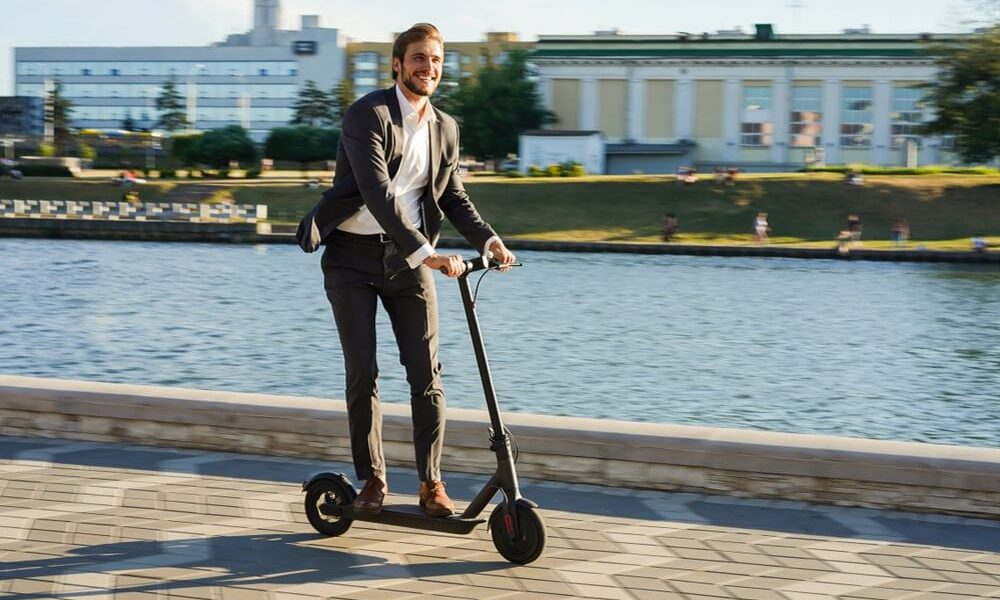 Similar to the fast pace technology evolves these days, modern companies also experience a quicker rise to financial success, especially when compared to their counterparts from decades ago.
This is evident in how today's startups manage to reach a billion-dollar valuation less than a decade from when they're founded. Here's a closer look at five private companies that achieved this feat.
Stripe
For the unfamiliar, Stripe is a tech company primarily focusing on financial services. Its claim to fame is its simplification of the e-commerce payment process for online shoppers everywhere.
Founded in 2010, the San Francisco-based company reached a valuation just a couple of years later. Its most recent valuation is estimated to be around $35 billion. Stripe is now a staple in the payment processes of popular services like Spotify, AirBnb, Uber, and Amazon.
Bird
If Tesla is the current reigning king of electric cars, Bird is probably its counterpart when it comes to electric scooters. The company, which was only founded in 2017, is currently operating shared and rental scooter services in more than 100 cities across the world. It is currently valued at $2.5 billion but might soon be worth more soon as it continued on another funding round.
Coinbase
Riding on the popularity of cryptocurrency, Coinbase managed to become an $8 billion company just six years since it was founded in 2012.
The company is both a wallet service and a cryptocurrency exchange platform. It gives people across 32 countries the ability to trade currencies like Bitcoin, Ethereum, and Litecoin.
Among the investors that helped fund Coinbase are the New York Stock Exchange, USAA, and Draper Fisher Jurvetson.
Instacart
You can have practically anything delivered to your door these days. Yes, even groceries.
That's the kind of service that Instacart offers its customers. Using its app, you can shop for your household needs from the comfort of your own home and have your groceries delivered sometimes even within the same day.
Instacart, which was founded in 2012, clocked in a valuation of $7.6 billion in 2018. And with the convenience it brings, especially in the 'new normal' the coronavirus pandemic created, we bet it's about to become even more valuable.
Warby Parker
Only coming into the eyewear scene in 2010, Warby Parker has already managed to break Luxottica's monopoly in the American market. That's all thanks to its move to represent online retailers.
The company is also known for its 'Home-Try-On program', which enables customers to pick five eyeglass frames from their website and try them for free before deciding on a product to buy. Warby Parker's last recorded valuation is $1.75 billion.
More in Finance & Business