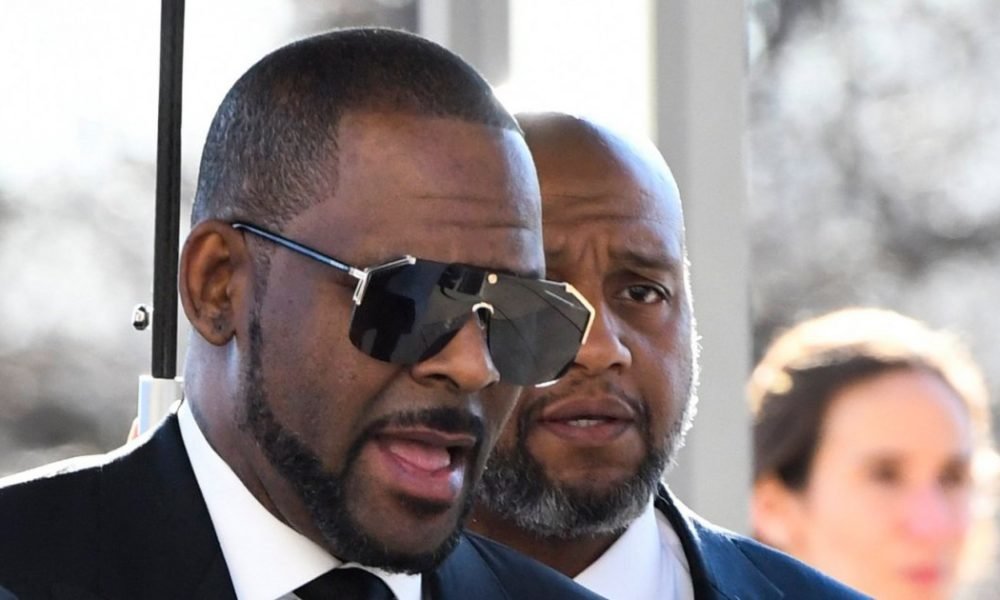 R Kelly Gets Deeper in Debt as Landlord Seizes Money From His Account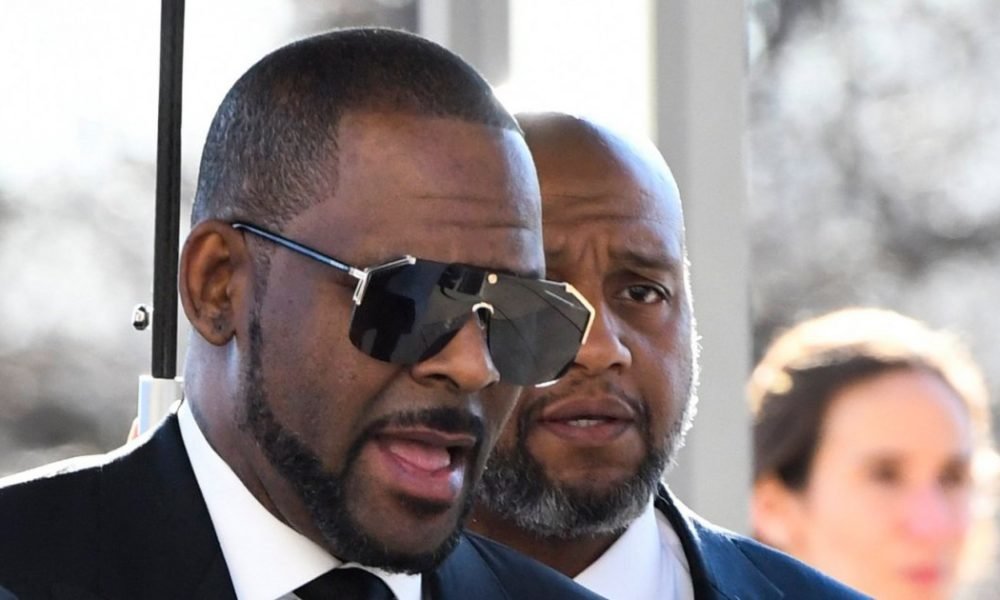 R Kelly's Indebtedness
R Kelly is an award-winning singer and songwriter. He is a record producer who has sold over 60 million albums across the world. It appears things are getting worse for him and it's not just about his public relations and legal problems.
The recently-surfaced court documents have revelaed that one of the R & B singers' bank accounts is now under the $0 margin. According to the documents, the singer has been under legal attack from Midwest Commercial Funding.
MCF owns a recording studio located in Chicago, the singer's home town. The firm sued Kelly for unpaid rent totalling hundreds of thousands and eventually got awarded $173,000 in judgment sum. That led to the seizure of some of his accounts by his creditors.
Empty Bank Accounts
One of the affected bank accounts is that with Wintrust Bank which was left at $13 owing to the seizures. He also has two other accounts with the Bank of America. However, after another Court order, $150,000 was seized from the accounts, and he has just $625 remaining in them. MFC still claims that the singer owes $50,000 in back rent. However, it is looking to get Sony and not R Kelly to clear that balance.
The landlord hasn't been able to get the entire money and has reportedly gotten only $154,527.22 out of the total sum he owes them. Several subpoenas have been issued to different places where the singer either earns money or stores it so they can get their money plus the interest soon enough.
Other Financial Troubles
Money problems seems to have no end for the singer who has got a lot of other issues spreaded around. He is currently going through a professional meltdown as a result of recently-released Lifetime documentary called Surviving R Kelly. As a result, he has several counts of criminal charges against him in court.
He has also slept in jail for a couple of nights after he failed to pay child support of about $161,000. That obligation was reportedly taken care of by a benefactor that remains unknown.
His entire music career is doing badly at the moment as a result of the allegations against him. His legal fees have also continued to pile up as a result of these cases. Things are not looking too good for him as ASCAP, the association which collects money on behalf of artists, reportedly told creditors that they have no plans of giving Kelly money any moment soon.
Due to the fact that several radio stations in America have either officially or unofficially banned his music from playing on their rotation, it would be difficult for him to raise money from royalties to use to pay for child support, his legal defences and other expenses.
More in Finance & Business