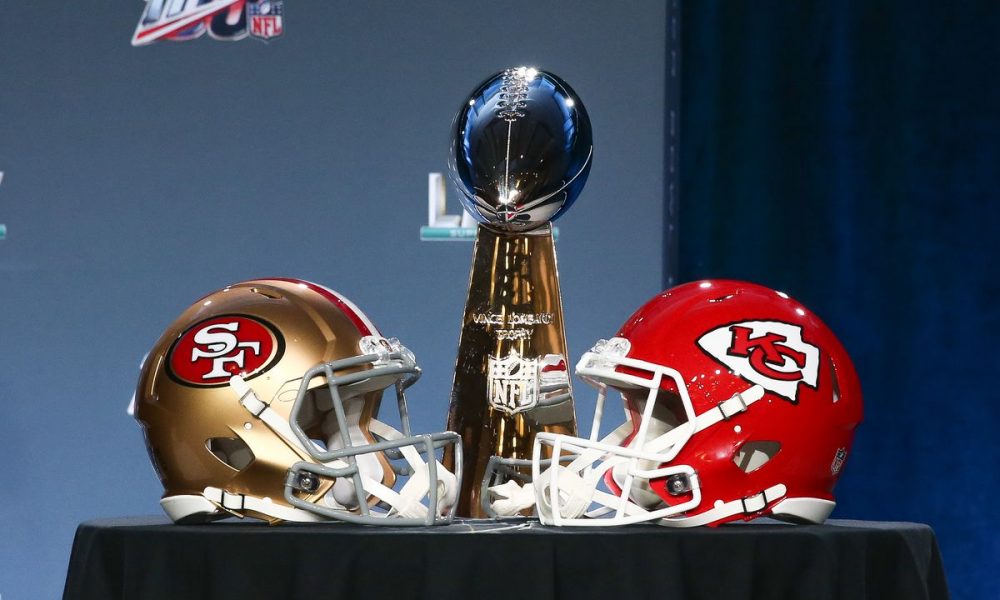 The Real Cost of Going to Super Bowl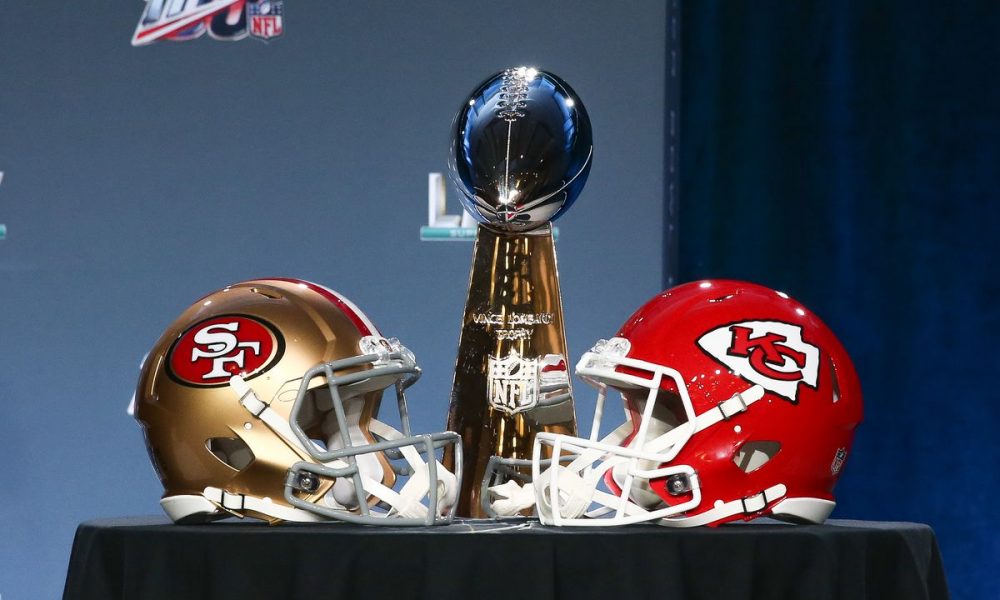 Super bowl is the game everyone always has their eyes set on. This year Super Bowl LIV happened on 2nd February 2020. This is the big game, where people of all ages have their hopes on their favorite team.
For people who wish to attend and witness, they must be financially prepared. Buying the ticket is not the only expense that there is. It is just the beginning, and many underlying costs lie that can really affect a person's budget. Let us take a look at all the expenses that are there.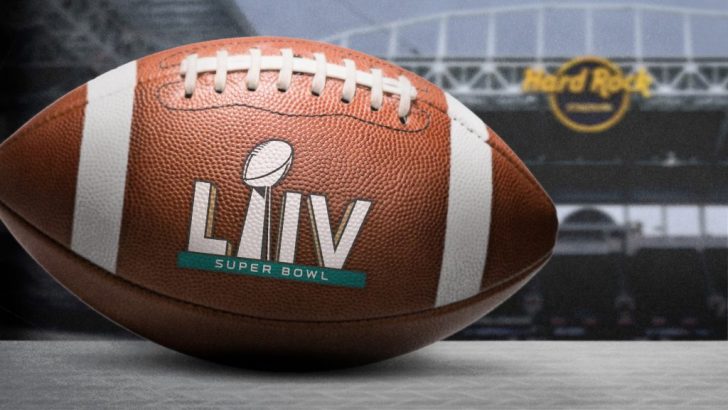 Super Bowl LIV ticket: $4,220 to $60,000
Super Bowl seats itself are super costly. The price varies depending on the location of the seat and also the number of people in the group. The better the place, the higher the price.
People often buy the space for a less price and then resell for a profit, which increases the cost in itself. The highest costing seats are exclusive. They offer premium benefits such as field access after the game, meet and greet with celebrities along with access to food and beverages.
Transportation to venue: $353
Any flight deal to Miami International Airport depends on how far the person is flying from. However, the average is $353 for the roundtrip. The flights from the team's hometown are definitely higher.
A bus can be taken as well from the different cities of Florida. The fare is around $100 or $115.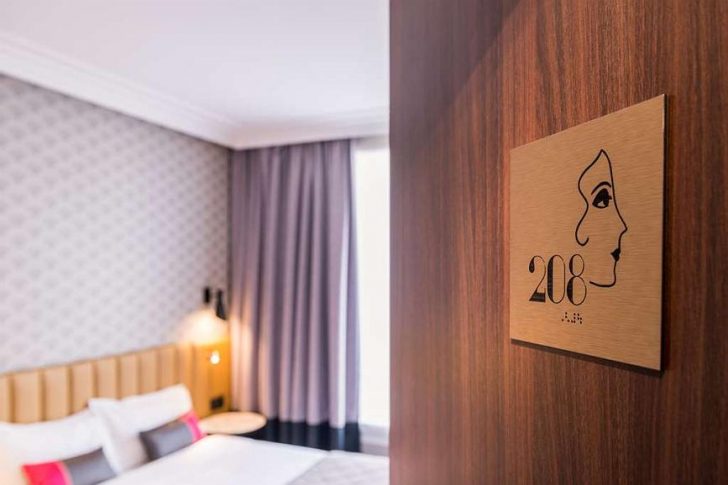 Hotel: $275-$880/night
Being in Miami for the game means crashing someplace as well. The average cost of a 2-star hotel/night is around $275. It is very costly for a 2-star hotel. It easily goes up to $800 for a 4-star hotel/night.
Another option is to rent a place from Airbnb. It will be more accommodating and budget-friendly.
Dining out: $50-$200
With eateries being renovated recently, there are top-notch restaurants that can make a person easily overspend. The average being $100 per day. An alternative could be to buy fast food because it is less costly and can help to stay on the budget.
Super Bowl Extras:
A person has got to roam around and spend elsewhere. Super Bowl brings in many artists who perform in clubs such as Lil Wayne performing with his ticket available for $75. There are other options as well, such as visiting the Everglades National Park or going for a stroll on the beach.
So all in all, not a very budget-friendly weekend to spend in Miami for the Super Bowl.
More in Finance & Business