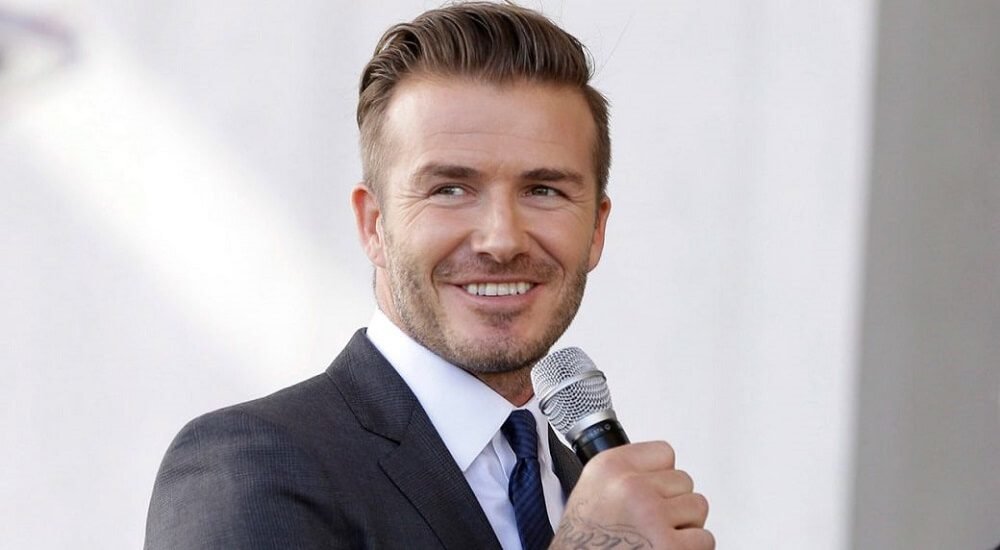 This is The REAL Reason Why David Beckham Spent $50 Million to Buy a Company He Already Owns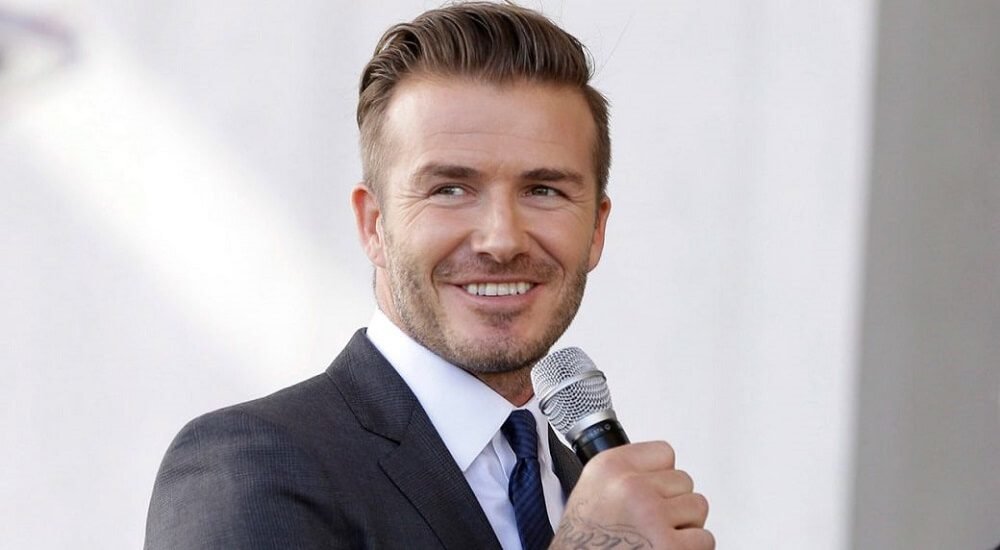 Retired soccer player David Beckham is nothing short of a legend in the world of sports. His popularity also led to the rise of the sport's own popularity and helped pave the way for other European soccer stars to gain international recognition and built their own successful careers in the field.
While the 44-year-old English baller stopped playing professionally in 2013, he's still pretty active in the sports behind the scenes. Last month, his name made news again after reportedly spending $50 million to gain control of his company, Beckham Brand Holdings, through which he co-owns a soccer team as well.
Buying Out a Partner
Back in May, Beckham paid Simon Fuller, who has a one-third stake in the company, $50 million to buy him out of Beckham Brand Holdings. This decision then brought up the value of the holdings company up to $150 million and gave him and wife Victoria Beckham full control of it. Safe to say, Beckham is betting on himself this time.
Meanwhile, recently-booted out business partner Fuller formerly owned a third stake in the holdings company through his own XIX Entertainment group. Fuller is also known as the mastermind behind the girl group Spice Girls, which Victoria used to be part of, and the Idol reality talent contest franchise.
Although the holdings company was only created in 2014, Fuller has been involved in building the couple's brand since they first met in the late 90s. In fact, he even once predicted that the couple will someday be able to create a billion-dollar brand using their appeal and 'sporting prowess'.
Having a reported fortune of $560 million on his own, the British talent manager and producer doesn't seem to mind the decision. It's also worth noting that he still owns a stake in Victoria's fashion empire through XIX Entertainment group, according to The Guardian.
Beckham Holdings
Beckham Brand Holdings manages stakes in his other business partnerships and brands like David Beckham Ventures and Seven Global to name a few. According to Forbes, the holdings company currently has 10 subsidiary companies under it including Victoria's clothing company. It's also through it that Beckham owns a stake of the American soccer team, Inter Miami FC. The team is set to begin its professional stint in the American league next year.
The former pro athlete also recently acquired minor stakes in the Salford City F.C., a professional football club based in Greater Manchester. Along with former Manchester United teammates Ryan Giggs, Paul Scholes and Gary Neville, Beckham owns 10% of the team.
Behind the Decision
According to an unnamed source, Beckham's new projects and role as owner of soccer teams contributed to his decision to finally take full control of Beckham Brand Holdings. Meanwhile, The Guardian also mentions that the buyout happened after the holdings company suffered a 20% decrease in profits back in 2017. This was reportedly caused by the losses incurred by Victoria's fashion line.
More in Finance & Business