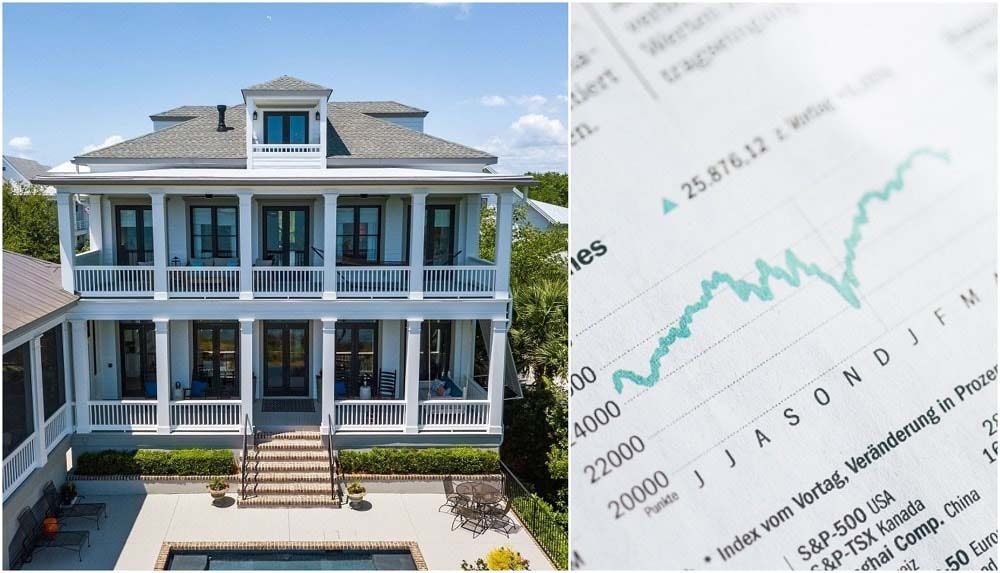 Rich People Aren't Buying Mansions at The Moment & Experts Are Saying This Might Be a Sign of a Much Bigger Problem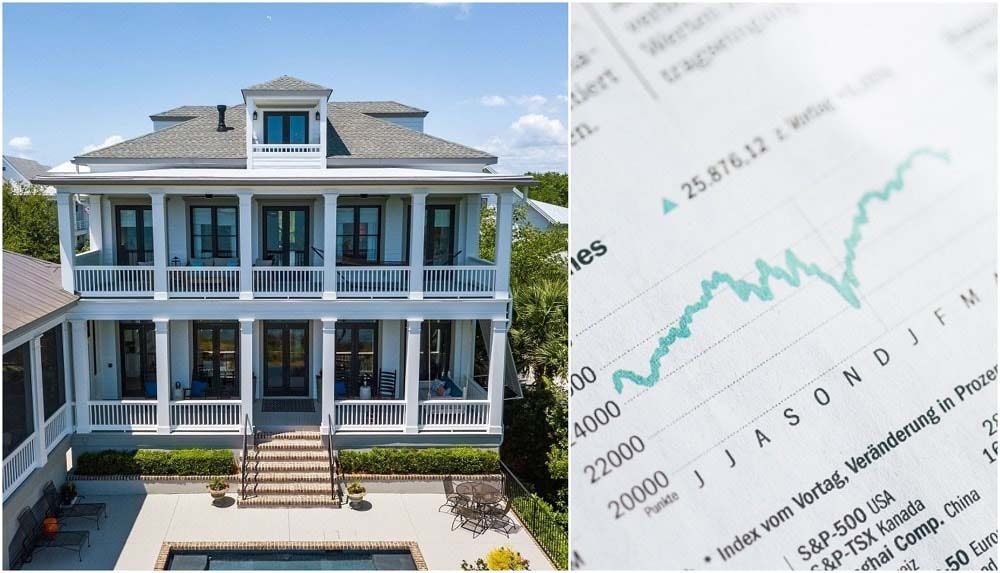 People often read about their favorite celebrities' latest real estate buy and sells. But there seems to be a recent stark decline in the purchasing activity of the other members of the monied class, and financial experts fear it might be a prelude to something more concerning.
A Red Flag
According to a report by CNBC's award-winning journalist Robert Frank, there is currently a surplus of high-end real estate across the United States because the rich aren't buying properties as much as they used to. This is considered to be a red flag as this stagnant state of luxury real estate has only been seen since the last financial crisis which took place a decade ago.
This decline in spending by the rich can also be seen in other areas from high-priced art, cars, and even luxury retail. If these high-income consumers continue to scale back on their spending, economist Mark Zandi says that this could threaten the expansion of the economy.
What more, due to the rising number of unpurchased properties in areas like New York City, the value of these eventually gets cut and their prices drastically go lower.
A Nationwide Phenomenon
This phenomenon has been observed in many other metropolitan areas other than New York City. For example, Miami luxury condos have reportedly been staying on the market for about four to six years until they're sold again. Even million-dollar ranches out west are experiencing the same price cuts and languishing unsold for years. The Wall Street Journal's Katherine Clarke attributes this to the decreased allure that ranches have upon the millennial market who find those kinds of properties to be too costly and labor-intensive.
The case is also the same in California. Business Insider's Katie Warren uses the case of a California mountain estate which was put up for sale by a lottery winner the year prior. The massive 16,000 square feet property which has its own buffalo ranch was originally put up for sale for $26 million. By August of this year, it has been reduced down to only $6.9 million.
The Last Recession
It can be remembered that the United States last faced a financial recession in the late 2000s which began with the bursting of the housing market bubble leading to the decreasing of the value of mortgage-backed securities. The last recession lasted from late 2007 to mid-2009. It continued on to affect the rest of the world when the 2009 global recession came after.
The effects of this previous economic decline can still be felt today and have reportedly left millennials more vulnerable compared to older generations.
More in Finance & Business