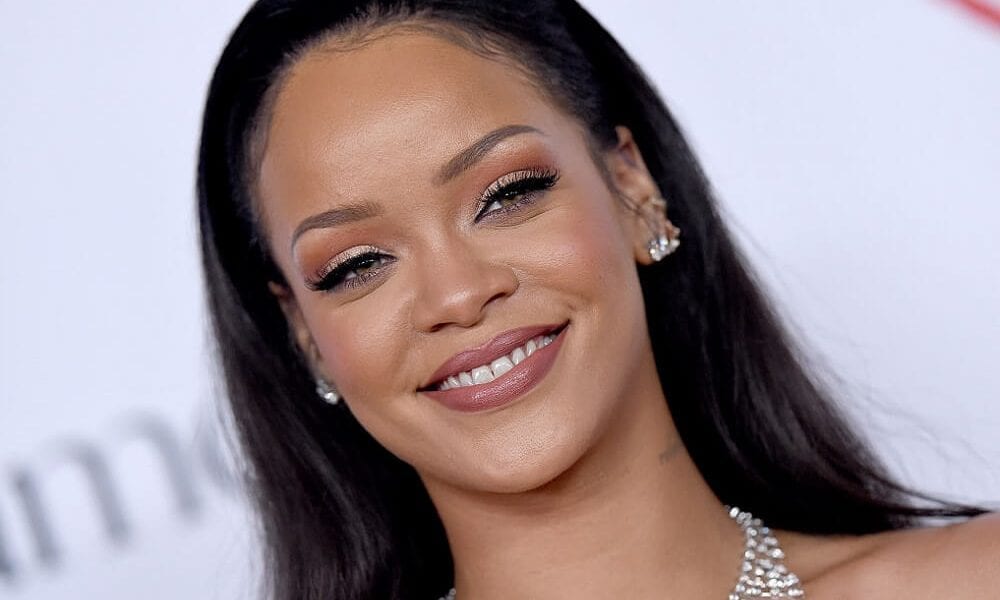 Rihanna is Taking Over New York City With This New & Exciting Fashion Collab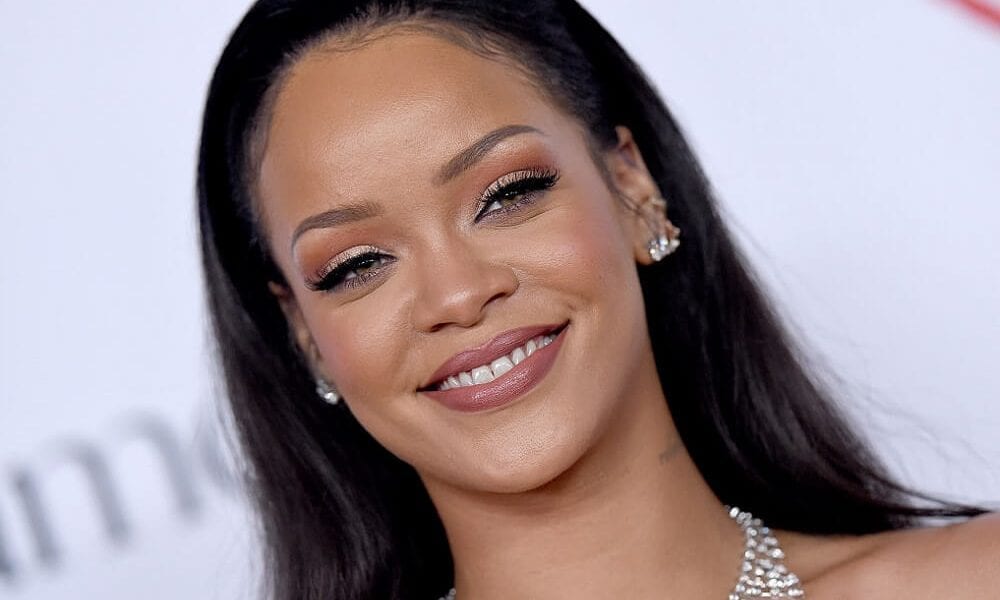 Few modern celebrities are regarded as bonafide fashion icons today. And singer turned businesswoman Rihanna is one of these few. With her bold style and confident attitude, the 31-year-old star has proved over and over that she can pull off just about any look on and off the red carpet.
So, it's not surprising that she's ventured into the world of fashion with her very own line of clothing.
Fenty in NYC
One of her most recent business moves is the launch of the Fenty fashion line and opening a pop-up store in New York City's luxury boutique The Webster. A pop-up store is a type of temporary shop which is only opened for a short period of time. The practice has recently gained popularity among brands and is seen as a great marketing technique.
The pop-up store at The Webster is the first American foray of the brand. Reports say that the boutique dedicated two floors and an installation to showcase the anticipated clothing line.
Rihanna first launched a Fenty pop-up store in Paris, France where she first sold her initial batch of French and Italian-made clothing pieces. The line's size range is quite inclusive as it carries sizes as small as 2/XS to as big as 14/XXXL. Said to be inspired by Rihanna's own personal style, the collection features pieces that pus together feminine details with masculine silhouettes. This materialized oversized shirts to blazers to trousers.
Brand Collab
The singer designed the line in collaboration with the French luxury goods conglomerate LVMH. A historic move as she is actually the first black woman to design a clothing line for the said company. The line offers ready-to-wear clothing as well as jewelry, sunglasses, and shoes. What more, some promotional materials for it will also feature its famous creator.
Speaking about her partnership with LVMH, Rihanna says that the said collaboration is a special moment for her. She also mentioned LVMH's chairman Bernard Arnault, who gave her the chance to create a luxury fashion line with no limits when it comes to artistry. In the end, the hitmaker says that she couldn't have imagined a better creative and business partner than LVMH.
The partnership has also reportedly led her to grab a spot on Forbes' richest self-made women list with a net worth of $600 million.
Fenty Beauty
Born Robyn Rihanna Fenty, she has also lent her surname to a previous business venture, Fenty Beauty. Launched in 2017, the singer took the beauty world by storm when she released her now-in-demand makeup products. The brand was initially lauded by people because of its highly inclusive foundation shade range which included 40 options. It also brought Rihanna the big bucks as her products brought in an impressive $100 million just in its first 40 days of operation.
More in Finance & Business