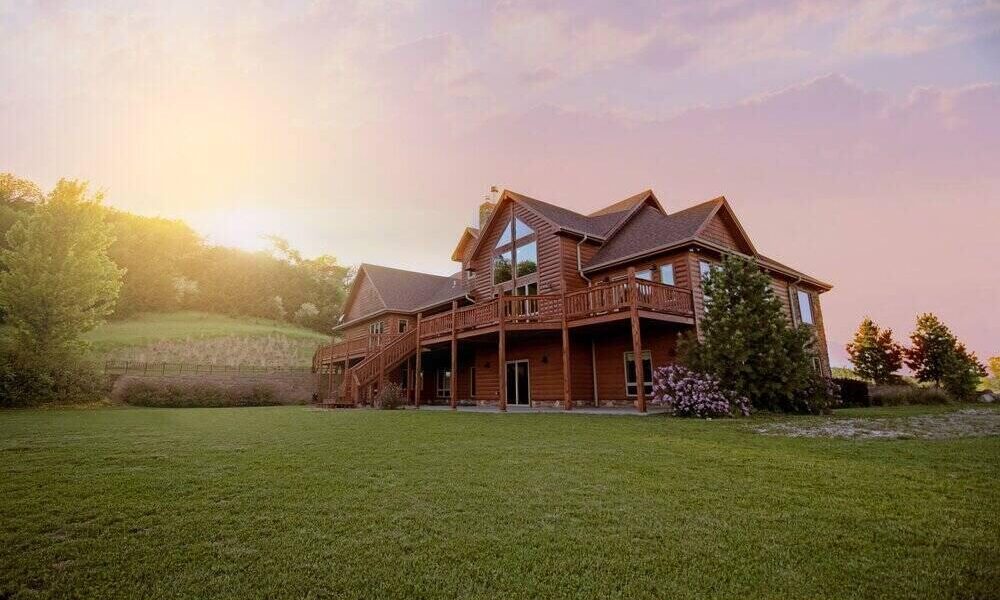 Shattering The Myths Surrounding Real Estate Careers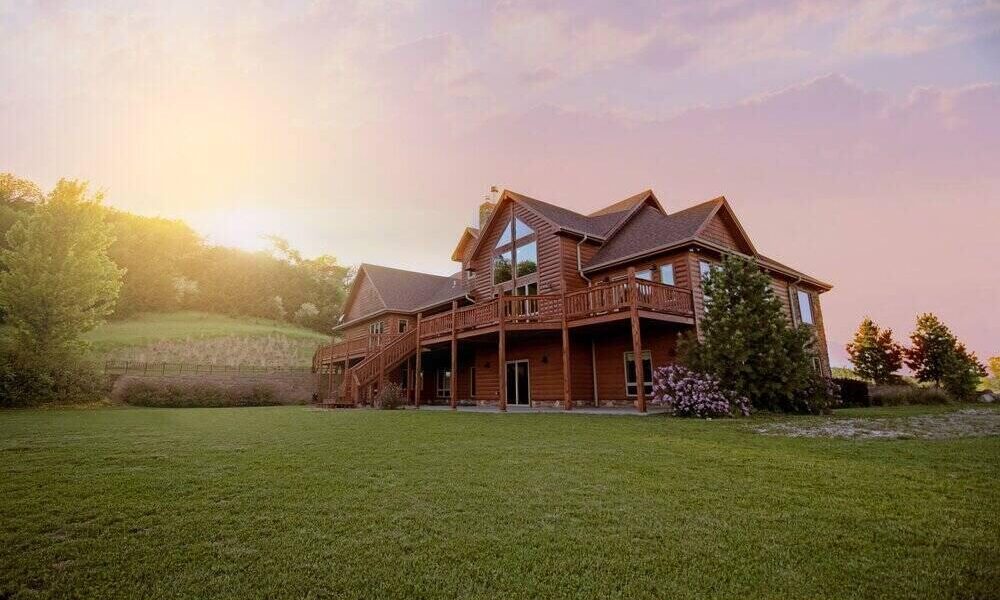 Real estate is a lucrative career, there's no denying that. But while it promises great money, it also brings along some very unique challenges. As a beginner in real estate, there can be a lot to take in, like mortgages, interest rates, refinancing, negotiations, and whatnot. Consequently, you may feel a little daunted when stepping in.
However, rest assured that real estate isn't all rough. In fact, it's seldom as tricky as people may make it out to be. Join us today as we shatter some of the most common myths that surround a real estate career.
Myth 1 – Introverts can't survive
It's a widespread belief that real estate is mainly for extroverts. But that's not entirely true. Of course, it's good for a real estate agent to be excellent in communication so that he/she can make sales, but there are some areas in this industry that don't require an excellent orator. Nonetheless, you must be active and ready to share ideas.
Read – These are the five issues impacting real estate right now 
Myth 2 – Financing offers aren't good
This is one of the wrong pieces of advice new agents get from their seniors. Young real estate agents are often told that offers in cash are better than offers which involve financing. That's not true at all. Most of the times, a well-written financing offer is much better than cash offers. Several things can make for a good financing offer, like inclusions, settlement dates, and closing costs.
Myth 3 – If you aren't a broker, you won't make any money
These days, people are rushing to be real estate brokers. This is often happening because young graduates are fed rumors that brokers make the most money in real estate. Well yes, brokers collect a handsome paycheck, but there are several other roles which fetch more money than brokers. These include architects, project engineers, corporate communication specialists, facility managers and others.
Myth 4 – Don't make updates before listing a home
This may sound strange to you but that's the trend with senior real estate agents. Experienced real estate agents tell the new people that buyers don't like a house that has just been worked on. That again, isn't true. The truth is that most of the times, houses that have recently been updated sell quicker than houses that were worked on a while back, because people assume recent retouches ensure that they won't face immediate issues after moving in.
Read – What the Future of Real Estate Has In Store 
The bottom line
The real estate is a business for everyone, and it welcomes every new idea, so it's a nice niche for young people. Discard all those myths you know about the field as it's one of the top sectors that keeps the pennies coming in. As a young graduate, don't let anybody limit your ideas to being only a broker; other departments need your brain too.
More in Finance & Business