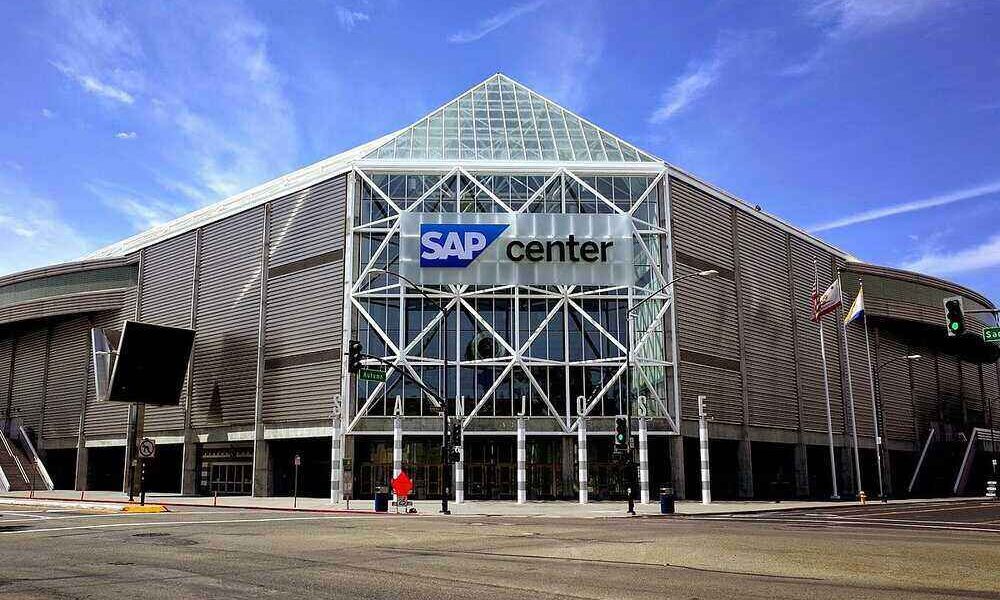 Sneak Peek Into SAP's New Training Program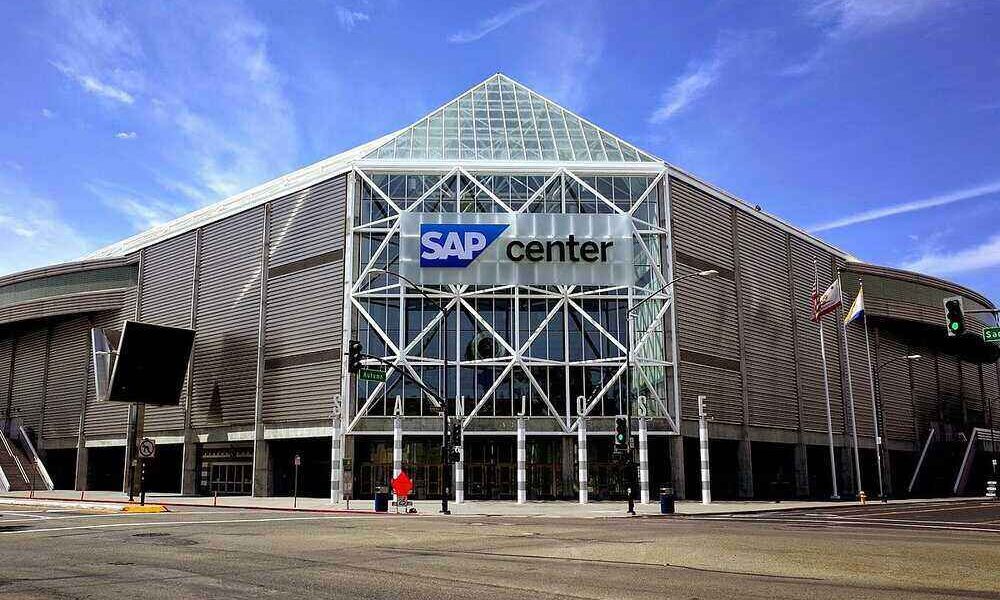 During 2020, the global job market turned upside down, with millions of people being fired from their jobs. This led to worldwide unemployment, and nowadays, one really needs to up-skill to get hired.
When it comes to up-skilling, quite a few resources have started offering niche certifications and courses that can arm professionals to take up new roles and career challenges. And SGUnited's Mid-Career Pathways Programme by SAP and Temasek Polytechnic is among them.
Most of you would know SAP as one of the world's largest software applications provider, but Temasek Polytechnic is no less. It's a leading teaching institution in Singapore. The two leaders have collaborated for this program to help mid-career workers get more job opportunities, specifically in the ICT sector.
Join us as we dive into more details.
Read – What are the job trends in 2021?
How does the program aim to benefit job seekers?
The SGUP-CT comprises of short modular courses along with instructor-led live sessions. To ascertain a student's knowledge, SAP Learning Hub conducts regular evaluation tests. And also provides students with 12 months of access to its digital platform so that their learning continues even after the end of the program.
The course is expected to sanction 510 mid-career job seekers with specialized training, and it will cost around $583.33. FYI, this is the subsidized fee, while the original fee ranges from S$22,448.60 to S$22,673.30. The program offers limitless opportunities, and participants also get a chance to become SAP-certified workers by joining the global workforce.
Let's take a detailed look at the course
The course is expected to be available from mid-January 2021. It's open to the citizens and permanent residents of Singapore who are 21 and above. The only requirement is that the participants should have a diploma or degree in accounting or IT discipline.
All participants will be allowed to choose from three certification tracks that cover areas like Data Science, Predictive Analytics and Business Intelligence Reporting, Financial Accounting, and Financial Management. To make it simple for you, let's describe the courses in terms of job roles.
The Financial Accounting course allows participants to automate accounting tasks using SAP S/4HANA. This helps stakeholders analyze a company's financial performance. After learning this course, you can be hired as an Application Consultant, Functional Consultant, Business Analyst, or Business Process Architect.
Management Accounting focuses on extracting data so that managers can take care of business operations. The job roles in this line are similar to the earlier one.
Last is the Data Science course, which offers jobs like Data Scientist, Data Analyst, Developer, Business Analyst, and Technology Consultant.
Read – Tips for staying calm while searching for a job
Wrapping it up                               
Both SAP and Temasek Polytechnic believe that this training program will stay in demand for a long time. As per their intuition, these courses will be applicable in the business sector regardless of upcoming challenges. Well honestly, we too hope for the same!
More in Finance & Business