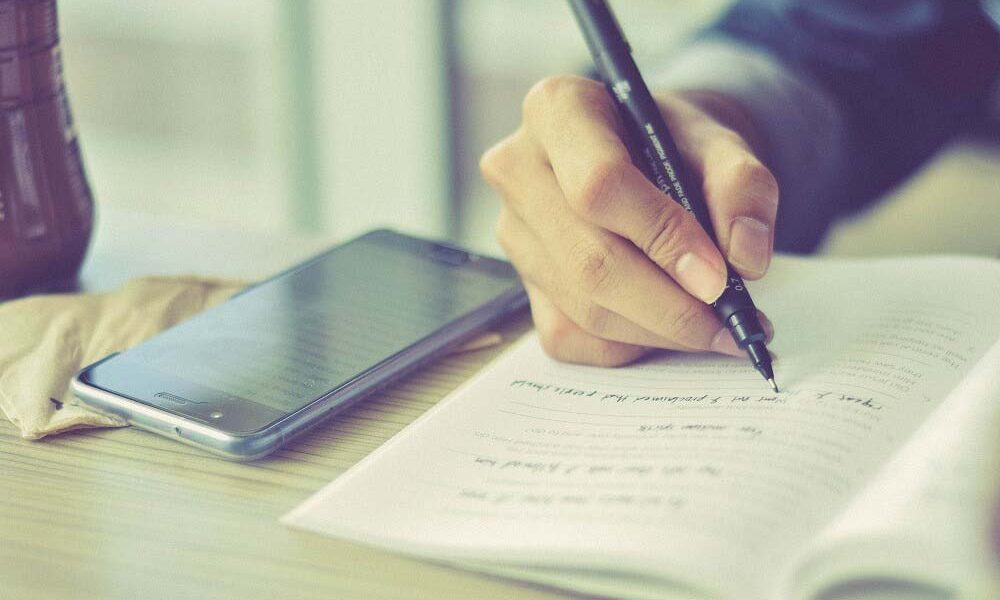 These Are The Things You Should Really Take Note Of Before Starting to Invest Your Money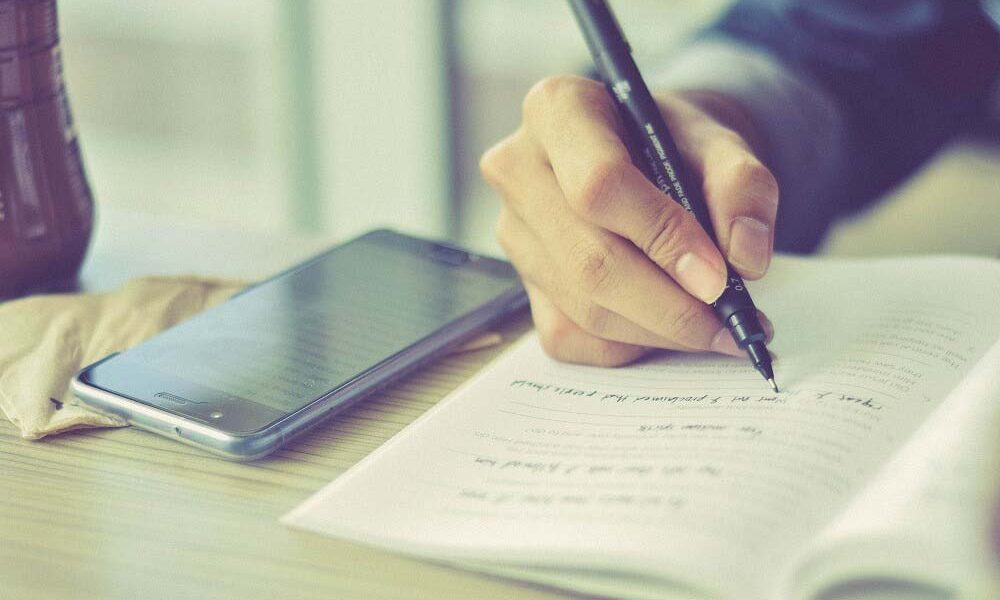 Investing early on in life means being able to have more time to leave one's money to grow. However, one can be too hasty when it comes to setting aside a portion of their income into various investment instruments.
This may be especially true for people whose personal finances are currently still in a state of disarray. Thus, it's particularly important that one learns to properly manage and control their money beforehand. To avoid falling into financial ruin for the sake of investing, here are some helpful habits newbie investors should know and practice first.
One Rule to Follow
One good way to manage finances is by following the 50/20/30 rule to the best of one's abilities. This breakdown means setting aside half of one's income and putting it towards paying for necessities. Meanwhile, 30% can be sent on one's wants such as shopping for clothing and the like.
The last portion will then be earmarked for one's savings or retirement. This rule can also be a gauge that people can use to determine whether they need to make some changes in their lifestyle. When expenses exceed half a person's income, they should consider cutting back on expenses and doing a lifestyle downgrade.
Expenses Break Down
After employing the 50/20/30 rule, a person looking to invest should then go into more detailed monitoring and budgeting of their resources. This could be done by closely tracking their income as well as their expenses.
There are cases when one might think that they aren't earning enough to invest but they could be wrong. A serious evaluation of one's daily income and spending breakdown could shed more light on this matter.
People are encouraged to take note of all the things they spend money one and then figure out how much they actually need to spend a day. This should include everything from debts to healthcare expenses. If one is earning more on a daily basis than they are spending, the difference between the two amounts can then be devoted to investments. However, one should note that this doesn't mean buying into the stock market right away.
Prioritizing Certain Expenses
Part of being financially responsible is prioritizing certain things. People are advised to build an emergency fund and settle their debts first before earmarking a portion of their money to invest. Aside from these, it's also recommended to invest in one's self first in the form of savings or maxing out one's 401(k).
There's also an emphasis on paying debts with the highest interest rates first. For example, credit cards reportedly have rates around 15% to 25% significantly more than that of mortgages, car loans, and certain student loans.
More in Finance & Business