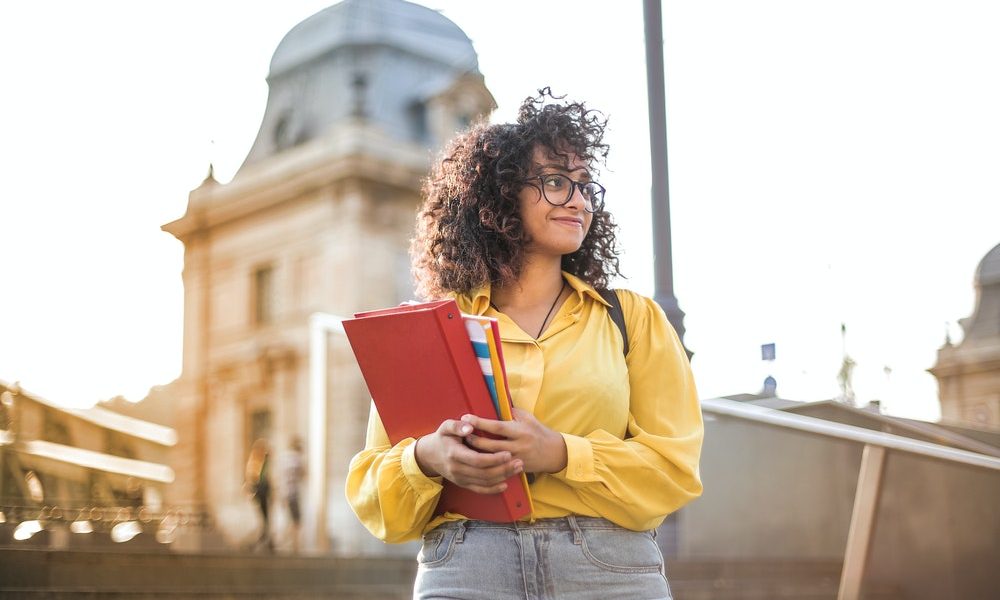 Top Student Loan Refinancing Companies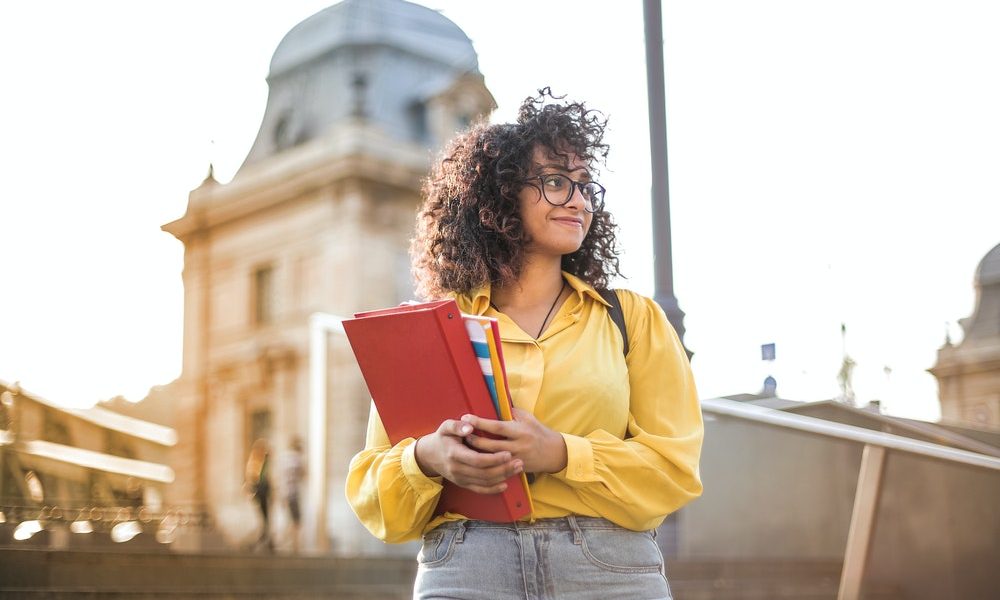 If you are looking to get into a particular college or a university for the desired degree program, chances are you'll have to take student loans to fund your higher education. You can get a free ride through scholarships, but let's be honest: hardly 20% of the students get fully funded scholarships for tuition fees! The tale of student loans isn't as easy as it sounds since a lot of technicalities come with it, such as getting the student loan approved, finishing your degree, and then paying those loans off.
For most people, student loans are hard to pay off later due to interest rates they agreed to when they were younger. Since no one knows what kind of situation they might be in after a few years, it gets hard to predict whether they'll be able to manage the loans or not. Therefore, you sign the contract that is first offered to you.
What Is Loan Refinancing?
Refinancing is considered a good option for people looking to get rid of the extra payments attached to the loan repayment, which makes a lot of money. So, the loan is refinanced by taking out a bigger loan on their preferred terms and conditions and paying off their student loans. So, if you are considering refinancing your student loans, keep reading!
1. Credible
Credible markets itself as one of the leading student loan refinancing companies. It provides a long list of rates that you can easily skim through to find the one that suits you the best. Credible also has numerous lenders available; you have the option to do your research and find the proper one. They also guarantee the best rates without any fees for users. However, there are catches. It requires a high credit score. So, if your credit score isn't the best, credible might not be able to help you. Secondly, the lender terms vary from one to another, which means you might have to put in extra effort to find a lender with the proper terms that work for you.
2. Earnest
Another student loan refinancing company, Earnest, also comes with great benefits. It gives you the ability to choose from a variety of loan terms and can skip one payment every year. It also provides a soft credit check. However, there might be some downsides, such as not having the options for co-signers, loan terms can be stretched as they can be based on long-term ads, and not all rate types are available.
3. Splash Financial
Splash Financial is a savior for students with med school debts as it provides refinancing of significantly large amounts of debts. It has low-interest rates, and you can refinance with your spouse. On the other hand, users have to join a credit union, and there aren't many lending partners regarding splash financial.
If this information is not helpful for you, you should share it with someone else who might need it.
More in Finance & Business