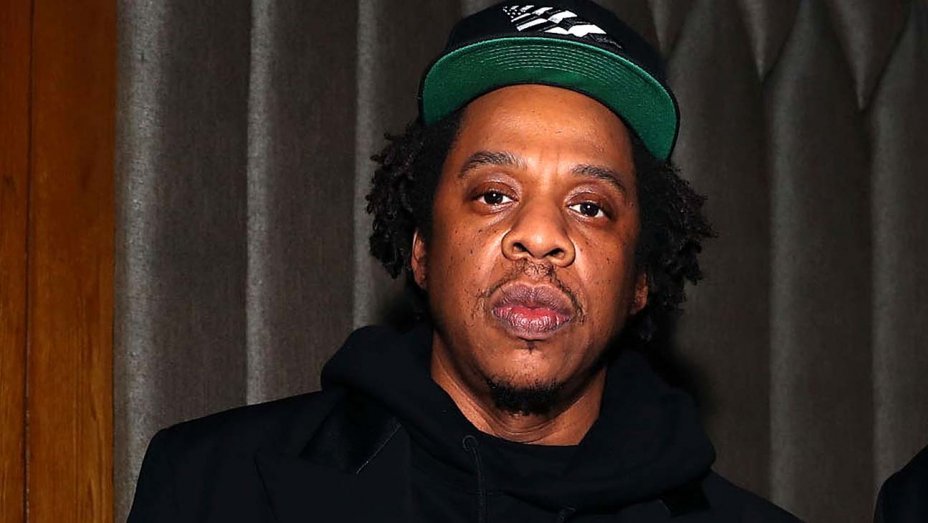 These Are The Two Lesser-Known Things That Make Up Jay-Z's Billion-Dollar Fortune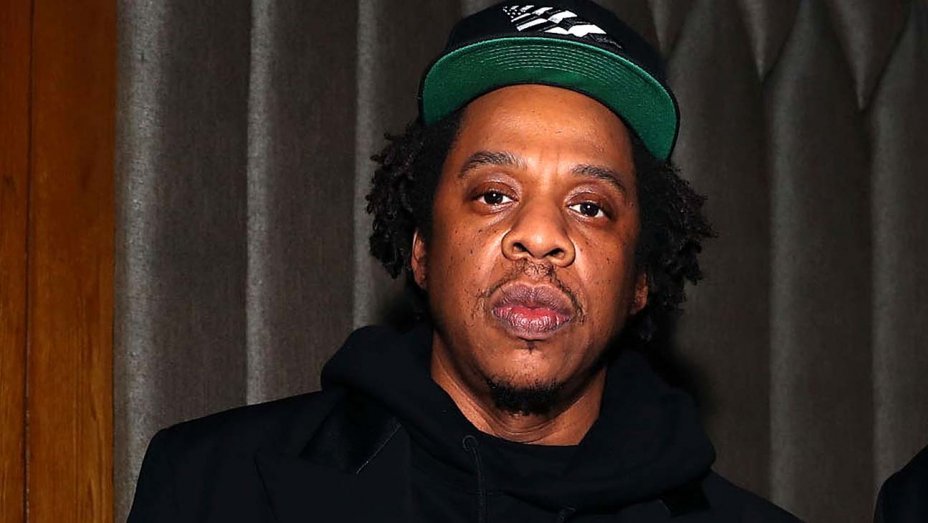 The beginning of June has been a good one for rapper turned businessman, Jay-Z. Not only has Forbes announced that his fortune has reached the billion-dollar mark, but he was also named the first ever billionaire rapper. What more, he currently ranks first in the same magazine's richest rapper's list for 2019.
Fortune Breakdown
A good part of the 49-year-old's fortune comes from the value of his liquor-related business ventures. The champagne brand Armand de Brignac is reportedly worth $310 million while his cognac brand D'USSE is valued at $100 million.
But the savvy entrepreneur's business assets don't end there. He also owns Tidal, a subscription-based music and video streaming service which is currently worth $100 million. There's also his entertainment and sports management agency, Roc Nation founded in 2008. Having high-profile artists like Rihanna, Big Sean, J. Cole, and Shakira on its client list, it's not surprising that the company is worth $75 million.
While these ventures are often highlighted in articles written about the billionaire musician, some aspects of his fortune don't get as much attention as they should.
Multi-million Real Estate Properties
Jay-Z's real estate portfolio may not make up the majority of his fortune and earnings but it remains impressive nonetheless. Together with his wife Beyonce, the rapper owns a good deal of multi-million properties all over the United States.
In the West Coast alone, the couple owns a palatial mansion in the ritzy Bel-Air neighborhood that's reportedly worth $80 million. Purchased in 2017, the transaction for the 9,000 square feet home is said to be the highest-selling one for that year in Los Angeles County. The entirety of the mansion's compound measures a massive 30,000 square feet of outdoor living space. It also features a 15-car garage among the six main structures found in the property.
Meanwhile, their properties on the East Coast seem to be just as grand. In the same year they bought the Bel-Air mansion, Jay-Z and Beyonce also acquired a $26 million home in East Hampton. The century-old stately home has seven bedrooms giving the couple's growing family of five plenty of space.
Aside from the two above-mentioned mansions, the duo also owns a $6.5 million penthouse in New York City and a $2.6 million mansion in New Orleans. Their net worths combined, the musical power couple is believed to have amassed a massive fortune of $1.4 billion.
Impressive Art Collection
Being artists themselves, Jay-Z and Beyonce are known to be art lovers having accumulated their own art collection over the years. One of Jay-Z's most popular purchases includes a fine print work from American artist Jean-Michel Basquiat which the rapper reportedly bought for $4.5 million back in 2013. He also owns a couple of British contemporary artist Damien Hirst's works.
While the exact contents of this collection remains a mystery, Forbes estimates that the rapper owns around $70 million worth of art pieces.
More in Finance & Business