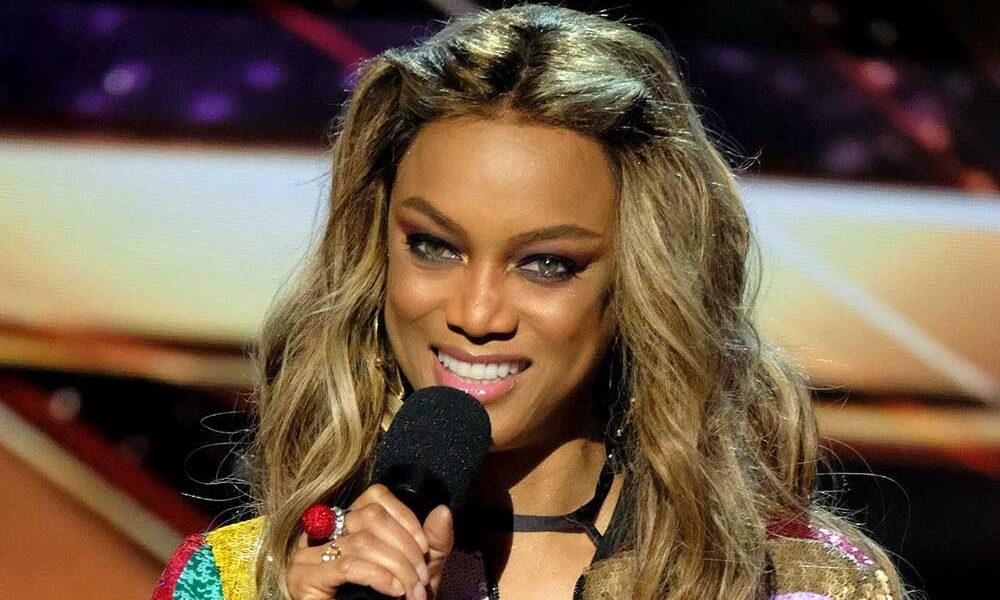 Tyra Banks is Moving Onto a New Money-Making Gig and It's Totally Unrelated to Modelling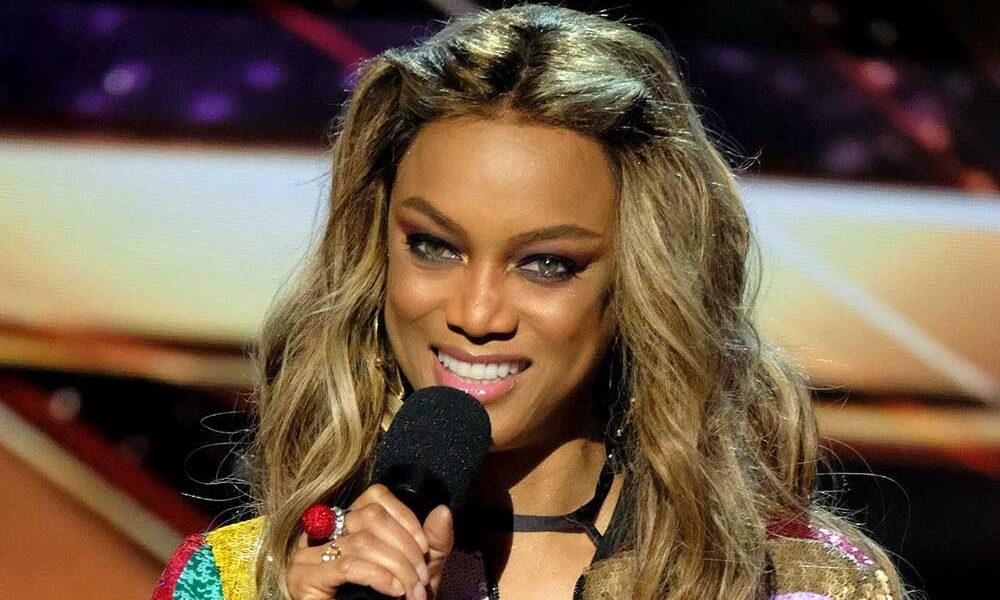 Fashion icon Tyra Banks has successfully made the bulk of her fortune from various modeling-related ventures throughout her long career. From her expansive 90s portfolio as a supermodel to her very own modeling competition, the 45-year-old celebrity clearly knows how to use her looks to her advantage.
However, Banks isn't one to bank on her good looks alone. Recently, the former catwalk queen has ventured into another pursuit that other of her fellow celebs have also delved into, especially these last couple of years– house flipping.
Celebrity House Flipper
Banks reportedly bought another house in the Pacific Palisades area with the intention of making it over and selling it afterward. According to the Los Angeles Times, the beach-side home used to belong to a family who owned it for 70 years. It was originally built in 1949. The home came complete with a sunroom, a formal living room, and a den with a rock-wall fireplace.
The 1,600-square-foot house, which reportedly needs a makeover, has four bedrooms and two bathrooms. Apparently, Banks is planning on turning the place into a farmhouse slash beach cottage. While the property is a bit rundown, the model's meticulous eye saw something promising about it. Sources say that she even had to outbid other developers just to get the property.
This isn't Banks' first foray into real estate though. It's actually the fifth property she has bought in the coastal Los Angeles neighborhood alone.
Tyra's Real Estate Empire
Banks foray into the Pacific Palisades real estate market began in 2014 when she bought a $3.2 million home in the area. Since then, she's bought a few more properties worth $7.3 million, $1.6 million, and $7 million respectively. With all the properties she's purchased in the same neighborhood, it's interesting to know what more things the model may have planned out for her multi-million homes.
But, her real estate empire isn't contained in just the West Coast. She also has a lavish condo in New York City. According to sources, Banks initially listed the property for sale in 2017 before deciding to keep it. However, she changed her mind once more and put it back on the market in 2018. The mother of one first bought the 7,000-square-foot condo in 2009 for $10.1 million.
The expansive urban duplex reportedly has five bedrooms, eight bathrooms and sweeping views of the Hudson River and the Statue of Liberty from its floor-to-ceiling windows.
Other New, Exciting Projects
Perhaps, putting the lessons she learned from her time at the Harvard Business School and the Stanford Graduate School of Business to good use, the television host is expanding her reach even more. Aside from building her real estate empire, she is also set to executive produce and star in a new documentary series called 'Beauty'.
To be produced in partnership with Quibi, the show's goal is to discuss compelling topics on the titular subject and make viewers rethink their own ideas about what counts as beautiful.
More in Finance & Business