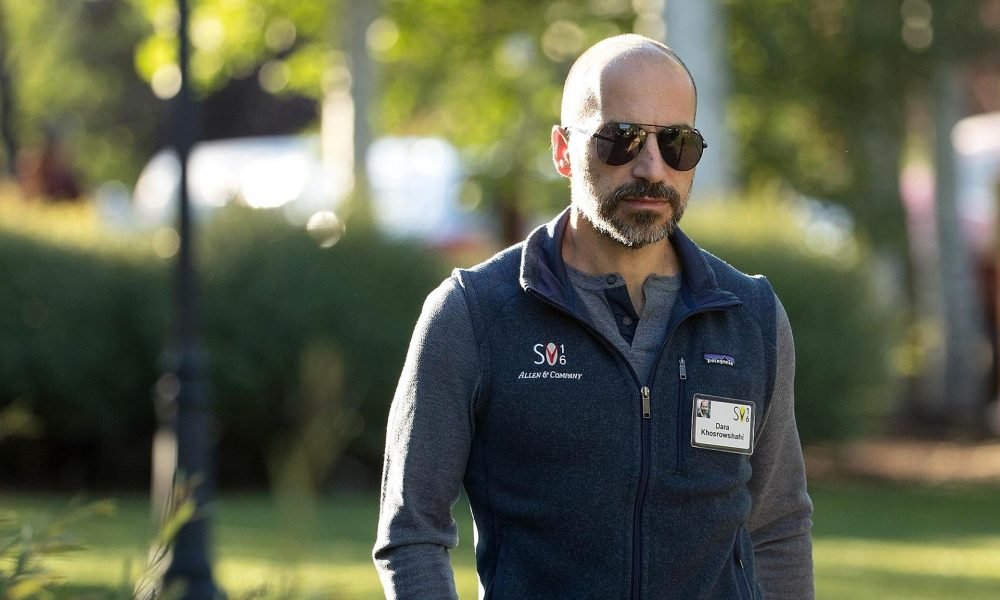 Uber Health Rides For Emergency Services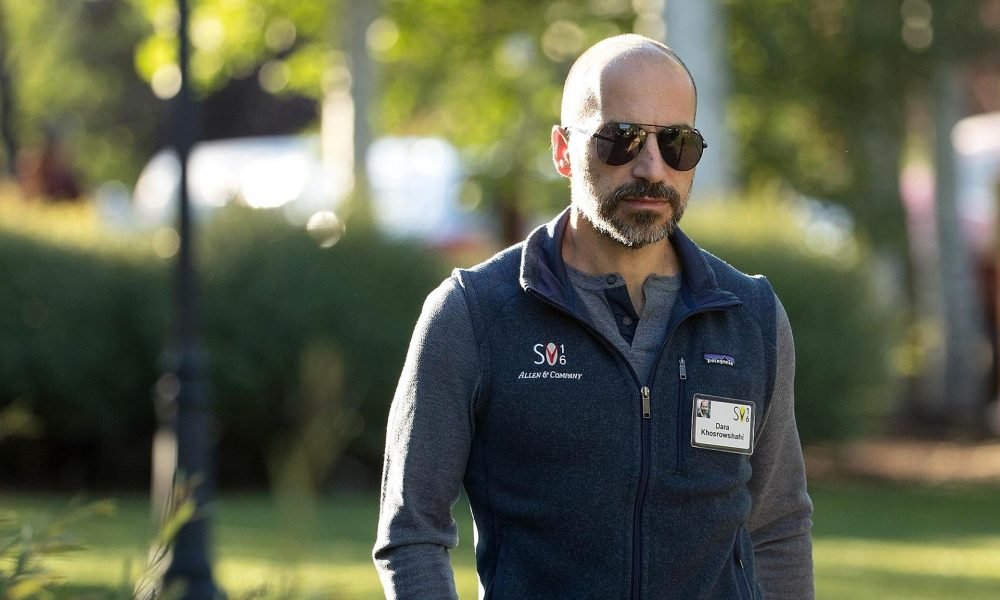 Thanks to the giant ride-sharing platform, Uber, we're now enjoying a hassle-free, convenient transportation at an affordable rate. Gone are the days where we needed to compete with other commuters just to grab the first cab, bus, or first trip on the train so that we won't be late for work. We also don't have to adjust our time anymore to avoid the traffic during rush hour or leaving early from our night out and cut our precious bonding moment with our family or friends just to catch the last train.
Now, we can easily book a ride that's available in our vicinity and wait for Uber driver to drive us to the destination. What's more, it's now safe to travel in a cab because the Uber company records every customer booking. This gives us an assurance that the company knows where we go and should something happen, Uber will be able to track you down with ease. So you can be assured that you'll be safe while commuting and it seems that Uber isn't done yet with making an impact on the commuters. Why? Just recently, they unveiled a new business model that will also help cater the Health industry called Uber Health.
What is Uber Health?
Uber Health is Uber's latest ride-sharing business platform that is specifically addressed to the healthcare industry. This enables the health institutions, as well as the healthcare providers, to book their clients to and from their clinics, hospitals, and even the rehab centers. Thus, ensuring their client's health and well-being as well as their safety while commuting. The Uber Health can also be used to cater emergency, response, and rescue services such as transporting a client or a patient to the hospital, if the ambulance around the vicinity isn't available.
Or if not, the clients can also book a ride if it needs rescue or medical services. Both the patients and the healthcare providers will be able to communicate in a centralized dashboard. What's even greater is that both end users don't have to download an Uber app and register as a user, or even use a smartphone in order to access the Uber Health services.
The Uber Health is, In A Way, Similar to the Uber Central
Avid Uber users may find the Uber Health gravely familiar with its other platform. And there's no surprise there. Because Uber Health is like the parallel ride-sharing and booking service of Uber Central. For those who aren't familiar with Uber Central, the latter is a ride-sharing service specifically dedicated to the business sector. This enables the business customers to book some convenient rides to their clients.
Uber Health, on the other hand, has a stricker implementation of the said ride-sharing platform because it also needs to comply the HIPAA standards. Moreover, the Uber Health should also enable communication line service via landline (hence, it eliminates the need to download the app to book a ride).
What Inspired Uber to Create Uber Health?
Uber became inspired in creating the Uber Health because the company had acknowledged the need to address the healthcare industry. They revealed that the company had read the alarming statistics on  the rise of mortality rates when it comes to the patient's care as well as the absentee rates of healthcare. Uber Health's General Manager, Weber, explained that the Statistics show that around 3.6 million Americans often missed their medical appointment because of the lack of transportation. This causes the patients to miss not only their medical checkup but also their operation schedule, especially to those patients living in remote areas.
Uber Health Is Not a Replacement for Hospital's Emergency Services
Chris Weber though, reiterated that Uber Health is not, ad will never be a replacement for the emergency service vehicles. The company is not trying to downplay the healthcare's primary services despite the positive feedback it receives from its customer stating how they preferred to book Uber Health now since it's faster to respond than a regular ambulance. Uber still acknowledges the importance of these ambulances.
However, Uber emphasizes that this seemingly "competition" will open up a path for the healthcare industry to upgrade their services as well to address their customers needs. And because of this business model, Uber hopes  that it will shorten the mortality rate of America due to missed appointments because of the lack of transportation. And  that America can finally get the proper healthcare services it deserved.
More in Finance & Business