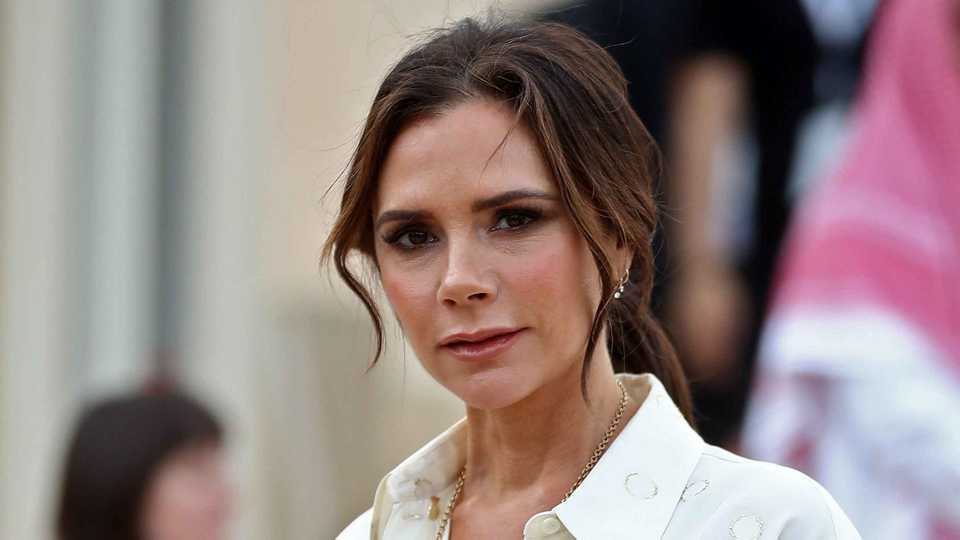 If You Wanna Be Like Victoria Beckham, Then You Should Know What Her Newest Business Is All About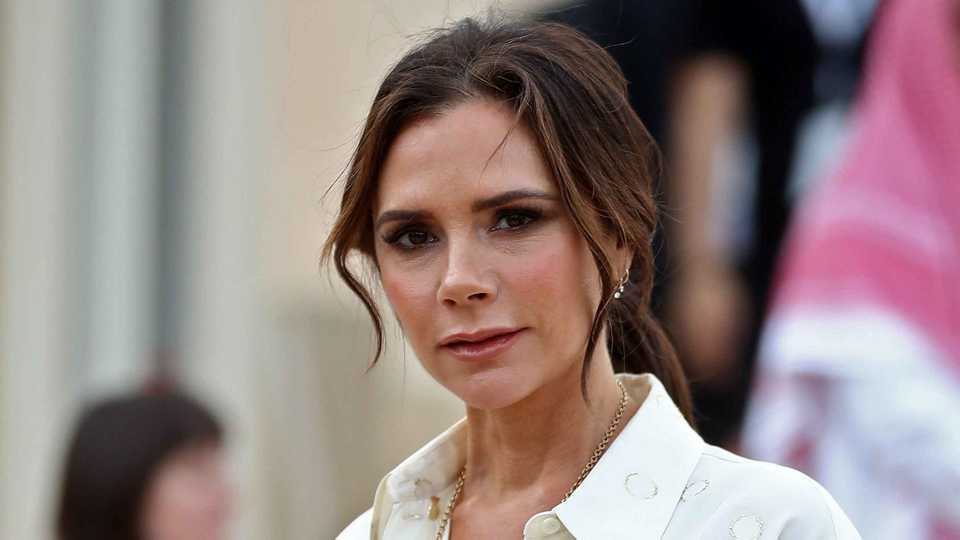 It is no doubt that the beauty industry is growing faster and bigger, but what comes with its growth is the heavy production of plastic packaging, rampant animal cruelty, and unjust labor laws. However, the beauty community and consumers have become more aware of the damages a plastic tin of make-up does to our environment and our fellow human beings. With this, brands became more conscious in their packaging and started thinking of ways to incorporate sustainability into their products.
Premium and Clean
Now, the game further intensifies as one of the fashion world's greatest icons enters the beauty industry – Victoria Beckham is the new beauty mogul to watch for as she launched her eponymous beauty line that promotes and promises premium and clean beauty on the go.
Posh Spice's new cosmetics line, which, as of late, only includes eye makeup, is made from clean ingredients and is cruelty- and plastic-free. Its packaging is made from a material that is biodegradable or recyclable but still won't compromise the luxurious feel of a Beckham-brand product. Also, when the Victoria Beckham Beauty products arrive at your house, expect it to be in a reusable canvas bag rather than tons of plastic wrappers.
Transparency and Inclusivity
On its website, the collection also boasts transparency and inclusivity. Ingredients used for every cosmetic product were listed, proving that they are indeed clean and free from harmful chemicals that are usually found in ordinary makeup. Though the lip and skin lines haven't launched yet, inclusivity is one of the product's philosophy. Colors of their products are wearable in whatever skin tone you have.
As to why Victoria launched eye products first, she said that it is her signature look. Since her heyday as one-fifth of the international pop sensation in the '90s to her rise as the fashion authority she is now, she has been serving dramatic eye looks — from shimmering eyelids to strong winged eyeliner, to classic smoky eye that is her staple on red carpet events.
Eye Products
The eye makeup collection is made up of a smoky eye brick palette that costs $54; satin kajal liner setting you back by $26, and the lid lustre eyeshadow that is at $34 per pot.
The eyeshadow palette, which has four colors in satin and matte finish, also uses minimal packaging with all the hues pressed in a single pan without borders.
It also comes in four variants – signature, which combines different shades of brown that is perfect for Victoria's favorite everyday eye look; tuxedo which stacks colors of black, white, and grey; royal which includes cool tones of blue, and tweed which has warm tones from red to an orangey-beige.
Satin kajal liners are pencil eyeliners that are very pigmented and are available in three different shades – black, bronze, and Bordeaux. Lid lustre is a glittery eyeshadow pot that is infused with crystals Victoria uses herself. According to the website, the idea for these buildable shimmery tubs comes from the healing and protection capabilities of crystals.
Each tub has a corresponding crystal infused with it: onyx, a black glittery eyeshadow, is imbued with black obsidian that drives away negative energy; blonde, which is yellowish pearlescent shadow, is charged with citrine that empowers the creative mind; mink, a taupey brown shimmery eyeshadow, has tiger eye that encourages bravery and personal strength, and midnight, a blue starry shadow that is infused with amethyst that promotes good fortune and peace of mind.
More in Finance & Business