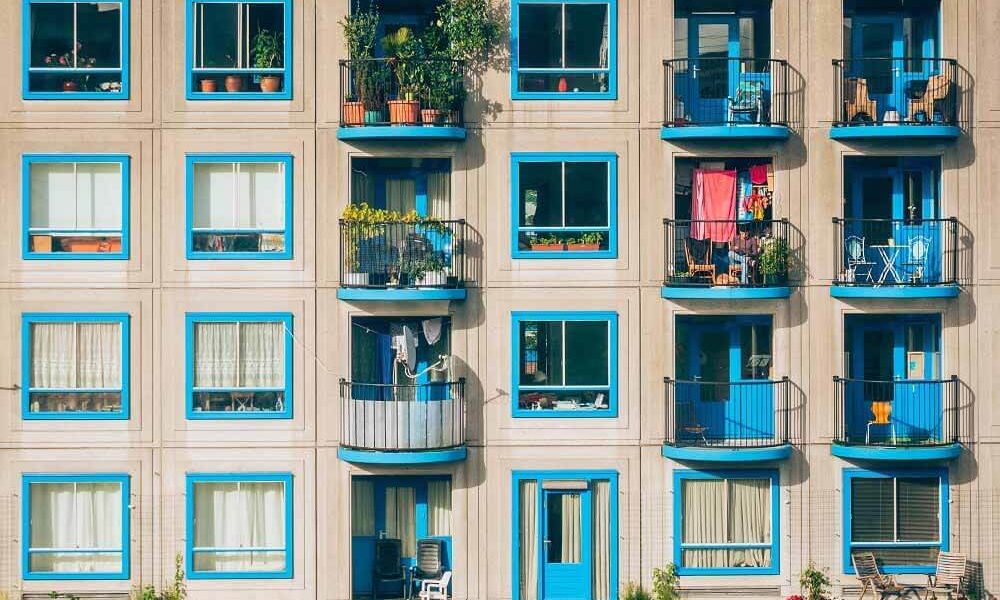 Want To Cut Down Your Housing Expenses? Check Out These American Cities With The Cheapest Rent Prices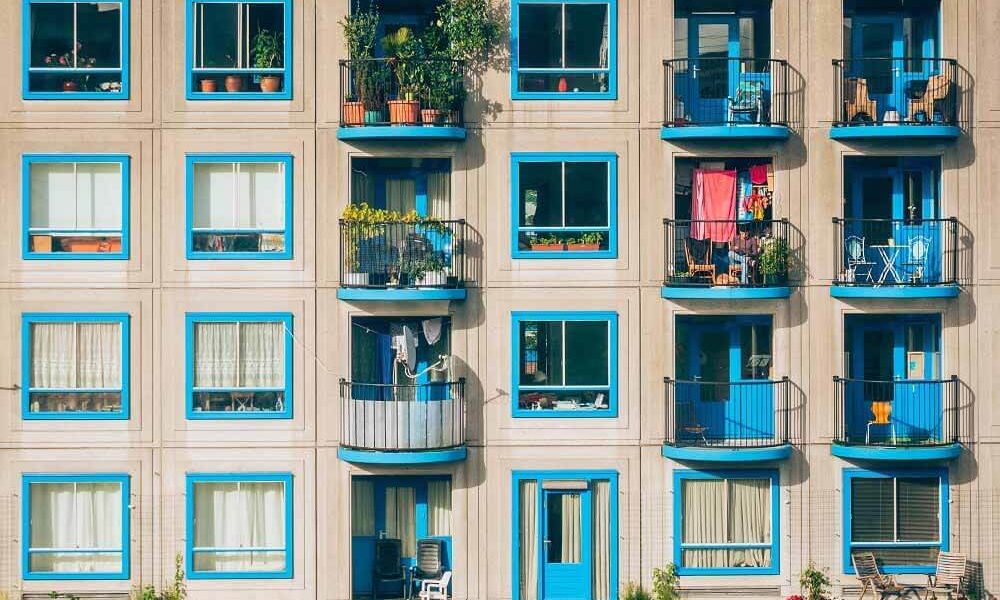 Living in a city has a lot of perks. It's teeming with job opportunities as well as a variety of entertainment and activities. But all of these also come with one huge downside: a lack of affordable housing options. People need not despair though.
There's a way for them to live in a city and find cheaper housing. The catch is that they should be open to the possibility of relocating to one of these cities with the most affordable rent prices. The following urban centers may not exactly be Los Angeles or New York, but they boast of one-bedroom apartment prices for $600 or less. See which one might be the most viable to relocate to.
Champaign, Illinois
Residents of crowded Chicago may want to consider living in another fantastic city in the state of Illinois: Champaign. Having a relatively small population of about 87,000 people, the city has an average rent of $532.50 a month for a one-bedroom. As for job opportunities, Champaign is home to offices for companies like IBM, State Farm, and Caterpillar among others.
Oklahoma City, Oklahoma
Also known as OKC, Oklahoma City is another city with affordable apartments. The state capital reportedly has an average rent of $530 (again, for a one-bedroom pad). The price for a larger two-bedroom isn't too far off at $740, according to The Balance. It's among the largest American cities by total area but only has a population of an estimated 1.3 million people. What more, it holds the distinction of being one of the most affordable costs of living index.
Greenville, Texas
Texas residents looking to move to a more affordable city without leaving the state might consider Greenville. Located in Hunt County, the 27,000-strong urban center is about 50 miles away from Dallas. It has an average one-bedroom apartment rent price of $510.
Rogers, Arkansas
Similarly, the city of Rogers in Arkansas also has the same average rent rate. Said to be among the fastest-growing metropolitan areas, the city is also the site where the first Walmart was built. The company's corporate headquarters is also located nearby in Bentonville. Meanwhile, the median home price in the area is $182,100, according to Realtor.com.
Columbus, Ohio
Another affordable city to live in located in the Midwest is Columbus, Ohio. The state capital has an average one-bedroom apartment rent price of just $489 a month. It's home to institutions and companies like NetJets, the Ohio State University, and Chemical Abstracts Service. It also houses the headquarters of some Fortune 500 corporations like Cardinal Health and American Electric Power. Columbus has a population of more than 2 million people.
More in Finance & Business