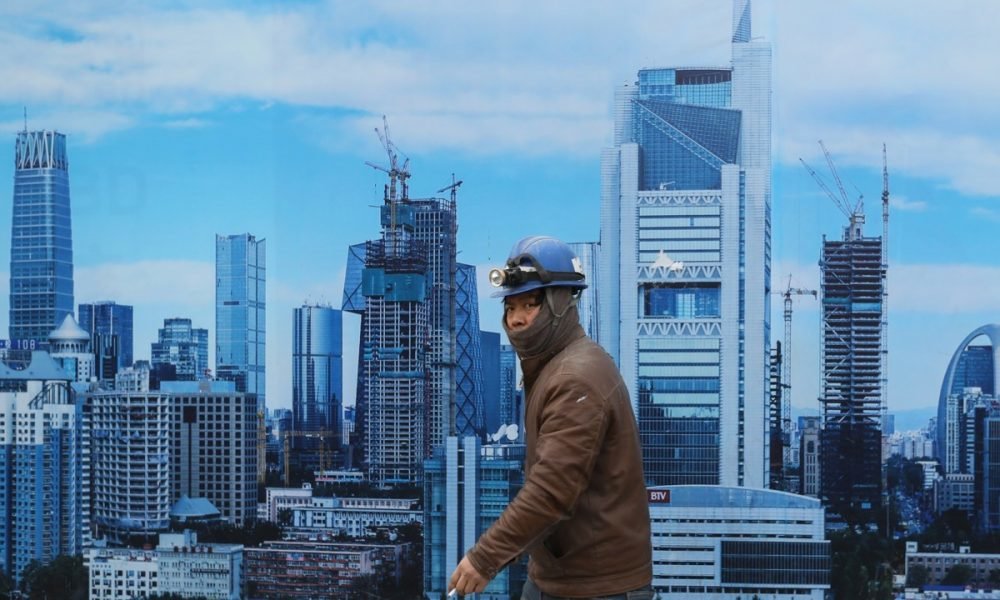 Want to Become an Entrepreneur? Move in These East Asian Cities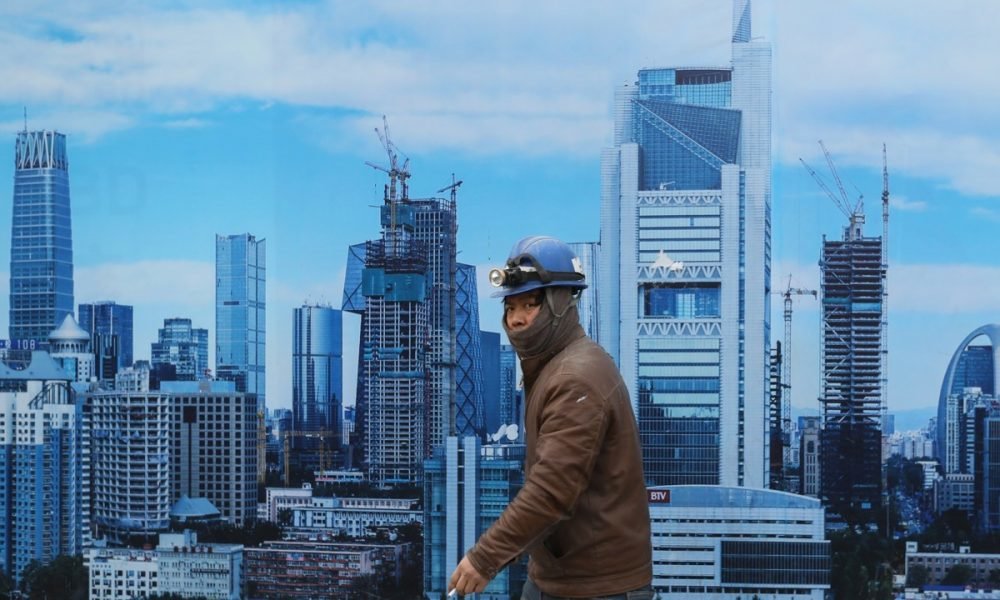 Everyone dreams of establishing their own business. No one wants to remain an employee for the rest of their lives when they can go and make money for themselves. Not only that but being an entrepreneur gives you absolute control of your time as you balance it between work and life.
And when young entrepreneurs think about starting a business, the first location they think of is Silicon Valley. In fact, Silicon Valley is known for birthing the world's successful businesses like Apple and Facebook.
However, moving to California is tough because of its high standard of living. For those young entrepreneurs who're looking for alternative locations to start their company, the business experts advise you to move to the East Asia Region.
With an emerging market, lower cost of living, and competitive rates, there's no doubt these East Asian cities are stepping up the game to compete with its Western counterparts. Let us uncover the limitless business opportunities one can discover in the East Asia region as recommended by the business experts!
Beijing, Mainland China
China currently houses more than 7,000 startup businesses with valuations reaching an astounding $1 billion net worth! Major Tech hubs such as Zhongguancun can rival Silicon Valley with more than 300 coworking spaces! Giant Companies such as Baidu and Xiaomi also reside in its famous Haidian District.
Shanghai
This city is a great asset for young entrepreneurs who want to maximize reaching their audience. Seeing as it's one of the most populated cities in the world, Shanghai offers an affordable living cost. What's more? Some districts offer free rent or housing allowance if a business entity chooses to register there. You can already cut down your personal expenses and use the extra money to fund your business!
Shenzhen
This city has evolved from a small fishing village to an astounding metropolis with more than 12.5 million population. Shenzhen currently hails as the haven for hardware developers and the pioneer for research and development in the country. As a thriving start-up community, it currently boasts global brands like OnePlus and Tencent.
Hong Kong
For the past few years, the business experts and analysts noticed Hong Kong's boost in entrepreneurial activities. This region now houses more than 2,000 startup businesses with 50 coworking spaces. And just last year, Hong Kong celebrated its first every van-hailing app named GoGoVan.
Tokyo, Japan
Dubbed as the "Bit Valley" Tokyo remains the epicenter for startup businesses. The city is also the home for Softbank, one of the largest investors in the world. Despite the fact that Tokyo remains the third-largest economy in the world, it's still struggling in maintaining its global dominance due to the country's biggest issues like its rising elderly population.
Fukuoka
This city recently gained its reputation as a start-up hub outside of Tokyo thanks to the decisive leadership of Mayor Soichiro Takashima. The city offers a six-month startup visa program for foreigners and entrepreneurs who wish to start their business in the city.
Aside from that, the local government also offers loan grants up to $232,000 to help you build your business! These awesome aids entice most young entrepreneurs to start investing in the city.
Seoul, South Korea
Seoul currently houses more than 50 million people with over 3,500 start-up businesses and 100 accelerators. The South Korean government recently invested in startup ecosystem as well as small-medium enterprise businesses. The country's highest backing per capita makes it ideal for entrepreneurs to invest either in Seoul or in its most famous business district, the Gangnam District.
Taipei, Taiwan
With less than 3 million population, Taiwan is a booming melting point for startup cities in the East Asia Region. The country is known for its hardware development, manufacturing, design expertise, and engineering which makes it an ideal place for entrepreneurs to invest in these industries. Aside from that, the Taiwanese government offers entrepreneur visas and provide subsidies to startup businesses to boost the city's startup scene.
More in Finance & Business