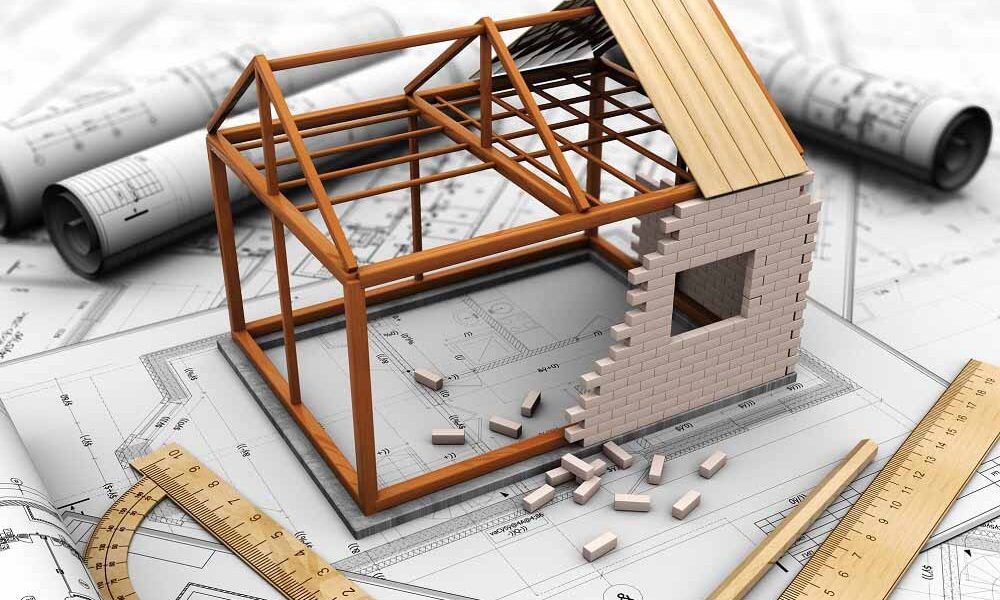 Wondering If You Can Build a House under $40,000 ? Here's How It Is Possible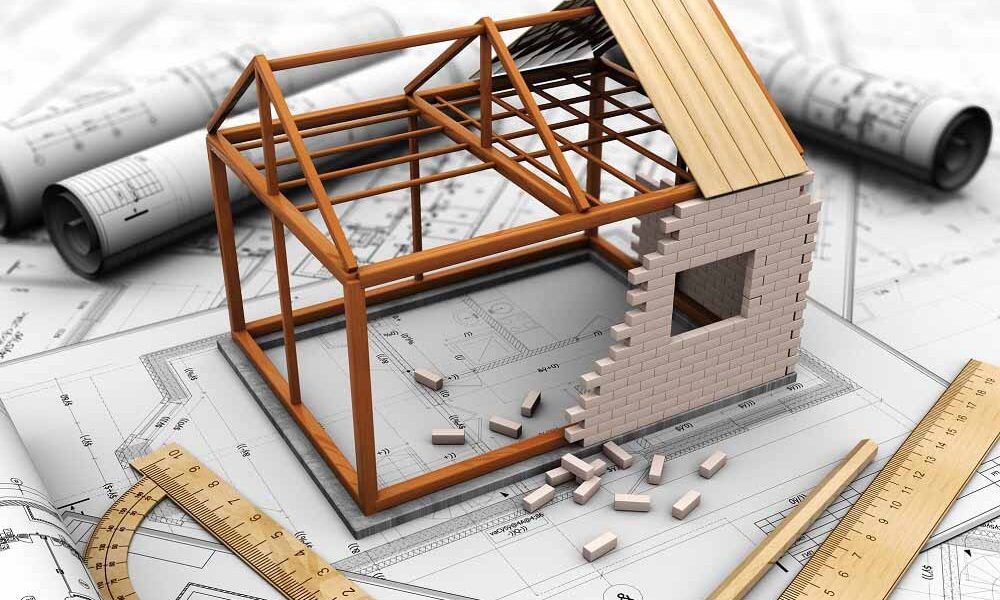 Due to the rising housing and real estate costs, a lot of people today are achieving their dreams of becoming a homeowner later in life. On average, Americans could expect to spend $226,800 on a house and that number can increase by a lot, especially in prime real estate locations. But there's a way for a person to afford their home and just pay as little as $40,000. Here's how.
Haaks' Wilg
Right on trend with the tiny house movement, the Dutch company Haaks created their version of the simple living homes. Dubbing the residence on wheels as Wilg, the company found a way to fit an entire home–complete with a bathroom, a kitchen, a bedroom, and a living room– in a space that spans just 192 square feet.
Haaks is a fairly new company having been founded in 2017 by Jules Luijpen and Pim Gijsbers. The duo reportedly sought to find ways to bring their innovative ideas to the mobile home market.
They currently offer a variety of products, which includes their newly released Nano House units as well as two camper homes. Wilg is classified under the former category and reportedly costs $40,000.
Sustainable Design
Part of Haaks' design philosophy is sustainability. In Wilg, this manifests in the form of their use of 'responsible' building materials sourced from local producers.
What more, the wood they picked for the home's exteriors has been altered to increase its longevity. Haaks' quest to create a sustainable house can also be seen in its choice for an environmentally-friendly energy source.
Wilg is equipped with solar panels and a battery pack to power its appliances. Of course, the Netherlands-based company's vision is also evident in the name they chose for the product.
Wilg is a Dutch word, which means 'willow'. Haaks also described their creation as a 'hotel suite in nature'.
Complete Amenities
Living in Wilg will be just like living in a regular-sized home. It has its own kitchen complete with a sink, cupboards, countertop space, and a dual induction cooktop.
Meanwhile, its bathroom is equipped with a sink, a toilet, and a shower. It's also prepared to be connected to water, electricity, and gas sources.
Those who may not want to live in a tiny house full-time can easily convert the space to a guest home, a small office, and even a yoga studio.
More in Finance & Business