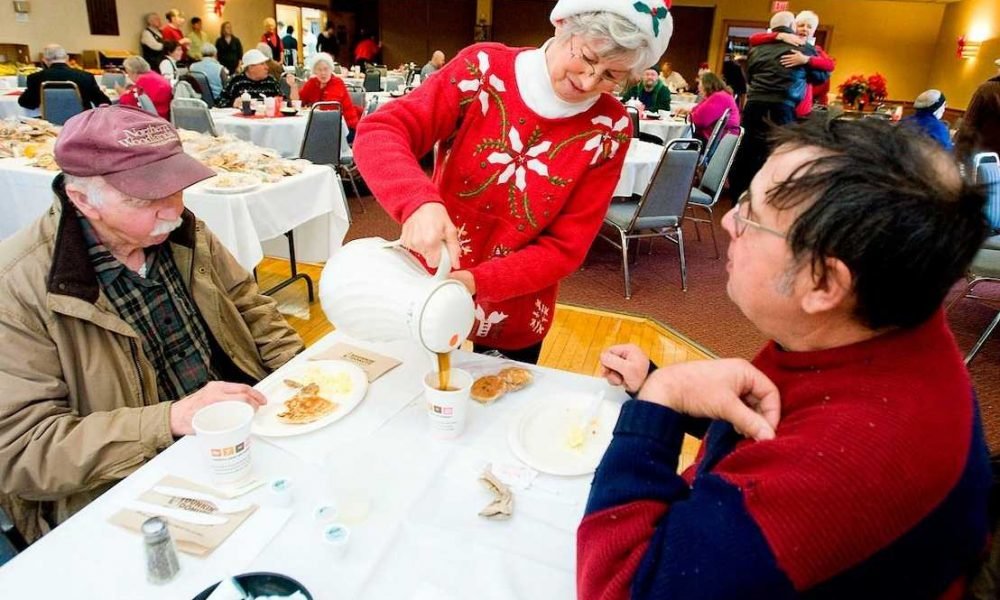 You Won't Believe What This Homeless Janitor's Secret is, and It Smells Money, Big Money…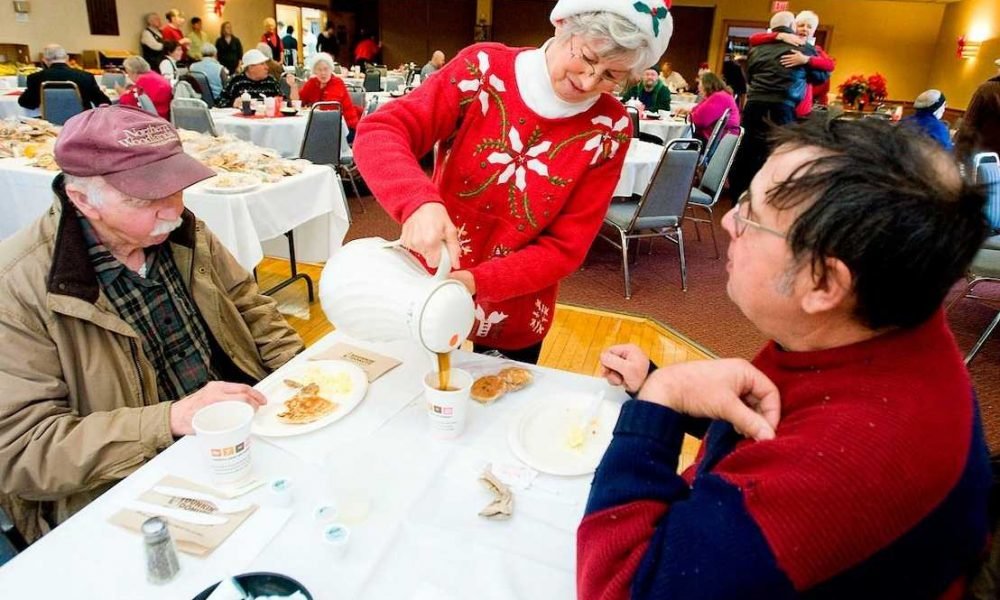 Read's Lifestyle
Ronald Read was the first person in his family to finish high school, and he completed his studies with great results regardless of the fact that he had to hitchhike or walk for the better part of his journey to school every day. After finishing schoold, he was recruited for the World War II and was located in North Africa, the Pacific, and Italy for a while before he went back to Vermont sometime in 1945.
Once back from the war, he took a gas station attendant job where he worked for 25 years before deciding to quit. He found that life boring and he started working as a janitor at JCPenney before he finally retired in 1997.
All through his work life, he maintained a modest lifestyle to the point that several residents of Dummerston thought he was homeless. The reason for their assumption wasn't far fetched since Ronald daily wore ragged clothes and old shoes.
Read's Hobbies
He spent a considerable part of his days moving around town in search of downed trees to chop into firewood so he could sell them. Ronald was not homeless as he lived in a modest house. He also had a Toyota Yaris (2007 model) which he used in transporting his chopped firewood. His stepson also noted that he loved driving to the library as he loved to read a whole lot, especially the Wall Street Journal even though he did not appear to have a clue what was really going on on the money street.  N
Not a long time ago, his health began to fail, and he started to spend more time confined to a bed in Brattleboro Memorial Hospital, and the great treatment he got from the hospital apparently made a lasting impression on him. In 2014, Ronald Read died at 92 years.
Read's Legacy
Soon after his death, people got to know who the real Read was, and appearntly, he was not poor at all. In fact, he had made some huge investments in the stock market as he put all his extra cash into stocks and the investments had really paid off.
According to sources, he left an estate worth $8 million. What is more intriguing is that he left a huge chunk of that to two charities he loved namely Brooks Memorial Library as he gave $1.2 million to the charity and Brattleboro Memorial Hospital which he gave $4.8 million. Those who got the rest of the money haven't been announced.
According to his attorney in her statement, Ronald had two hobbies while he was alive and that was cutting wood and investing. His investing skills are made obvious from his generous bequests to Brattleboro Memorial Hospital and Brooks Library. His garage still houses his well-stocked woodpile.
More in Finance & Business