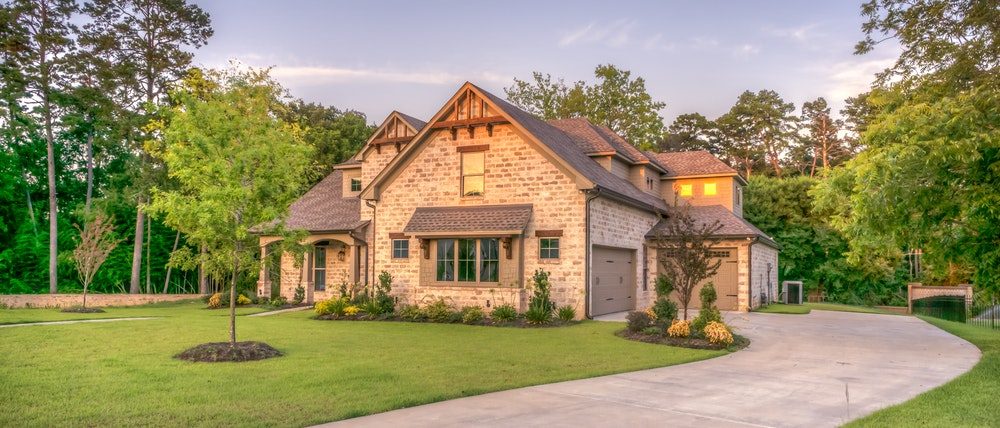 4 Best Ideas for New Homebuyers in 2022 & Beyond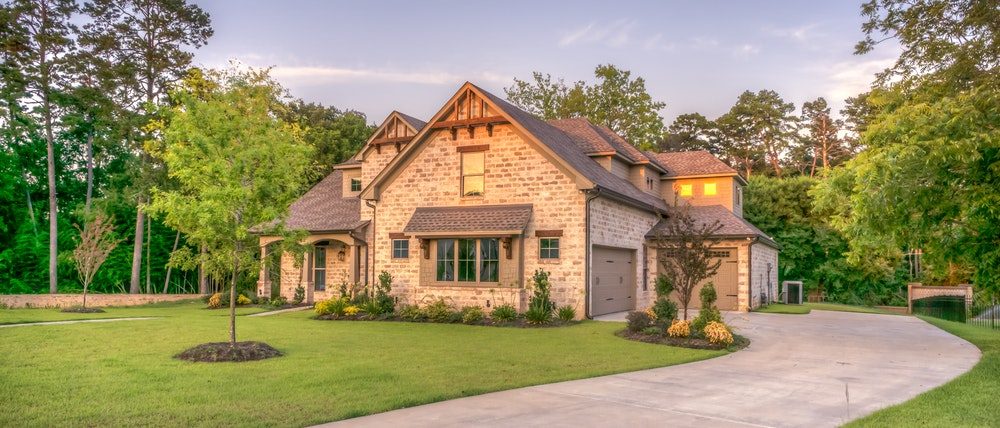 2022 is a difficult year for new homebuyers. The coronavirus pandemic, upsurge in the mortgage rate, and bothersome inflation all add up to the difficulties of the first-time homebuyers this year. However, what is more, challenging than the above-mentioned is finding a suitable place for your new home.
Of course, you must have preferences like suburban, less noisy, open space, or conveyance issues before buying your new house. To resolve these obstacles of new homebuyers, we reached out to Realtor to have the 4 best ideas for homebuyers in 2022 and beyond. Here is what we came up with, as a result:
Mauldin, South Carolina
Mauldin, South Carolina, is an attractive, feasible, and reliable city to reside in. The city is not that densely populated as it has 25,000residents. According to the latest reports of 2022, a medium house in Mauldin costs $200,000 to $250,000.
There are numberless features that make Mauldin stand out among other cities in the US. The houses are beautifully designed and cheaper. Taxes are fairly low. Apart from that, Mauldin has the best natural sites to roam around. Amidst the renowned lakes like Lake Hartwell, you can go skiing and hiking.
Likewise, the city of Mauldin has giant Amazon and BMW plants. If you are looking to purchase your new house this year, you have got our vote for Mauldin SC.
2. Salt Lake City, Magna, Utah
Our second pick-up is none other than the most suburban area in the US: Magna, Utah. The city has roughly a population of 3,000, and an average house costs $300,000. Although Magna was not that popular till 2020, its popularity is likely growing.
However, the city is planning to introduce shipment centers this year. That's why local residents of Magana suggest that it will be best to move in here if one is looking for work.
Likewise, the city poses numberless natural resources for entertainment. Sky-kissing trees, towering mountains, and breathtaking greenery add up to the beauty of Magna.
3. Beech Grove, Indiana
If you are looking to move in a family-oriented, reliable, and near to the downtown area, perhaps Beech Grove is meant for you. The city is a residence for 14,000 people as for the stats of December 2021.
Similarly, you can buy an all-encompassing house for $160,000. The best thing about Beech Grove is that the price of homes does not fluctuate here. You can easily find a broker and get settled in no time.
4. Cottage Grove Wisconsin
Cottage Grove is another worth opting city to live in. The city has a roughly 7,000 population and offers a comfortable and serene residence to its inhabitants. Unlike Madison, the neighboring city, Cottage Grove is affordable and reliable and has the most beautifully designed buildings.
"You can buy a vast and beautiful house at an affordable price down here," says one of the residents of Cottage Grove. Nevertheless, a well-architected house costs roughly $270,000 to $300,000 in Cottage Grove.
Summing Up
The COVID-19 pandemic and inflation upsurge, and high mortgage rate pose difficulties for new homebuyers this year. And the preferences of homebuyers make the process even harder.
With this in mind, we have collected the 4 best ideas that will help you in buying your new house in 2022 and beyond.