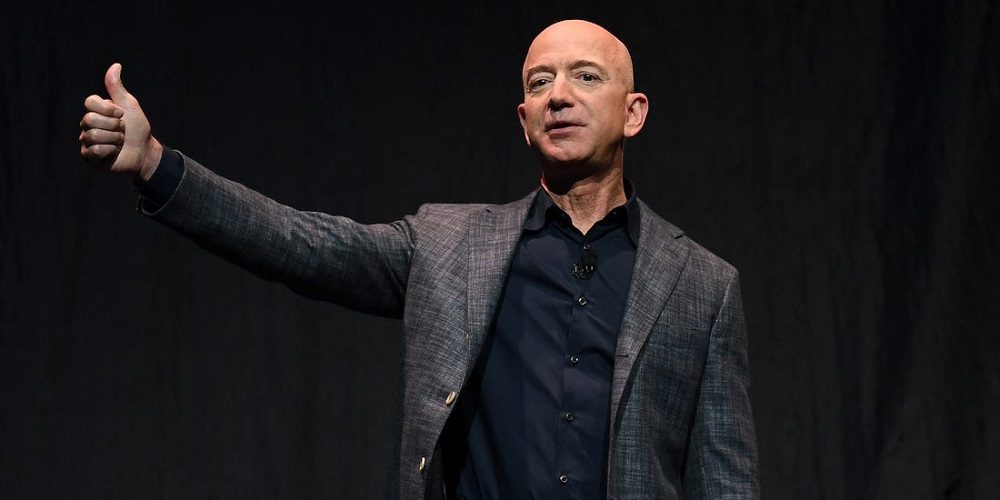 Amazon Chief Jeff Bezos Continues Real Estate Shopping Spree with This Record-Setting Purchase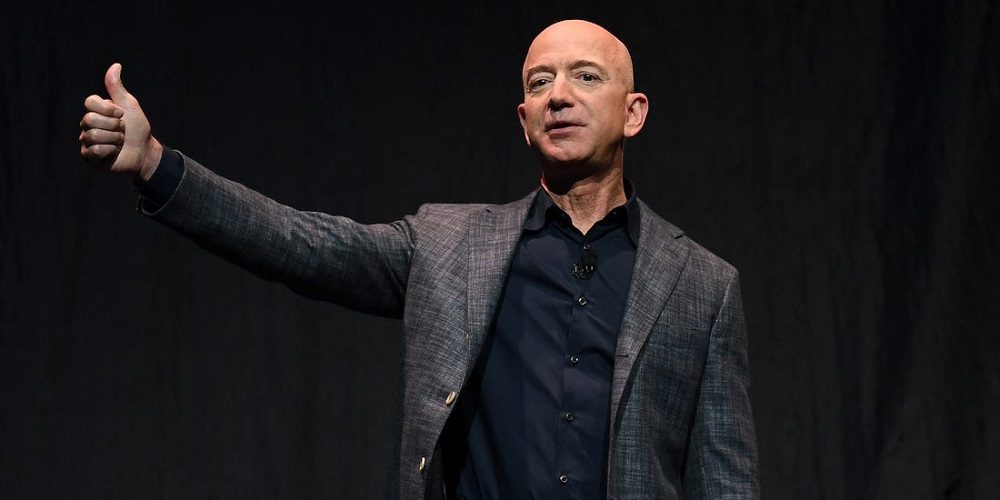 As the world's richest person, it's not surprising that Amazon founder Jeff Bezos set the record for the most expensive real estate purchase in Los Angeles. He recently made a record-breaking deal that made him the new owner of the famous Jack Warner Estate for a whopping $165 million⁠—with his $132.6 billion net worth, that's probably no sweat for him.
This deal knocked off the record previously held by Fox Corporation CEO Lachlan Murdoch, who bought a Bel Air estate for $150 million in 2019. Dubbed the Chartwell, the property was used on the '60s comedy series The Beverly Hillbillies.
Bezos bought the property from its previous owner, DreamWorks founder David Geffen, who originally purchased the estate for $47.5 million three decades ago, in 1990. Before purchasing it, Jack Warner's widow, Ann Warner, adamantly declined to give it up for a previous $25 million offer and stood firm that she will reside there until her last breath.
The late Warner Bros. head honcho, Jack L. Warner, gradually built the massive estate for an entire decade since the 1920s. It finally reached completion by 1937. But to realize his vision, he had to purchase three adjacent mansions and had them demolished to form his sprawling property.
Now, the 13,600-square-foot property has a Georgian-style main mansion with two guesthouses. It also has a swimming pool, spacious terraces, a tennis court, a nursery, three hothouses, a motor court equipped with a service garage and gas pumps, and even a nine-hole golf course.
Along with more modern amenities, the luxurious residence still has its original features like the imported wood flooring that was reportedly the same floor where Napoléon Bonaparte stood when he proposed to Empress Joséphine.
The living room still has its 18th-century English panels and a George III-style cut-glass chandelier. The dining room is decked with French wallpaper dating back to the early 19th century. Gothic-styled wood paneling decorates the sunroom.
Aside from historical features, the mansion also has more unique bits and pieces in its screening room. The room has floor-to-ceiling built-in bookshelves that have secret levers hidden within the shelves. To access the projector, you have to move the head of a Buddha statue for the panel to open. A water pump also raises the screen.
Next to the screening room is a Mexican-style bar complete with a Mexican chandelier from the 1820s.
The Warner Estate is just another of Bezos' recent real estate purchases. He recently invested in undeveloped land in Los Angeles that he bought from the estate of late Microsoft co-founder Paul Allen. Aside from that, he also bought 3 apartments in Manhattan that overlook Madison Square Park, giving up $80 million for the prime properties.