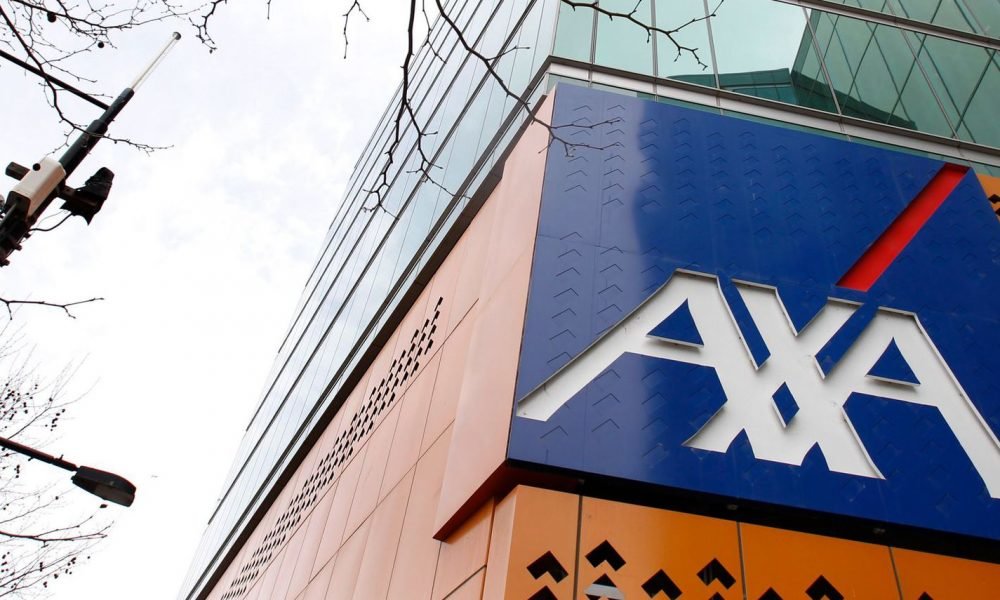 Axa Policyholder Liable for Paying 30,000 Pound-Bill for Failing to Declare Her Sleeping Prescriptions!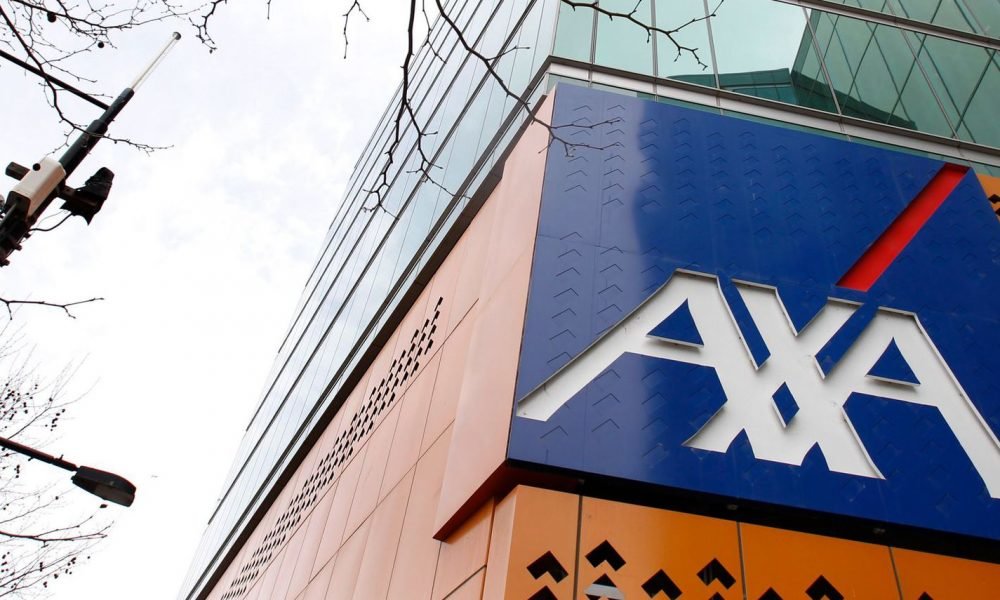 As we grow up, we begin to realize we should save and prepare for our future. One way of managing our finances is to get an insurance. Our insurance helps us prepare for the worst case scenario in our lives, whether it's our untimely death or when we're suffering from a medical complication.
Insurance helps us pay for such events ahead of time. However, one should be careful about buying a policy. You need to know every nook and point of your insurance coverage, otherwise, it'll cost you dearly. One woman's travel insurance provider only agreed to pay 1/3 of her medical care costs!
Failed Declaration
Last January, Juliet Taylor was enjoying her holiday in Cape Verde when she got diagnosed with a kidney tumor. Her condition was so delicate she had to be airlifted to Tenerife and had her two blood transfusions and surgery.
While she was in the ICU, she received shocking news from her travel insurance provider. Axa stated they would only reimburse 1/3 of her medical costs. This meant she was entitled to pay for the remaining 30,500 British pounds of her medical bill. The reason? She failed to declare the medical prescription she had for sleeping pills the moment she bought the policy from her broker!
Taylor continued how she was appalled to discover that insurance providers can refuse such claims when her insomnia or any pre-existing medical condition has nothing to do with the reason for her claim.
Paying 30,000 Pounds would drain her life savings, retirement funds, pension, her everything. Her plight stirs the woes of the public, as well as those who travel and cannot decide whether to get a travel insurance or not. They think that even if they do, they have a hard time finding the right provider for them. Most of them don't want to experience Taylor's fate that left her unprotected due to the small print in their policies.
A Goodwill Gesture
Axa released a statement saying they paid at least one-third of Taylor's medical cost since she bought a basic policy with their company, even if the said policy is designed for those customers who have no recent health problems.
Axa also revealed that the application form of Coverwise Standard has a questionnaire that asks the policyholder whether they have suffered from a medical condition that requires a prescribed medication for the last 5 years. If Taylor had ticked it as "yes", her policy would've been upgraded to Coverwise Select. However, she failed to declare her sleeping pills, and so, she remained in the Coverwise Standard policy. This meant she violated her policy and thus, making her ineligible to make the claims.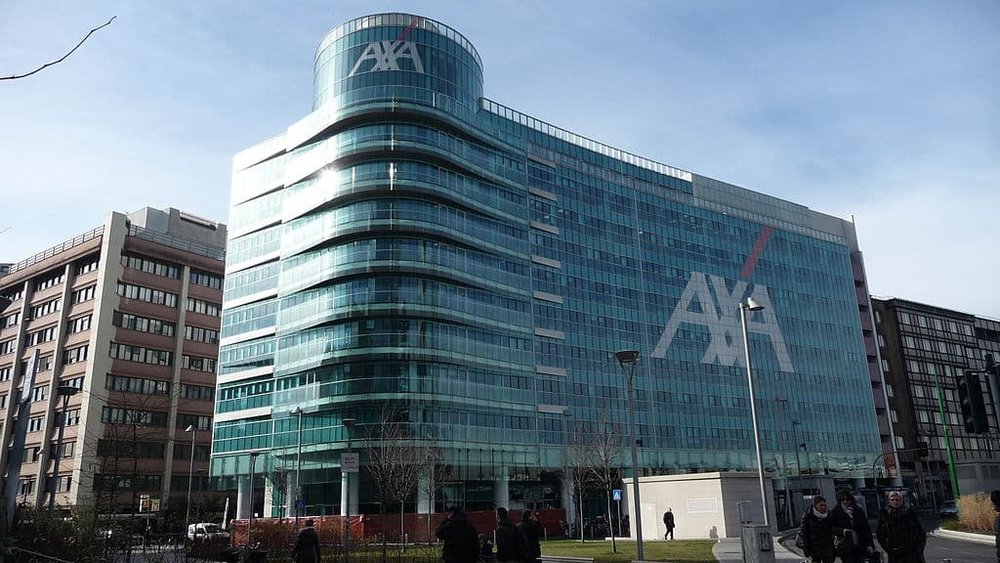 While the management noted that her kidney tumor had no connection with her pre-existing insomnia, Axa insists that her omission disqualified her claims. However, as they didn't want to dismiss her claim totally, the Axa conducted a retrospective medical screening. The recent results derived the management to agree in paying the amount of claim equivalent to her initial policy cost.
Similar Case
It turns out Taylor isn't the only one who suffered from such a mishap. Another policyholder named Duane Hobbs also didn't get his claims. Hobbs opted for a gold cover annual policy named CoverForYou, approximately 9 days before their family trip to Panama.
After a few hours of purchasing the said policy, his baby son then suffered a seizure and the doctors diagnosed his baby with a rare form of epilepsy. While Hobbs was obliged to cancel their holiday trip, Axa refused his refund claim since they claimed the policy would only take effect at the date of departure.