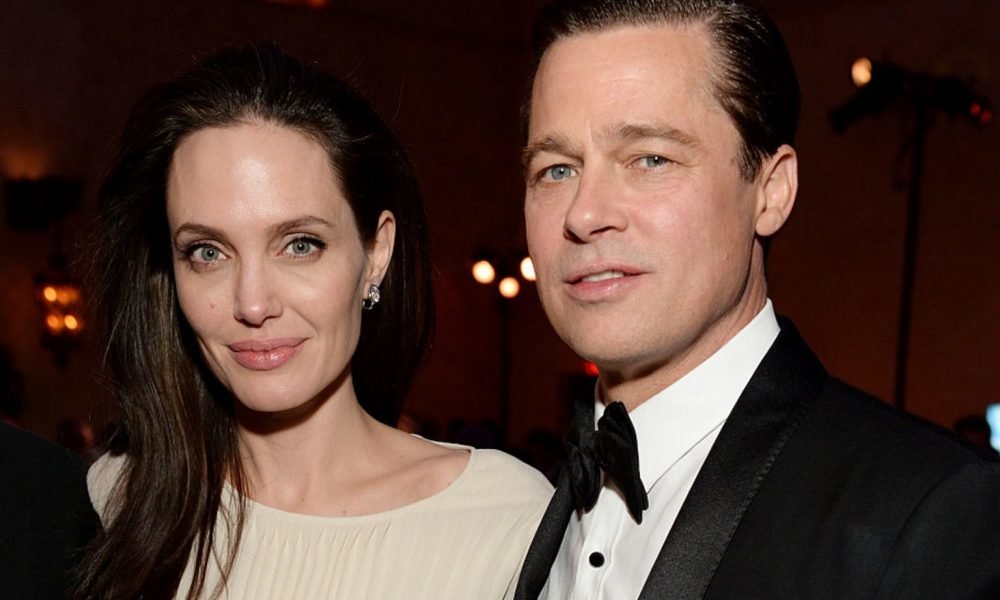 Is Brad Pitt and Angelina Jolie's Union Officially Coming to an End?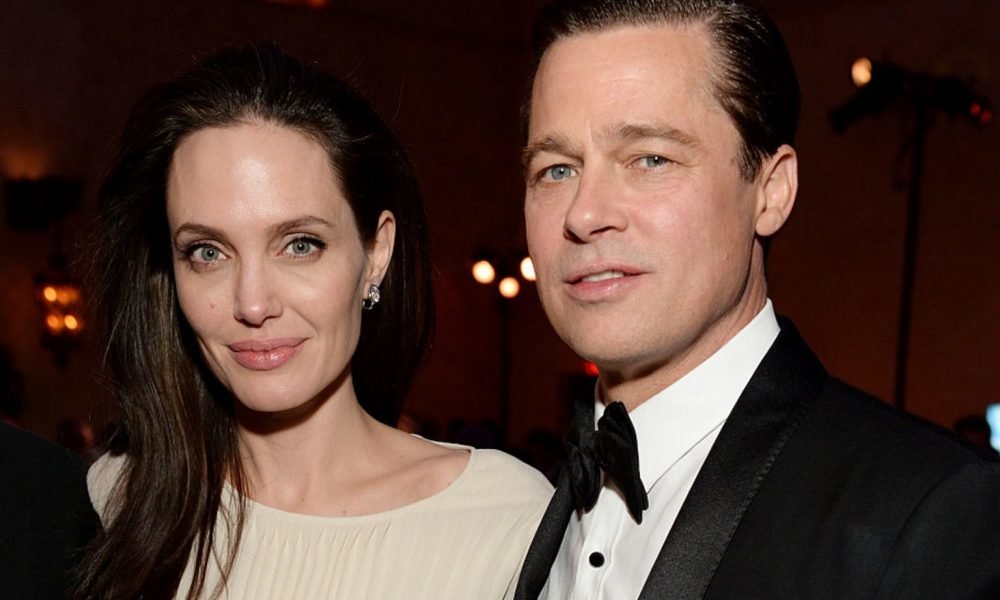 C

hild Custody

Agreement
Brad Pitt and Angelina Jolie have agreed as to how to handle their children's custody.
The power couple is parents to 6 kids. Brad Pitt and his actress wife have been in the middle of a series of unpleasant negotiations for about 2 years now.

Samantha Bley DeJean, Angelina's lawyer, said in a recent statement that the parties have agreed to a custody arrangement some weeks ago and both of them, as well as the presiding judge, have already signed the agreement.
Factors

Considered
According to DeJean, arriving at the agreement had the considering recommendations given by a child custody evaluator and that rules out the need for proceeding to a trial. However, the filing, as well as the agreement's details are still confidential to ensure strong protection of the childrens' best interests.
53-year old Brad and his wife Angelina, 43–years old at some point were considered one of the most glamorous couples in Hollywood. However, they've been separated since September 2016, and that was over 10 years of romance and 2 years of marriage.
Sources report that Angelina was the one who filed for divorce based on irreconcilable differences and has since been trying to get the primary custody of the kids. 3 of the children are her biological kids while three of them are adopted. In the statement she filed, it didn't particularly reflect the pattern the custody division would take and neither have the spokespersons of both parties said anything.
As mentioned earlier, the divorce filing spurred a bitter and unpleasant custody dispute between the parties. As a matter of fact, accusations of child abuse were brought against Pitt, but investigations revealed that wasn't true and he was subsequently cleared of the allegations. Also, both of them accused the other of taking steps to manipulate the media coverage to each side's favor.
At the moment, the parties have still not reached any final divorce settlement. Brad Pitt and Angelina Jolie began their relationship in 2005 and tied the knot in 2014.
J

ol

i

e

's

Reactions
After being seen together in a meeting to discuss matters related to their wine company, a media outlet reported that Jolie is of the opinion that her meeting with her estranged husband yielded a positive result which could help facilitate a faster divorce settlement.
According to a source, Jolie's feelings were not definite after her meeting with Pitt as it was quite emotional. The source added that it was quite difficult for her when she saw him as it brought back all the feelings of disappointment.
Also, the source noted that while Jolie actually misses Pitt and still finds being around him quite painful, she's of the opinion that they are making progress in moving their bitter relationship in a different direction.