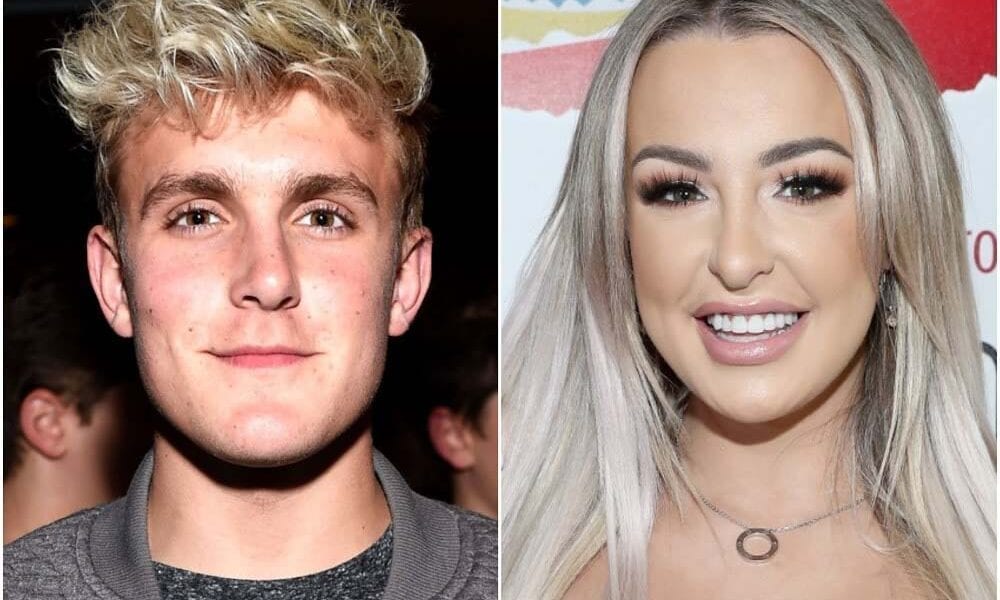 Is Controversial YouTubers Jake Paul & Tana Mongeau's Vegas Wedding Actually Legally Binding? Skeptics Weigh In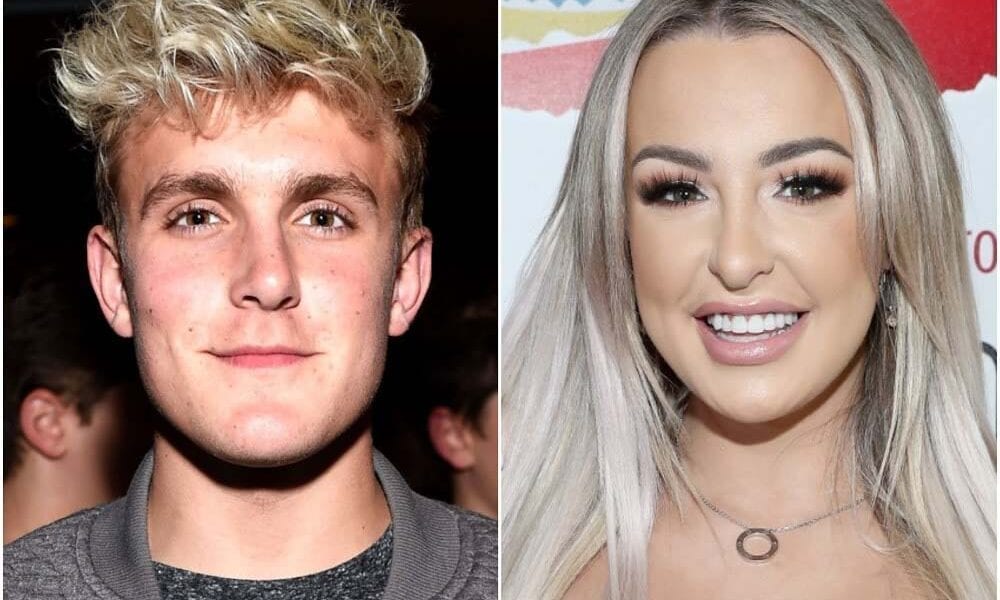 YouTubers Tana Mongeau and Jake Paul are already controversial on their own. So, when the two wildly popular vloggers got together, a lot of people can't help but be skeptical. Mongeau, who became popular on the platform for her storytime videos, has been previously caught lying and exaggerating some of her stories. Meanwhile, Paul is known for pulling off pranks for videos and has been involved in publicity stunts as well.
And now, the duo has reportedly gotten together as a couple and has even married in a highly publicized Las Vegas wedding late last July.
Fake Marriage?
As the young newlyweds insist that they're feelings for each other are real, there have been numerous stories circulating which imply that their marriage isn't.
For one, InTouch has learned that their wedding officiant, Armani Izadi, didn't actually have the license to perform the ceremony and that there were no records of Paul or Mongeau obtaining a marriage license from the state of Nevada, which also happens to be the latter's home state.
Further information from another popular YouTuber, Keemstar, also say that there are no records of their names in the database of the Clark County Clerk website, which office is in Las Vegas.
The wedding reportedly cost $500,000 as Paul, who's 22 years old, confirmed. This large amount was divided into paying for the elaborate wedding cakes, a private jet flight, the mansion venue and a replica of a sword that was used by a character on the hit HBO series 'Game of Thrones'.
MTV Spectacle
Another reason why people are doubting the authenticity of their marriage is the fact that MTV made money off the event. The channel reportedly asked for a viewing fee of $50 from the couple's fans who wanted to watch the event via a live-stream. It's estimated that around 70,000 people watched the stream. However, refunds are reportedly being issued because of the stream's late start and poor image quality.
Further fanning the doubts is a Buzzfeed report which claimed that the newlyweds left the venue separately after the wedding and that Paul was, later on, spotted partying with female friends instead of spending his first night as a married man with his wife. It's also worth noting that the couple delayed their honeymoon because of a family emergency and Paul's sudden trip to Europe.
Not Going to Last
While other people are speculating about the marriage's authenticity, there are also those who are saying that the young couple's relationship wouldn't last. One of them is the groom's very own older brother, Logan Paul, who said their decision seemed 'hasty' and that he's giving the couple just 'a month and a half at most'.
Still, Mongeau, who's 21 years old, insists that although their engagement and wedding seemed rushed, she's actually been falling for Paul during the two years she's known him.