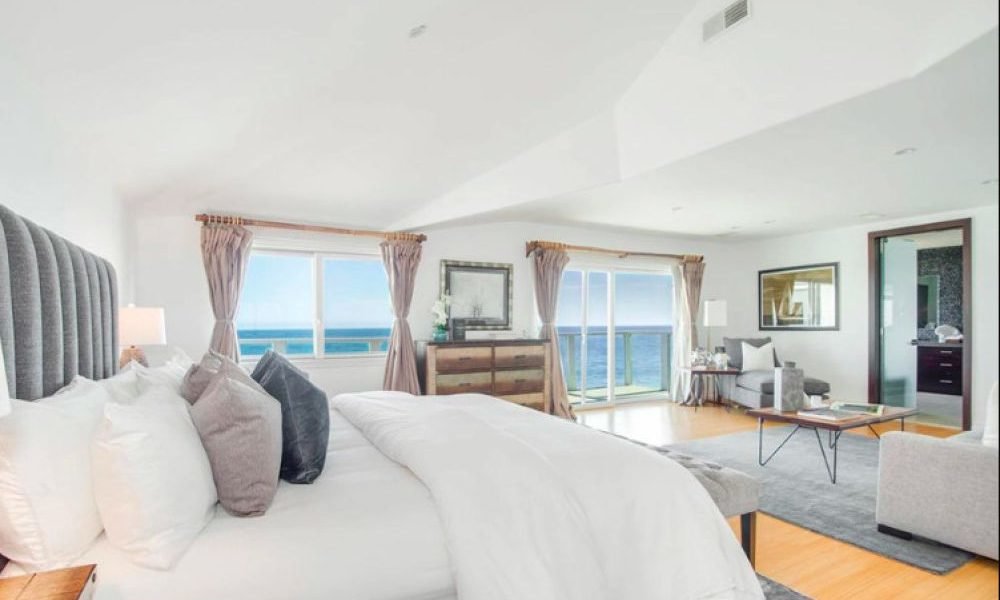 Should You Downsize Your Home Prior to Retirement?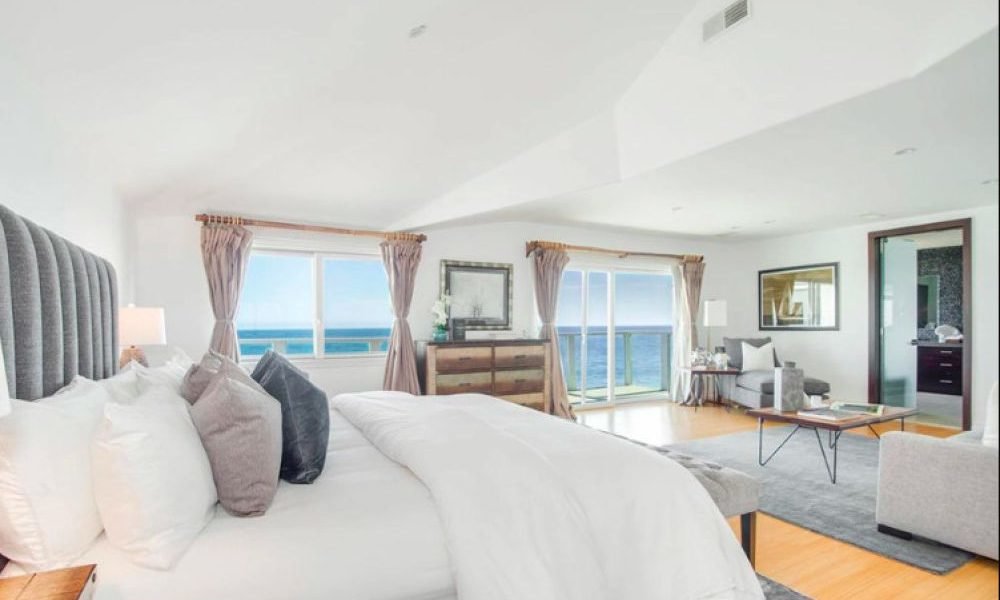 Parents are emotionally attached to the homes where their kids were raised. That is understandable, as every part of the home usually holds so many beautiful memories.
However, that home you considered the perfect size when you were raising a family might be too large for you upon retirement. Invariably, what you regarded as an asset in the past years may now become a lot of liability for you.
Below are some advantages of giving a thought to downsizing.
A Significant Reduction Of Maintenance Costs
You need to carry out a consideration of the costs of maintaining your home for one full year. You can do that by examining how much yard maintenance, utilities, insurance, and long-term repairs cost. You will find that by downsizing, you are able to achieve a significant reduction in costs and invariably increasing your cash flow for retirement.
Elimination Of Mortgage
One goal a lot of people have is to enter their retirement years without debt, and that includes being mortgage-free.  When you are downsizing, you need to get a house that is well priced and without a mortgage. Entering your retirement years without debt contributes to a considerable reduction of financial stress.
Conversion of home equity to investment equity
If you are already debt-free, downsizing may be an ideal way to shed home equity that isn't producing any cash flow for you. You can put the money into better use by investing it where it will generate cash. Upon retirement, you will discover that the cash flow comes in handy.
Staying Prepared For Retirement
It is essential that you are thoughtful about the home you choose to purchase for retirement. For instance, if you consider living in the village, you'll have easy access to pharmacies, groceries, restaurants, and shopping.
However, when getting a home, you should put your health into consideration. You should try to stay away from homes that have a lot of stairs. As such, if your current home has a lot of stairs, downsizing might be a good option for you.
Creating a Reverse Mortgage Option
Often times, people get to their retirement years in a bad shape financially. By considering downsizing and ensuring that you have no mortgage upon retirement, it is easier for you to try out the reverse mortgage. This approach makes it possible for you to remain in your home and also convert the home into an income stream for the rest of your life. It becomes one you can't outlive and also there is no risk that the debt would exceed its values.
Opportunity To Start A New Lifestyle
By downsizing, you get an opportunity to start your lifestyle over again. It gives you an opportunity to adopt a new approach to life. When considering downsizing, what would be the perfect fit for you is one thing you should search for.
Lead a simple life
Nothing beats leading a simple life, and so you shouldn't rule out the idea of apartment living. This can have a lot of advantages such as having all the maintenance, amenities and also the entire cost of insurance all summed up as a part of your rent.
While it is likely that the rent will be increased over the years, the good part is that you still have the equity gotten from selling your home as an investment and bringing in cash flow for offsetting your rent. When that property ages, it becomes easier for you to relocate to another place.
In essence, if you are moving closer to your retirement years or you are already retired, choosing to downsize your home might be a good idea with a lot of positive effects on your finances.