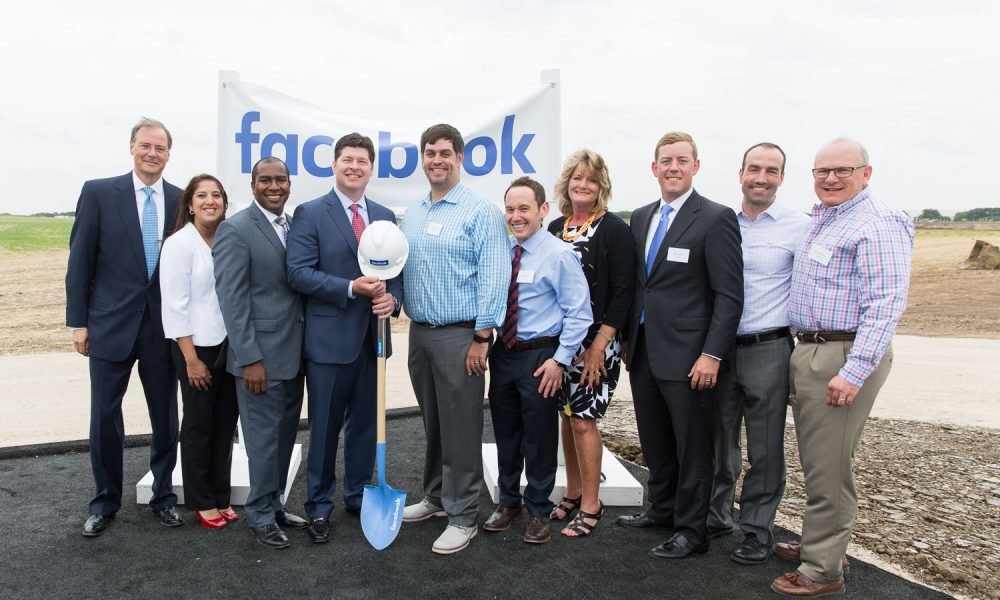 Facebook's Face Recognition Feature Set For Lawsuit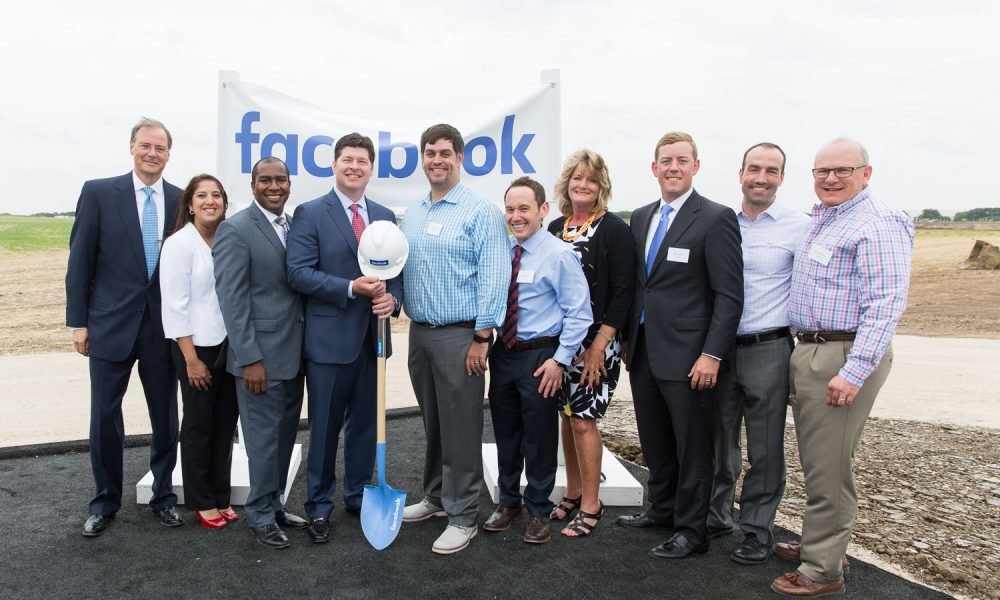 Over the past few months, we heard how Facebook announced their intention to test out the features of Face Recognition and implement it on their platform. We cannot deny that most of us are excited to finally test this feature because it can help eliminate scammers, frauds, and posers who usually steal someone's identity and use it to pretend and conduct bogus transactions. Facebook is working on eliminating these fraud transactions to make the platform a better place and it seems it's in the final stages of development because some Facebook users are noticing posts on their news feed!
Facebook Officially Introduces Its Face Recognition Feature
It's no surprise that Facebook has been using biometric data in order to analyze photographs and images in order to activate the auto-tagging feature. However, despite its stunning benefits on auto-tag and identifying people's identity through pictures, we cannot deny the fact that it also became the subject of series of lawsuits, especially in the state of Illinois. The Illinois state has a federal law that restricts any company's ability to gather and collect biometric data without the people's content. And they claimed that Facebook's auto-tagging features violate the privacy and rights of the citizens of Illinois.
Facebook also released a statement last year addressing this issue. They revealed that they would never violate the privacy of their users. That's why they urge citizens to update their privacy settings and disable the feature if the user doesn't want it activated on their Facebook account. You can also opt out of face recognition if you don't want to use this feature. It should all be easy-peasy, right? Facebook isn't forcing you to do anything. But why is it that Facebook is still getting complaints and lawsuit because of the Face recognition feature?
This is where Facebook's Feature Went Wrong
Based on the user above, named Christopher, he instantly went to his privacy settings after seeing the post. However, he was appalled to see that the Face Recognition setting was already turned on, without his consent! It seems Facebook chose "on" as its default settings so the company is already retrieving your biometrics data without your approval. Christopher immediately turned the feature off and he talked with his friends about the said feature. It turns out, his friends were surprised to see the settings and they, too, immediately turned the feature off. There seems to be a flaw in Facebook features because they're already using the features to read their user's faces without their direct consent!
A Federal Judge Is Set to File a Lawsuit Against Facebook Over the Face Recognition Feature
Coincidence or not, but a federal judge also released a statement regarding the issue. It can be remembered that the company already filed a motion to dismiss the said case. However, in an en banc session yesterday, the court led by a U.S District judge ruled against the company's motion.
Now that the case is finally rolling in, Facebook might have to change their methodology with regards to the biometric gathering if it wants to confide in the law. However, the Facebook legal team reiterated that even if they already received the court's decision, this case isn't related to the introduction of their Face Recognition feature. But this does not change the fact that their biometrics data feature will still be bombarded with numerous lawsuit and dispute cases from here on.
What Can You Do to Protect Your Data?
While we can see Facebook's good intention to protect your identity and prevent any hackers or scammers from using your identity for bogus and illegal transactions, we still can't deny the fact that biometrics data still poses a high risk for our privacy and wellbeing. For one, the government and other intelligence agency can access these data to stalk our day-to-day activities and monitor our every action. If you're not comfortable with that idea, then it's best to turn off the feature altogether.
However, if you still want to test the waters and you want to eliminate any fraud transactions who uses your identity, then we encourage you to turn on the Facial recognition feature. This will enable you to monitor the public place and you get notified whenever someone uses your picture, either a tag from your legitimate friends or from a poser who's trying to steal your identity. You can then proceed on filing immediate action like reporting the bogus post to Facebook. However, we also suggest that you monitor your actions with precaution. As much as possible, set your privacy settings to friends and only add people that you know in person. Also, refrain from posting everything on Facebook to protect your privacy.